Tank Tops Flip Flops Newsletter edition no. 125
Wild Horses – Playas del Coco Tope (Horse Parade)
In this day and age, there is lot of anger going on, many different opinions on the state of the world, and it is hard for many people to see eye to eye. But there are two facts that are impossible to dispute and almost everyone agrees; The Rolling Stones are one of the greatest bands of all time and Costa Rica is the happiest place on the planet. One of my personal favorite songs is Wild Horses and we have our own version of that here as well too. It is called a TOPE.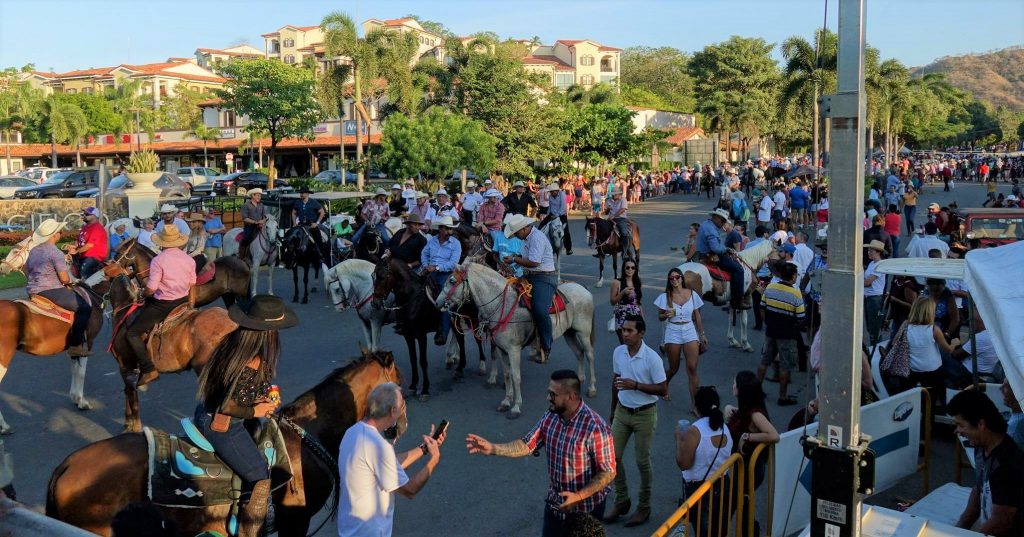 Two or three times a year, our little community of Playas del Coco, celebrates life with one of the biggest parties known to mankind, the horse parade, and it is quite possibly the most fun you can have with your clothes on. Hundreds of people, come to our little pueblo, dressed in their best Cowboy outfits, and ride their prized possessions down the main road of town. You have to come early, to get yourself a spot on the side of the street, as the entire boulevard is blocked off to traffic. This bash lasts all day and into the night. Wild Horses couldn't drag me away.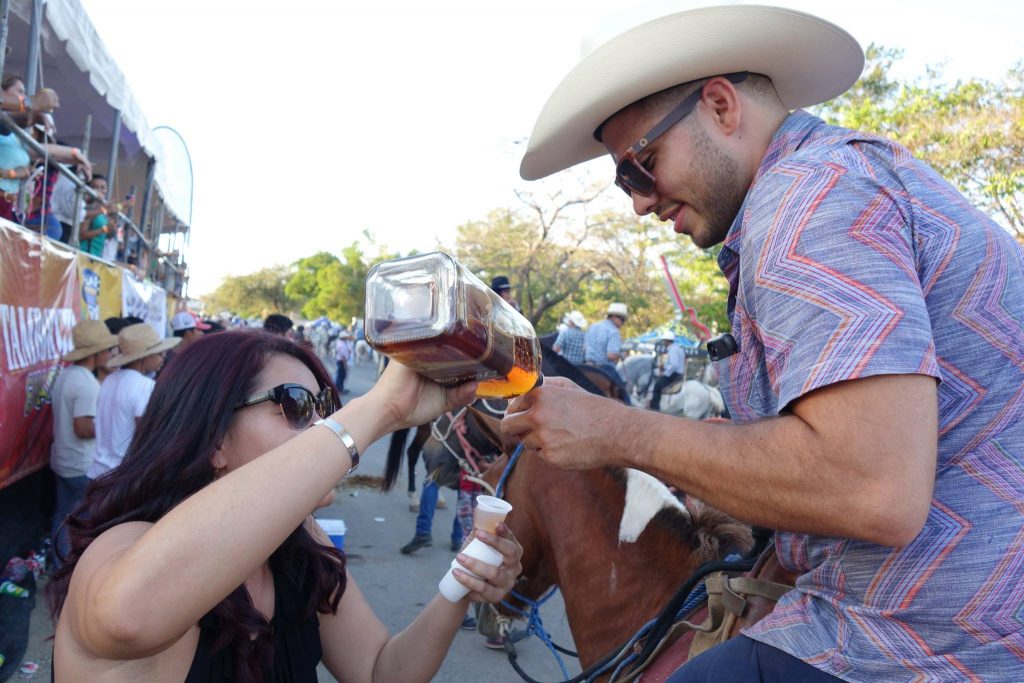 It starts about a mile from the beach, by the Luperon Grocery store; goes down through the center of town; turns around at the boardwalk; and heads over to the bull ring on the road to Ocotal. I have never missed one in 16 years. Every bar in town is packed to the gills, as thousands of spectators start drinking early, waiting for the excitement to pass. Believe it or not, this year it almost didn't happen. Just like everywhere in the world, there are politics and petty arguments here in Costa Rica too.