BUY OR BUILD in Costa Rica? – Should I Buy an Existing House or Build My Dream Home?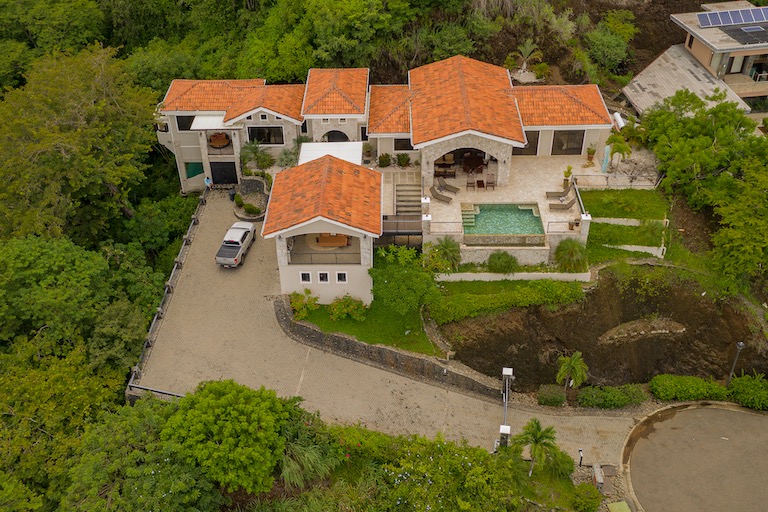 Whether you buy an already built home or purchase a lot and build is entirely up to your personal circumstances and desires.  Our goal is to give you all sides of the issue so you can make the best decision for you.
Having said that, the short answer to the age-old question of whether to buy a lot and build or buy an existing home is quite simple – If you can find an existing home that fits your needs and works with your budget than BUY IT!  After all, the reason you are coming down to Costa Rica is to slide into the hassle-free lifestyle and enjoy your time in Pura Vida land.