Mike's Favorite Tours
Rule number ONE when it comes to booking tours in Costa Rica; Do NOT book tours from random people on the street or beach. ONLY book through reputable tour operators who have a certified location and website. If you are not 100% sure, DO NOT BOOK. Feel free to always contact me for my personal opinion.
For a one stop place to easily book all your tours check out Costa Rica Tour Kiosk.  You will get a gift certificate worth 10% of the cost of your tours to be redeemed at participating local establishments.  www.costaricatourkiosk.com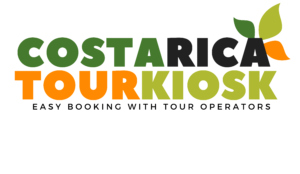 Borinquen   Mud Baths  / Zip Line / Horseback Riding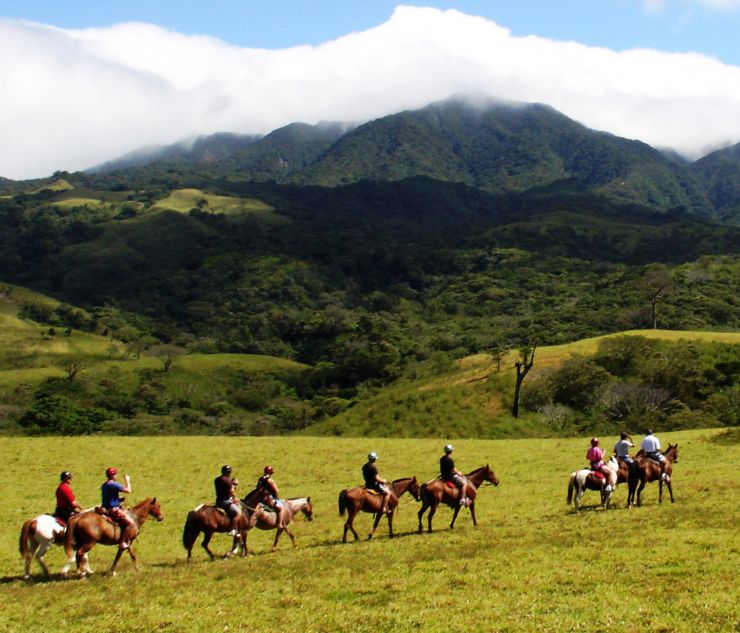 www.tanktopsflipflops.com/3-hot-swedish-girls
Hacienda Guachepelin   Horseback Riding / Waterfalls / Zip line/ Mud baths/ Waterfalls / Tubing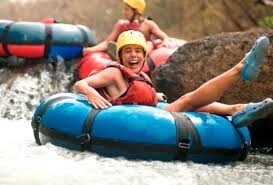 www.tanktopsflipflops.com/whoooa-nellie
Lake Arenal and Tabacon Resort   Hot Springs / Waterfalls / Hiking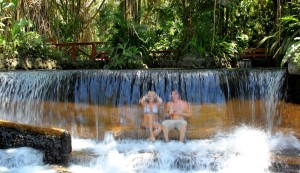 www.tanktopsflipflops.com/dont-lose-your-head-in-mexico-come-lose-your-heart-in-costa-rica
www.tanktopsflipflops.com/cataratas-rock
Marlin del Rey Catamaran Tour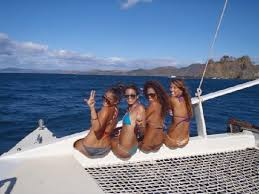 www.tanktopsflipflops.com/thar-blows-marlin-del-rey
Scuba Diving
www.tanktopsflipflops.com/scuba-diving-costa-rica/
Catarata Llanos del Cortes   Bagaces Waterfall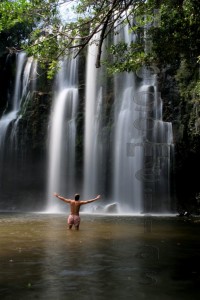 www.lonelyplanet.com/costa-rica/bagaces/attractions/llanos-de-cortes/a/poi-sig/1273461/1318777
www.tanktopsflipflops.com/cataratas-rock
Sport Fishing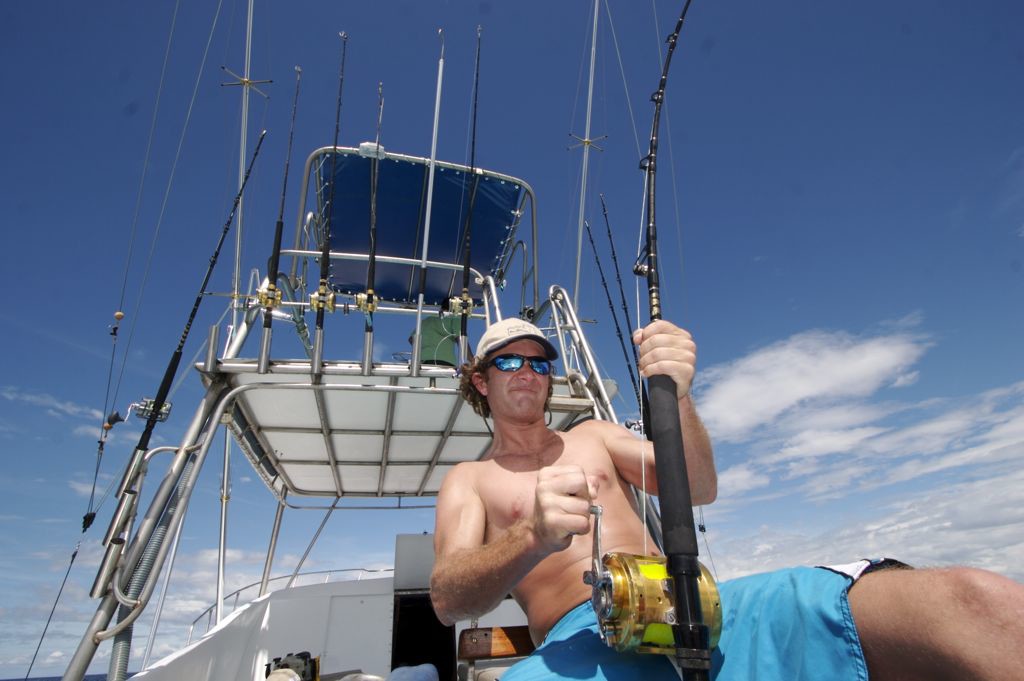 www.costaricafishingcharters.net
www.tanktopsflipflops.com/deep-sea-fishing-costa-rica
Rio Perdido  Hot Rivers / Cold Rivers / Zip Line / Tubing / Spa
www.tanktopsflipflops.com/last-frog-standing
Blue River Resort  Hot Springs / Blue River / Dinosaur park / Rafting
www.tanktopsflipflops.com/uber-in-jurassic-park
Palo Verde River Tour  Nature boat tour / Crocodiles / Birds
www.tanktopsflipflops.com/crocodile-rock-costa-rica-style
Diamante   Zip lining / Animal Sanctuary / ATV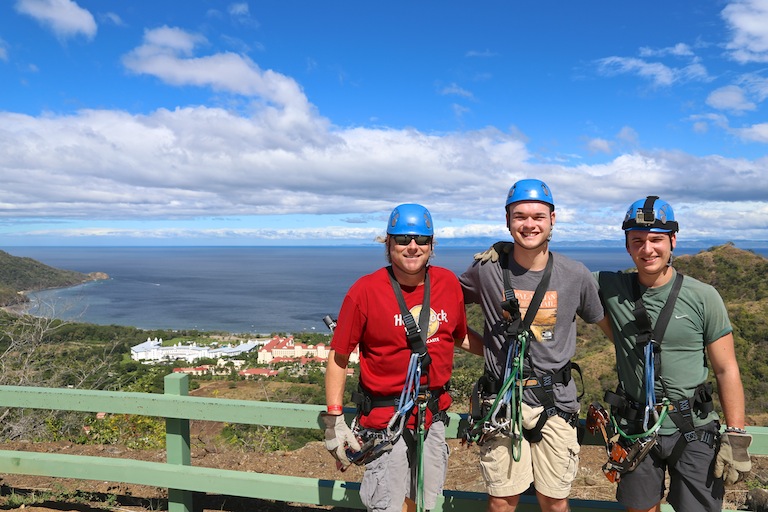 www.diamanteecoadventurepark.com
Full Newsletter about Diamante Eco Adventure Park
La Paz Waterfall Gardens  Animal Sanctuary / Waterfalls / Poas Volcano / Coffee Plantations
www.tanktopsflipflops.com/cataratas-rock
Cartago  Botanical Gardens / Old churches / Irazu Volcano
www.tanktopsflipflops.com/emergency-exit-row-stalker
White Water Rafting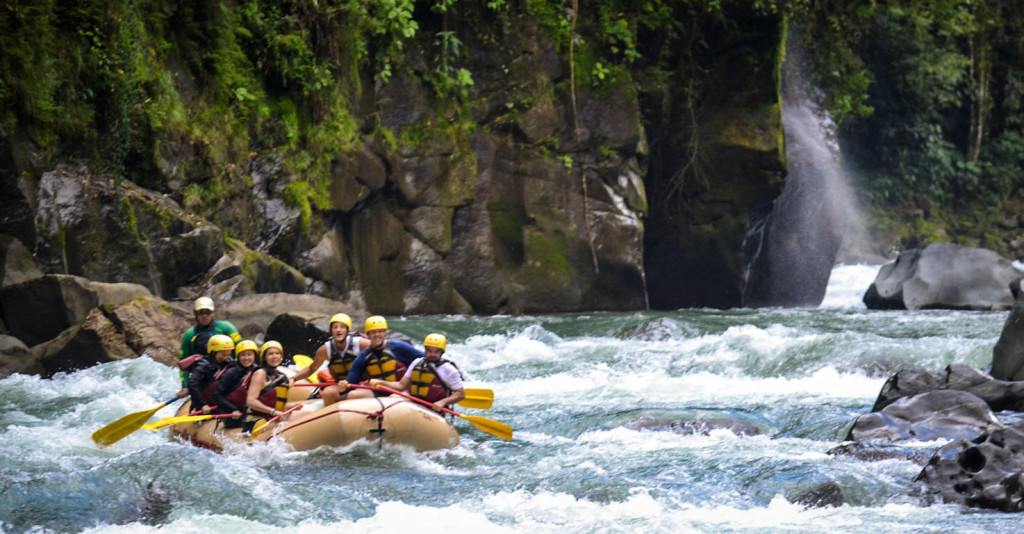 www.tanktopsflipflops.com/land-lost-caribbean-part-2
Rio Celeste
Monte Verde cloud forest and hanging bridges
Tope and Toros Every January to April there are dozens of fiestas going on, in every single town in Guanacaste with horse parades and rodeos.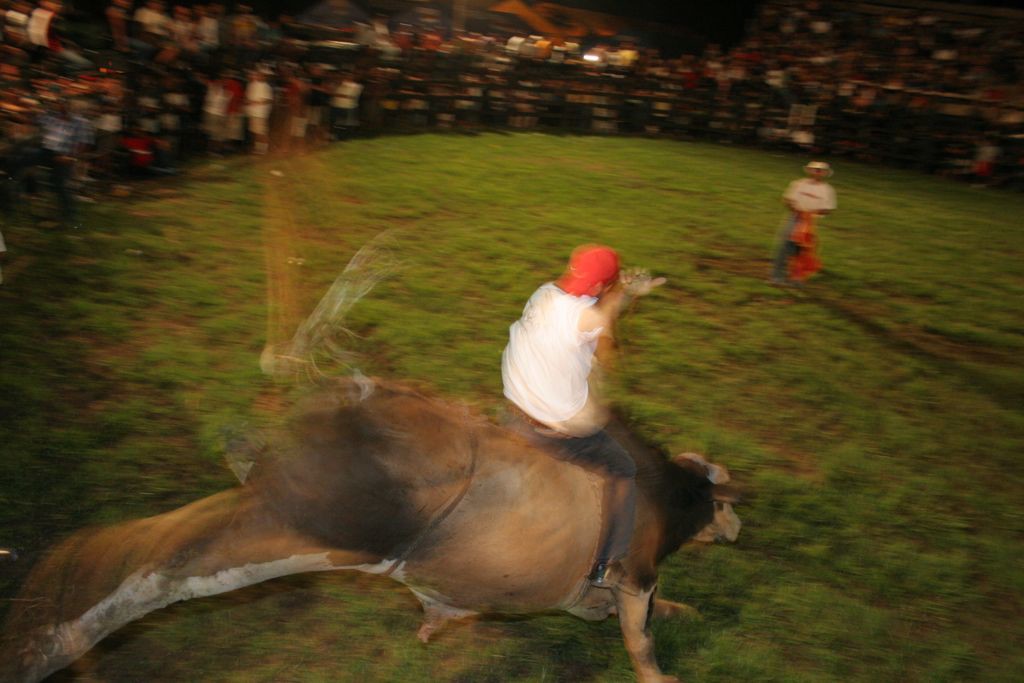 Playa Hermosa massage on the beach. There are many girls up and down the beach.
Jet Ski Tour Playa Hermosa and Playa Panama
www.facebook.com/pg/guanacastejetskirentals
Snorkeling in Ocotal  Gear rentals right on the beach
Tamarindo Surfing Lessons
Turtle Watching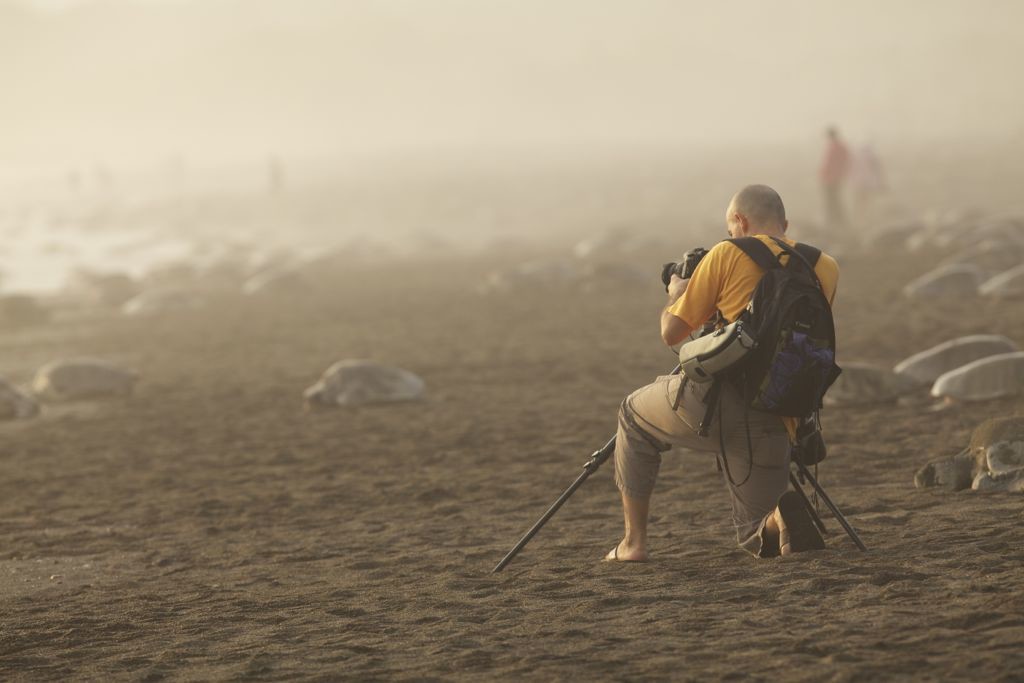 www.anywherecostarica.com/maps/turtle-nesting
Playas del Coco Culinary Tour
www.facebook.com/cococulinarytours
Helicopter Tour – SunQuest Heli Tours
Luxury Yacht Tour with Tico Tours
www.ticotoursguanacaste.com/tours-in-guanacaste/water-tours-in-guanacaste/luxury-yacht-tour-in-guanacaste-costa-rica
Mountain biking experience at La Catalinas
https://www.puravidaride.com/#about
RIDE AN ELECTRIC BIKE AT THE BEACH
Tags: Big Game Sport Fishing Costa Rica, Costa Rica Adventures, Costa Rica Lifestyle, Life in Costa Rica, Scuba Diving Costa Rica, Sportfishing Playas del Coco, Travel to Guanacaste