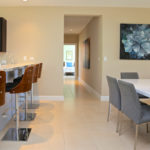 Are there good Interior Decorators in Costa Rica?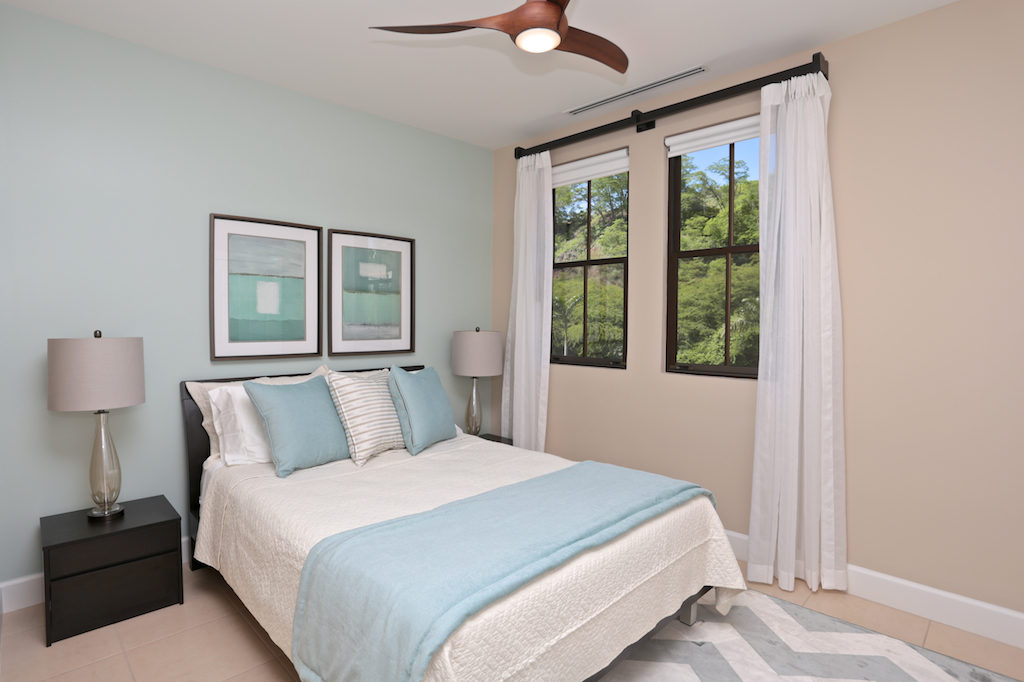 Fortunately, there are some amazing Interior Decorators here in paradise, who can help you make your home look spectacular. From minor sprucing ups, to full blow remodeling, they can do it all.
Now that our market is more mature and we have much more built product then ever before the opportunity to buy a property and dress it up to increase its value right away is a great option now that we have so many good options for Interior Decorators in our area.
Below are the most trusted; in alphabetical order.
Sandrine Acquart 8322-9889
sandrinea1029@yahoo.com
www.tanktopsflipflops.com/costa-rica-home-decorator/
Magda Bruna 8825-5737
mbruna@conciergefl.com
www.conciergefl.com
Nina Horakova 8424-0331
ahstudio.cr@gmail.com
Maricruz Miranda, M. Arch.
506 8315-2474
maricruz@maricruzmiranda.com
Maricruz Miranda Nautical Interiors
Certified Yacht Interior Designer
www.maricruzmiranda.com
Ericka Rivera 8741-3376