Hospitals and Clinics Papagayo Area
LIST OF LOCAL HOSPITALS AND CLINICS PAPAGAYO AREA:
Private Ambulance Service 24/7 | 8308-9986
Hospital and Clinic San Rafael Arcange
l | Downtown Liberia | 2666-1717 | Website | 
www.hcsanrafael.com
Hospital Metropolitano
 | Downtown Liberia | 4000-6762 | Website | 
metropolitanocr.com
Dr. Pablo Valenciano Clinic
| Playas del Coco | 2670-1717 | 8830-4087 | Website | 
valencianoclinic.com
Coco Medical and Dental Center | 
Ambulance Service 24 Hours | Playas del Coco | 2670-1235 | 8308-9986 | Website
www.mediredcr.com/
Dr. Douglas Rosales Chavarria
 | Playas del Coco | 2670-0333 | 8840-6633 |
drochava@gmail.com
Coco Dental | Playas del Coco | 2670-1234
EBAIS Clinic | Playas del Coco | 2670-0987
Liberia Public Hospital | Downtown Liberia | 2666-1016 | 2666-0011
EBAIS Clinic | Sardinal | 2697-0142
Public Ambulance Service | Red Cross of Costa Rica | 2697-1141 | 911
Public Clinic | Filadelfia | 2688-8276
For day to day health care, any of the Individual Doctors and private Clinics are very good and can help you with most of your health issues.  If you need emergency care requiring immediate attention it is probably best to call the private ambulance service and have them take you to one of the private hospitals.  If you have international health insurance then most likely an emergency service will be covered.
You should check your insurance coverage to make sure.  If you have decided to use the public healthcare system then you have done the research and know what is required to get care.  If you have an existing condition or would feel more comfortable then schedule an appointment with one of the private Doctors listed above and discuss an emergency plan with them.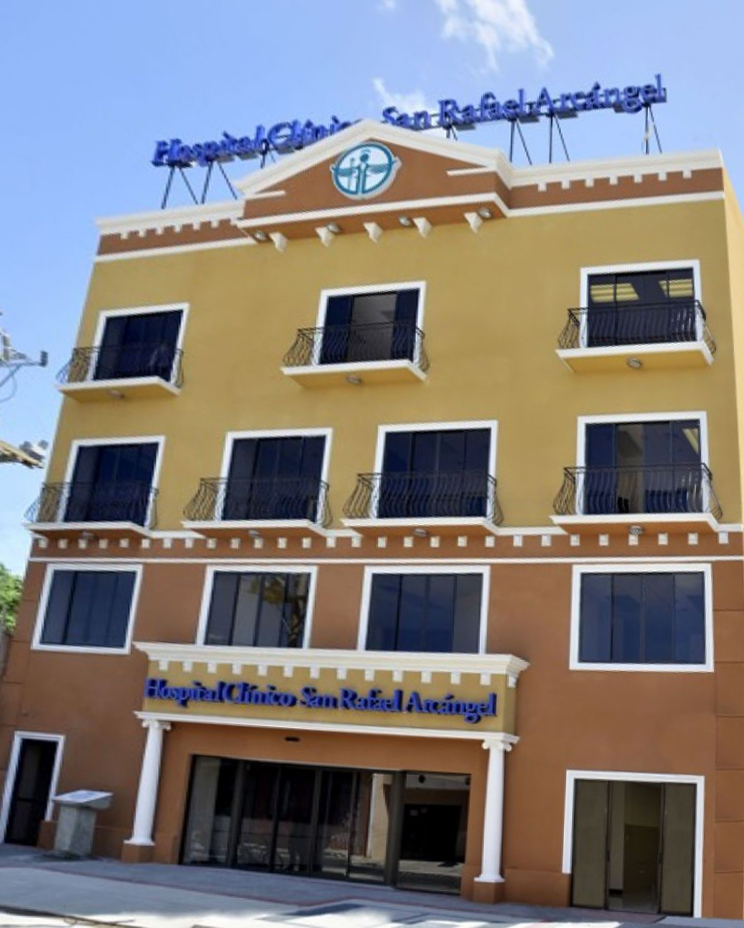 Tags: Costa Rica Health Care, Costa Rica Health Care Costs, Costa Rica Lifestyle