Tank Tops Flip Flops Newsletter edition no. 56 
Tom Terry is a pioneer of sorts in Costa Rica.  In 1993 Tom started as a Costa Rica Custom Home Builder when the engineer he hired to develop his custom homes in Playas del Coco, Costa Rica was not performing up to his high standards so he was forced to take over.  

That first project Tom Built, called Laguna Vista, overlooking the pristine Playas del Coco Bay, eventually won the architect Victor Canas the prestigious grand prize in design at the Architecture and Urbanism Biennial in 1998.  Since then his projects have garnered numerous awards and distinctions.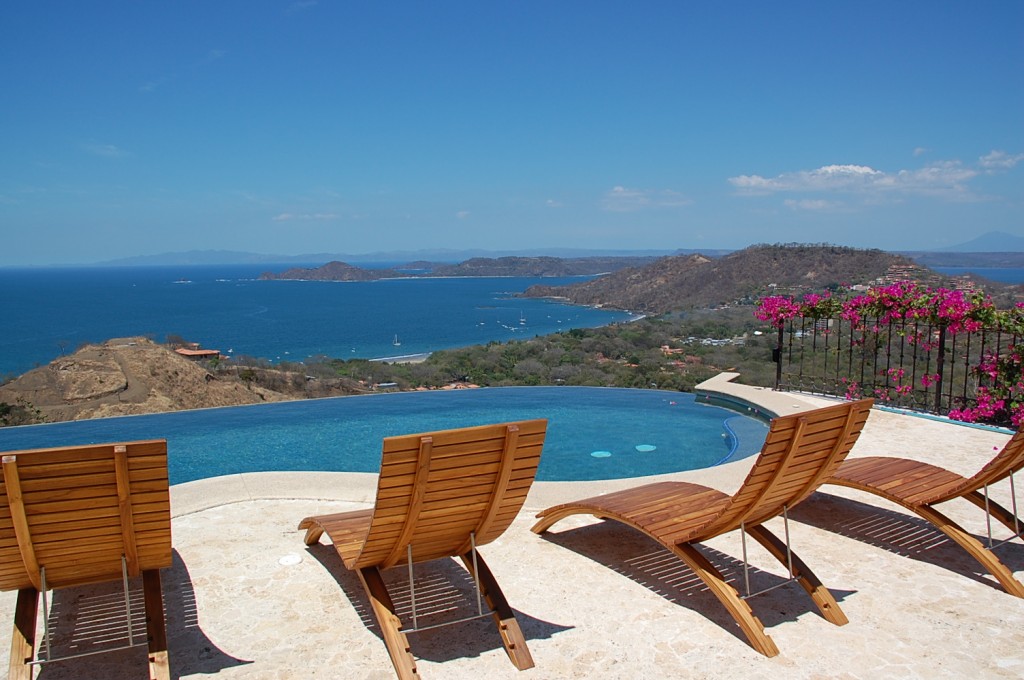 Check out this video as Tom introduces us to his Custom Home Builder Business.
Since then, Tom and his company ConstrucTom has built over 100 residential dwellings focusing on Custom designs and challenging builds where other builders might shy away.