Tank Tops Flip Flops Newsletter edition no. 201
Why Do Costa Rican's Live longer than people in North America?
Many of our clients ask us:
Do Costa Rican's accept foreigners?  Are they really as friendly and happy as everyone says?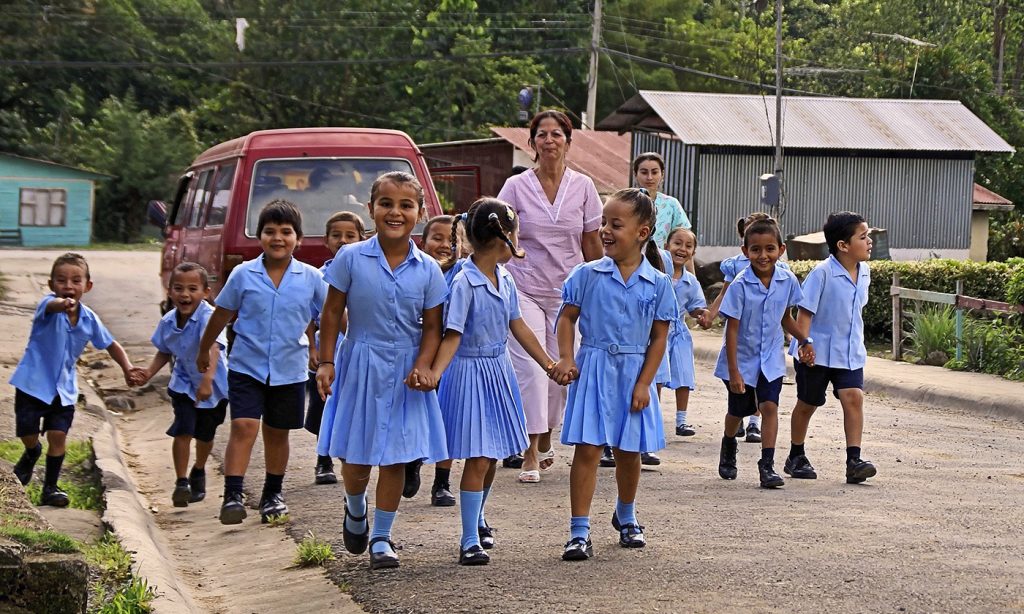 The answer is yes.  Costa Ricans are very proud of their country and are happy to share it with newcomers as long as you follow the rules and are sensitive to local customs.  After all why would you come to another country just to try and make it like the one you left.