Life in Costa Rica is Qualmless
New Year's Eve and the town is going crazy. Wow, another year in Pura Vida Land. Bring on the dancing girls and put the champagne on ice!!! This time of year is a little bit of a double edged sword, because there are so many people visiting, and the place is a mad house. Obviously, that is great for business, as all the bars and restaurants are booming, hotels and rentals are at full capacity, as everyone flocks to the beach, but it also means that it is almost impossible to move around. Thousands of people are here, the street is packed, and there are lines everywhere from the grocery store to the beaches. So most of us that live here, tend to just camp out at our homes, hanging out by the pool, waiting for the surge to pass. I like it because it is one of the few times I actually do nothing, and it gives me the opportunity to reflect on some of the bizarre memories I have made living here in paradise. I find myself chuckling as I scroll through my mental rolodex, remembering some of the stories, but I can honestly tell you, I have no qualms.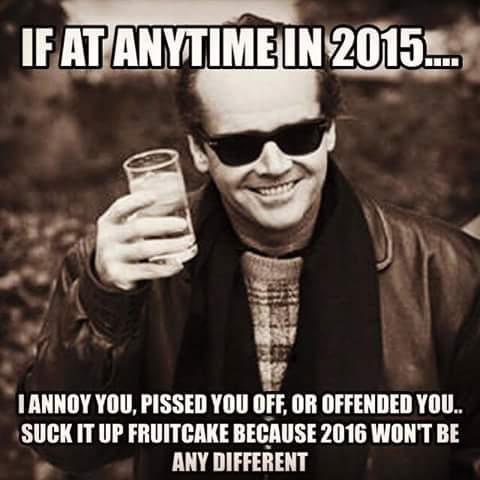 Everyone knows I am an old Rock n Roller, and one of my all-time favorite bands is AC/DC. I read on their website about 6 months ago that they had brewed their own beer, and I looked for it the last time I was in the USA. I went to 3 different liquor stores and nobody had it. This past week, I was roaming around Coco, enjoying the wave of excitement and the mass of human bodies; soaking up the positive energy and holiday spirit; the pavement vibrating from all the music that spilled out from every single corner; gorgeous models in skin tight dresses and bikinis (no qualms with that) promoting everything from alcohol and beer to natural fruit drinks and suntan lotion, when I heard a shout out. "Heh Amigo!" this young beautiful Tica called. "Check out this new beer." Low and behold, there it was; AC/DC BEER. This could only happen to me. What are the odds, that I find this new Australian beer, at a street Kiosk in Coco on New Year's Eve week? AWESOME. It tasted a lot like FOSTERS which I would expect, since it is from the land down under, and my friends and I enjoyed a 6 pack while continuing up the boulevard. Most places would never allow you to drink a beer in public while walking down the middle of the street, but Costa Rica has no qualms and neither do I.