Tank Tops Flip Flops Newsletter edition no. 90
The History of Playas del Coco – The reason why we did this newsletter in the first place is that our good friend Freddy Barahona just opened a new store called Solo Bueno in Playas del Coco.  Freddy was born and raised in Playas del Coco and his family settled here in 1956 as one of the founding families of what is now a modern, thriving quintessential Costa Rica beach town.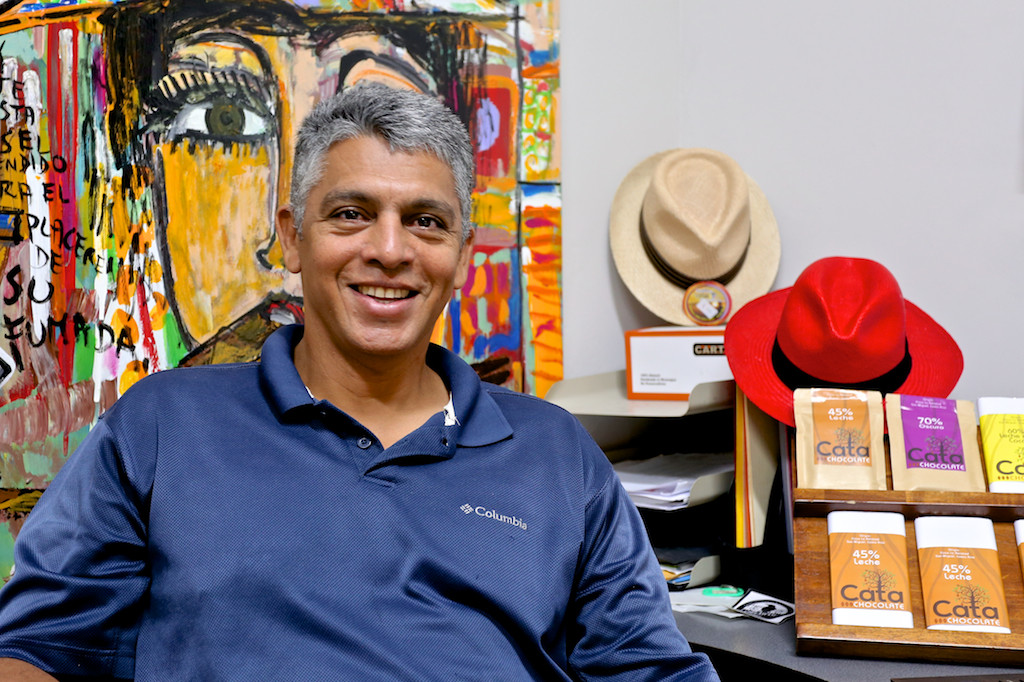 The concept of the Solo Bueno store is to only offer hand made, locally crafted goods.  He and his partner started originally producing hand-rolled cigars with local tobacco leaf and opened Artesanos Cigars that many have enjoyed over the years.  Just recently they created Cata Chocolate and decided to move to a larger facility next door that could handle the Solo Bueno store, Artesanos Cigars and now their brand new bean to bar chocolate production facility right here in Playas del Coco.

While Freddy was explaining the concept of the new Solo Bueno Store, walking us through the Chocolate making process and giving us the tour of Artesanos Cigars rolling process we realized that he was a veritable treasure trove of stories about Playas del Coco – How it was formed, what life was like in the old days and how it has changed from then to now.