Covid-19 Food Drive and Clean Up sponsored by Roberto's and La Gaviota Tropical
Covid-19 Food Drive and Clean Up sponsored by Roberto's and La Gaviota Tropical
Another successful food drive and community clean up was sponsored by Roberto's Restaurant and Bar and La Gaviota Tropical Boutique Hotel right on the beach in Playa Hermosa, Guanacaste, Costa Rica.  There really is not better setup than this spot.  Roberto's serves international food for breakfast, lunch and dinner and has a full service bar with occasional live music acts.  La Gaviota Tropical is a small boutique hotel with a rooftop pool on the third floor that enjoys stunning ocean views and cooling breezes.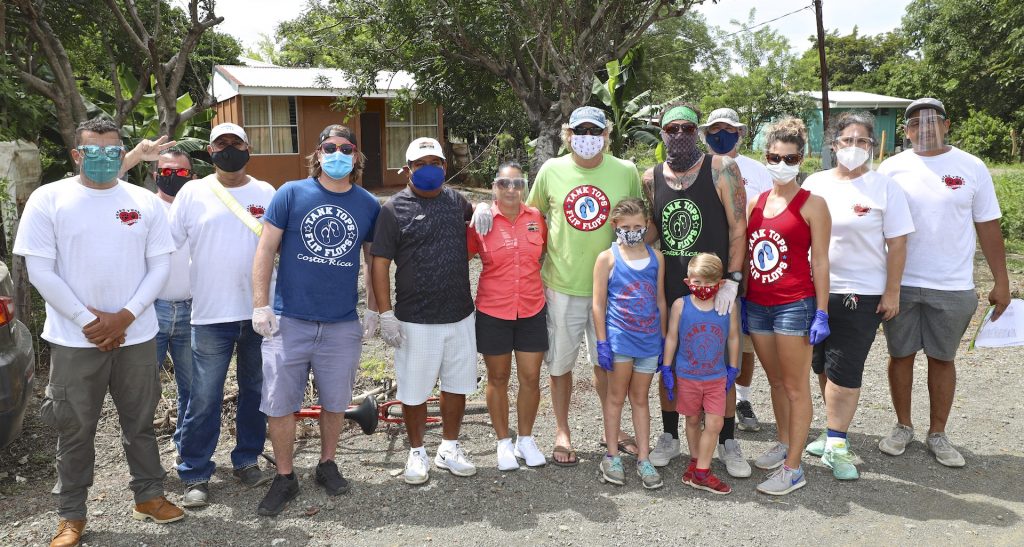 Since we are good friends with the owners and frequent the restaurant we decided to do a walk through video of the property so you can see what we are talking about in person.  If you have not been then you should absolutely check it out. 
The original idea of La Gaviota Tropical was brought to fruition by the dream and perseverance of the founding owners – Bette and Dawson – Who always dreamed of having a B&B on the beach in Costa Rica.  Well they fulfilled their dream and were able to enjoy it fully before Dawson's passing a few years ago.  Dawson is definitely missed but we all know he was able to enjoy his time to the fullest here in Costa Rica.  Check out this blog post where we interview Bette and Dawson about how they came to Costa Rica and what life is like down here as an EXPAT.
Tank Tops Flip Flops Newsletter edition no. 169
The food drive took place in the local communities of La Guinea and Corralillos.  These are out of the way little towns that you may never know but they are still hurting just as much as the rest.  The whole community came out in force to clean up their streets, creek beds and backyards of trash and unneeded items.  What many don't understand is that Dengue Fever is an ongoing threat in rural areas like these and the clean up efforts go a long way to eliminate where the dengue mosquitoes like to lay eggs.  So hats off to the volunteers.  They definitely earned their food and supplies!
A Huge thanks to Roberto and Bette for donating all the funds to provide the much needed food and supplies for these unemployed, hard working folks.  As you all know the fight continues and we still need donations to keep feeding people every week.  The situation here has not changed.
Please send donations to PAYPAL of ZELLE account michael@tanktopsflipflops.com
THANKS and PURA VIDA!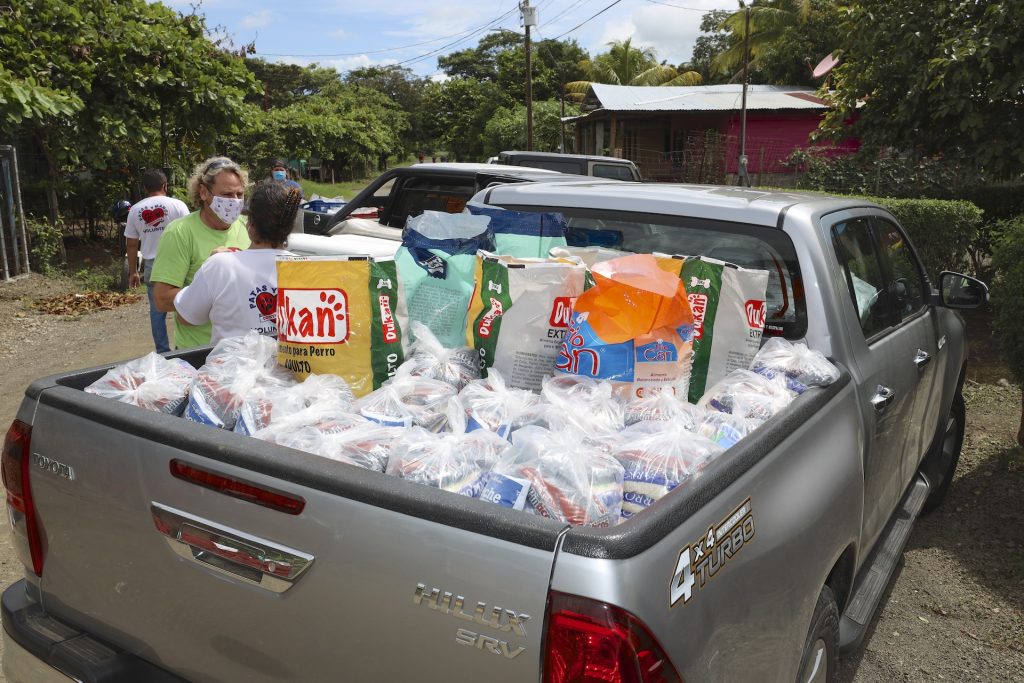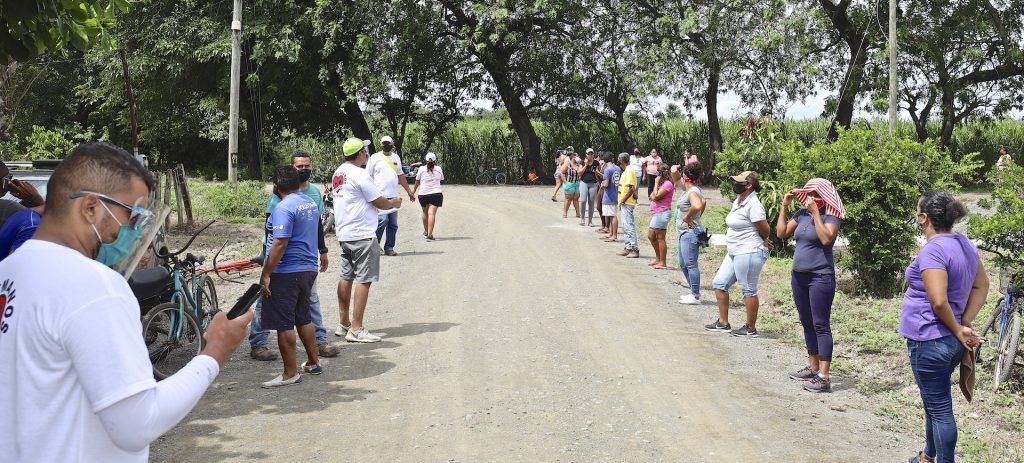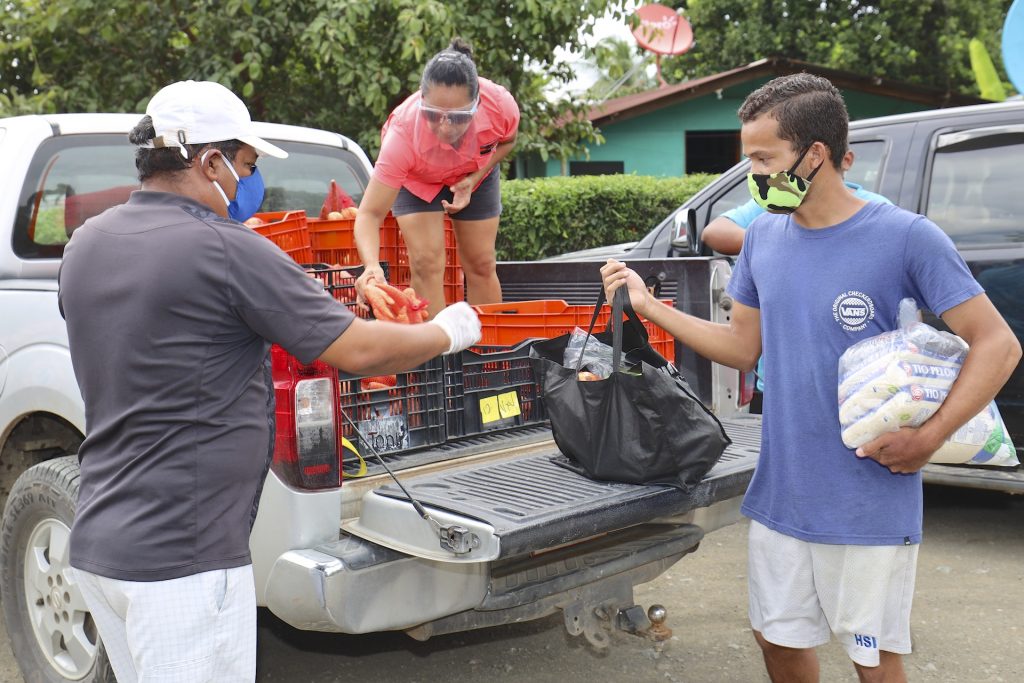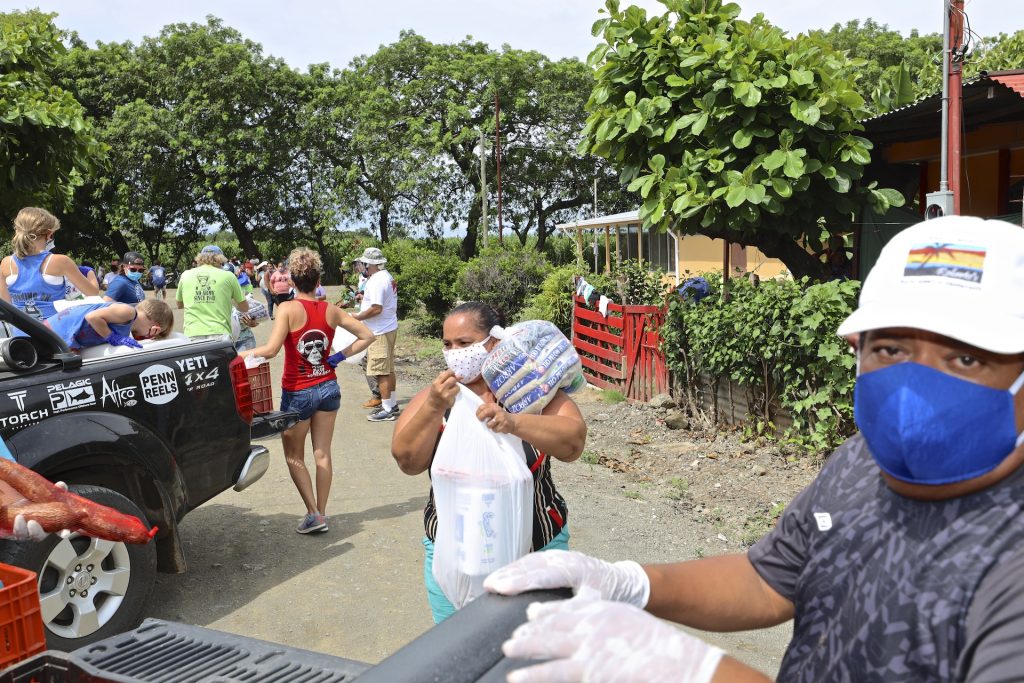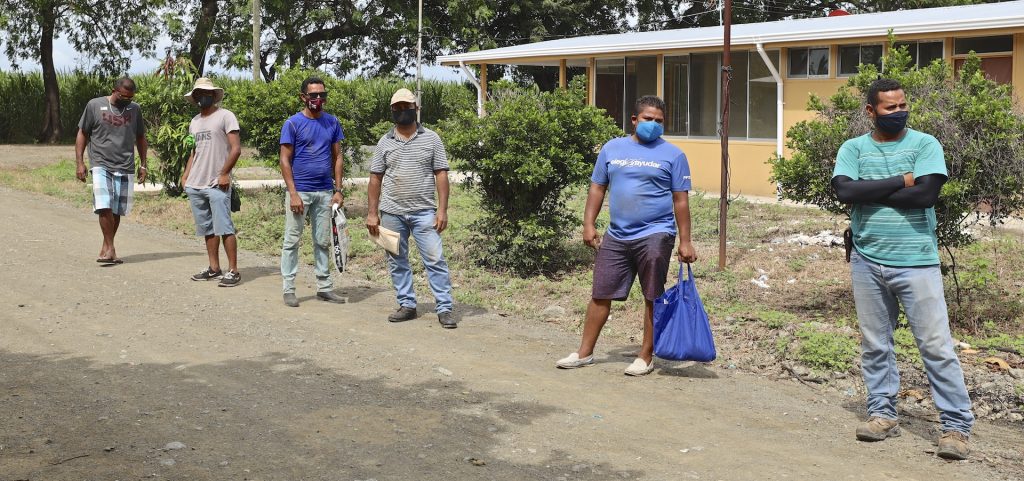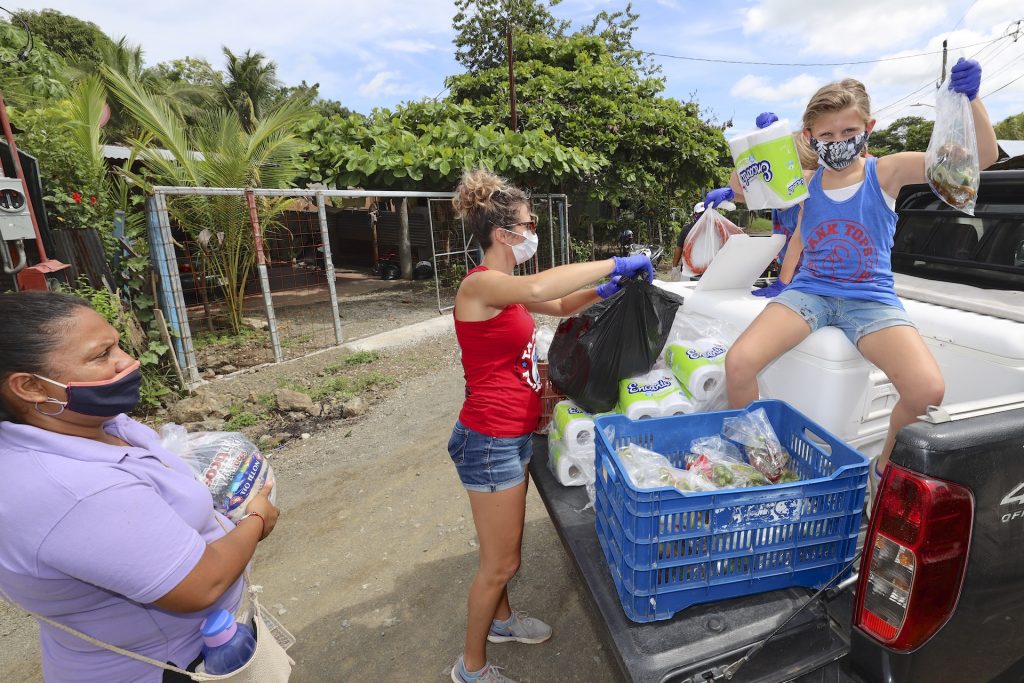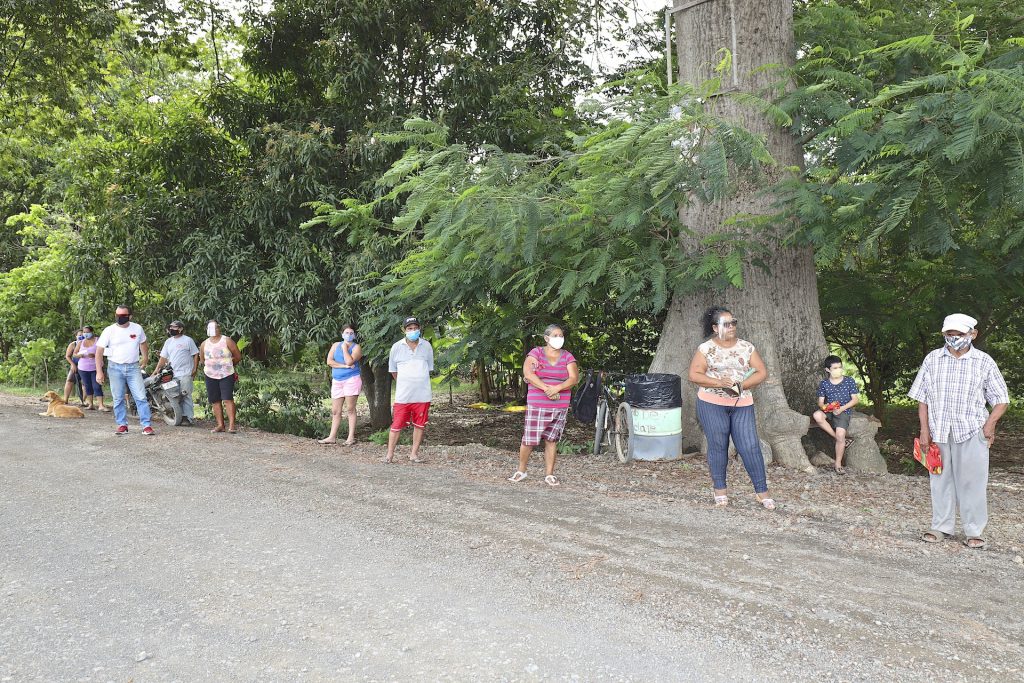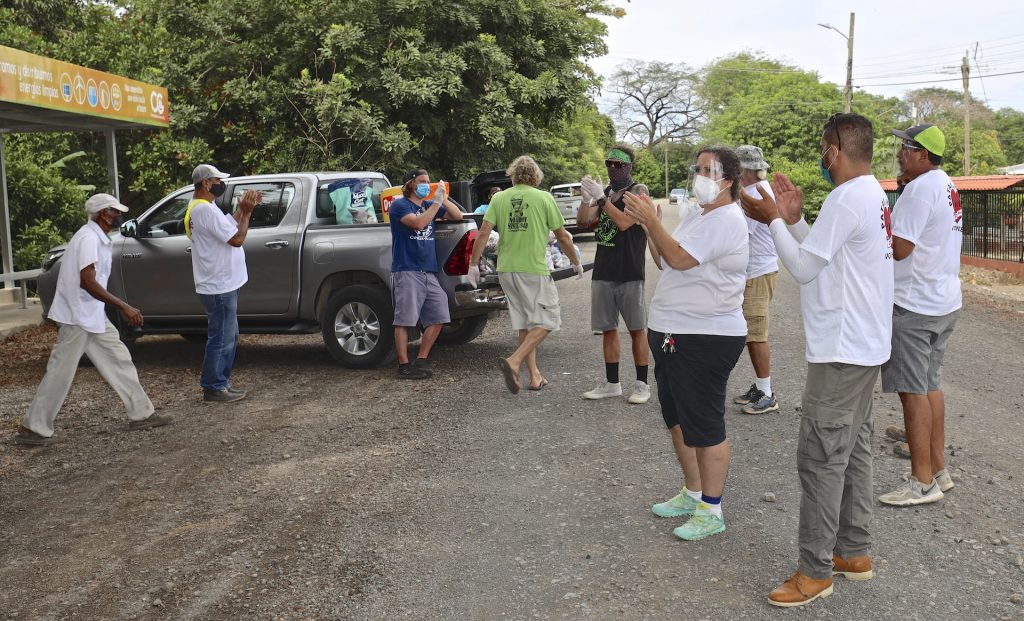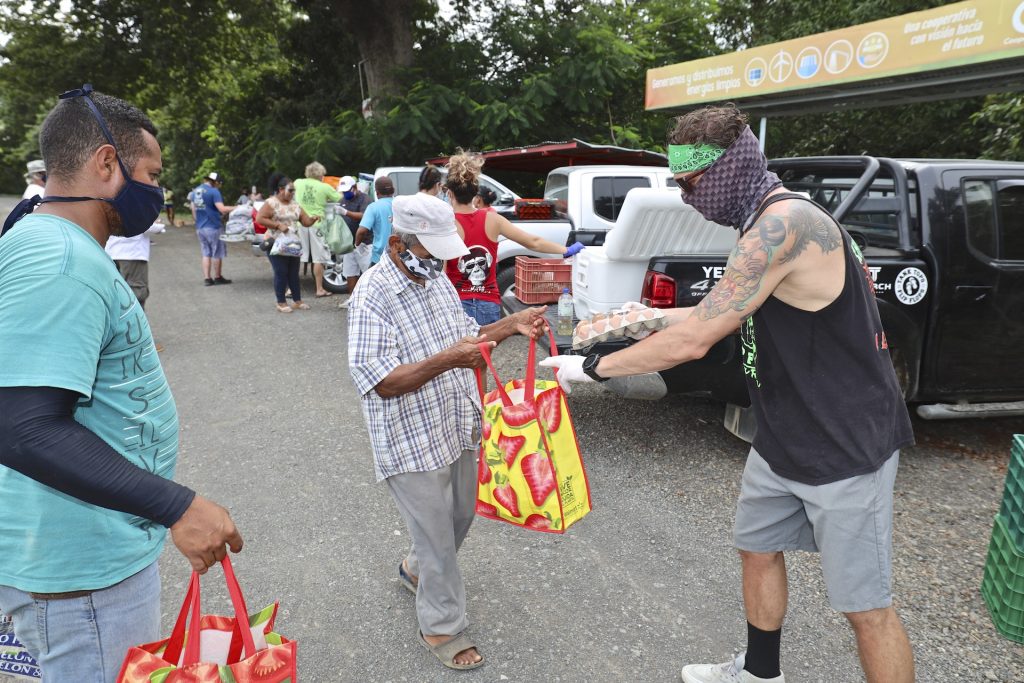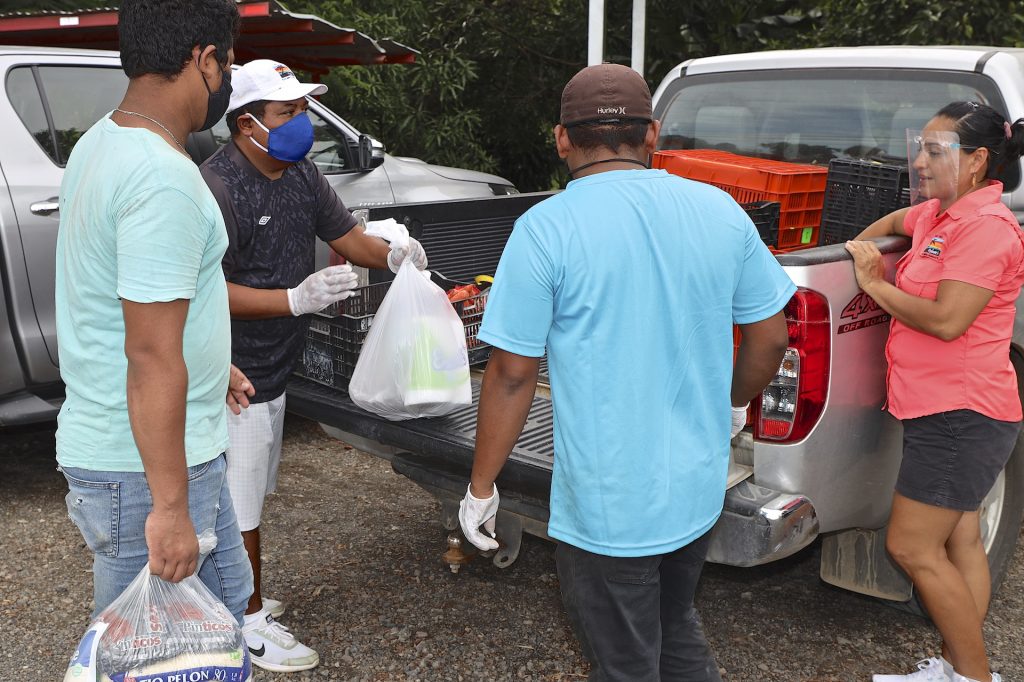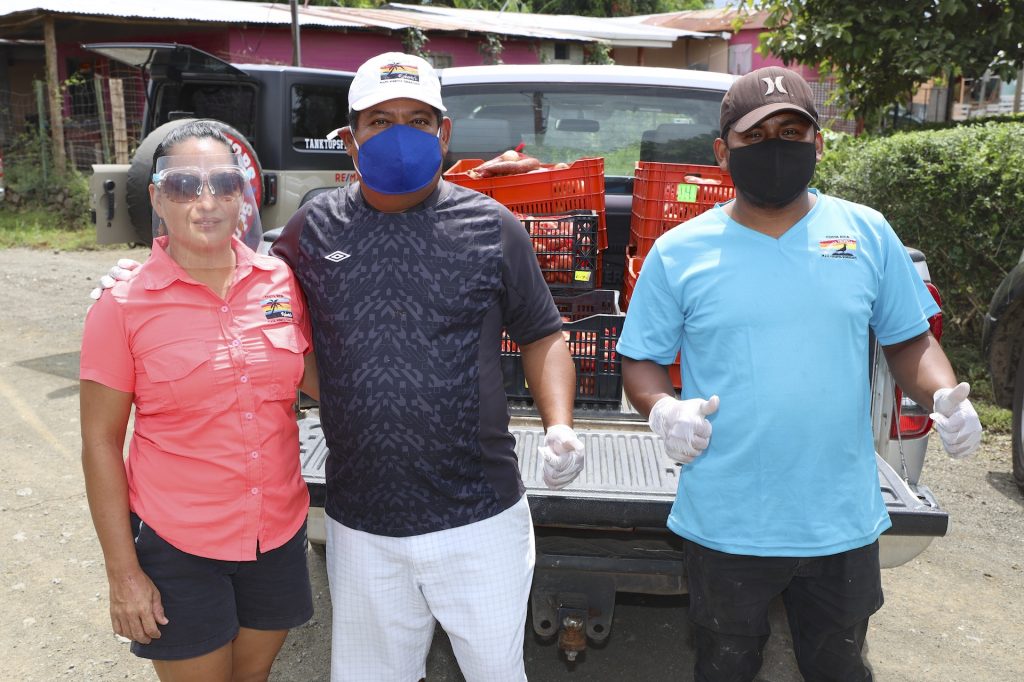 Tags: Charity Costa Rica, Costa Rica Lifestyle, Costa Rica Tourism, Costa Rican Food, Volunteering in Costa Rica