EX PAT Life in Costa Rica for Expats Part 2 with Bette and Dawson
La Gaviota Tropical 
Tank Tops Flip Flops Newsletter edition no. 52

Bette and Dawson Grove had a goal for their retirement – move to Arizona and play golf for the rest of their lives.  Well it did not turn out quite how they planned thanks to their son telling them they should go to Costa Rica for a visit.  Well they took their sons advice and the rest is history.  They are a good example of life in Costa Rica for EXPATS.
Here is their story….

By the way they recently opened a beachfront B&B called La Gaviota Tropical that also has a Beach front Bar and Restaurant called Roberto's  Make sure you watch the second video where they talk about how they came up with the idea for their dream business.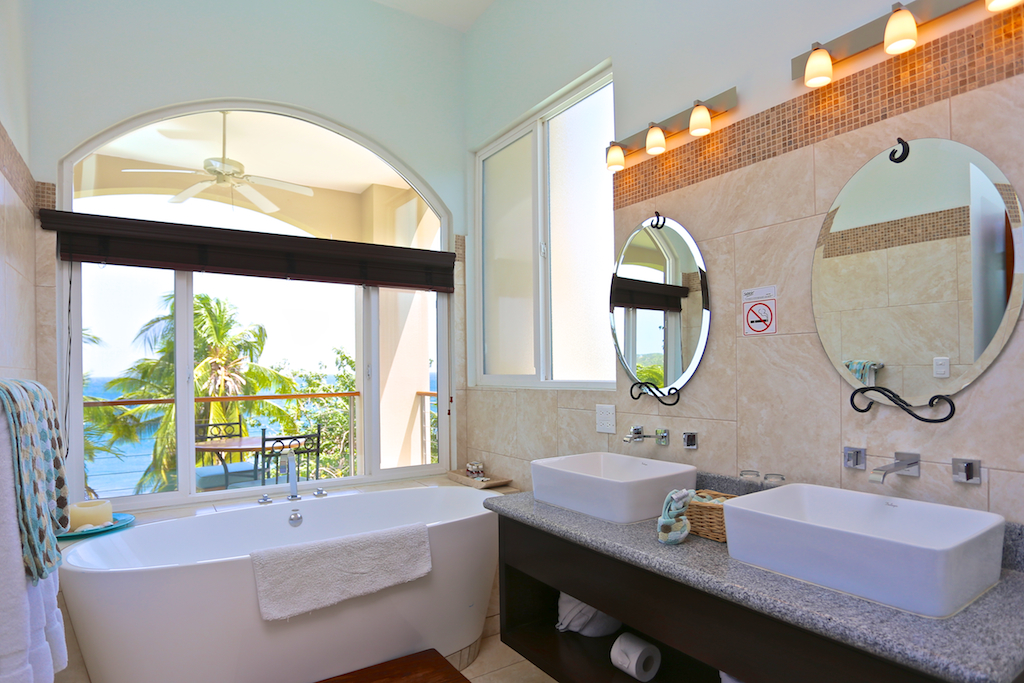 Of course make sure you stop by Roberto's and say hi to Bette, Dawson or Roberto and send your friends to stay in one of their super deluxe rooms.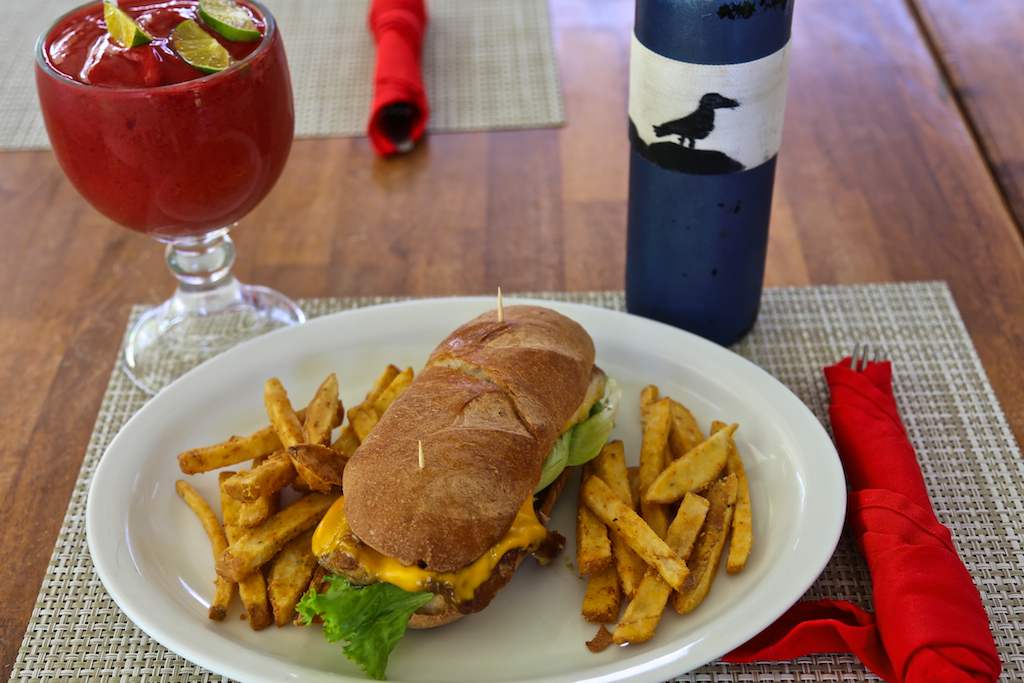 La Gaviota Tropical is right on the beach in Playa Hermosa and has 5 Suite Rooms, a Roof Top Ocean View Pool, a full Restaurant and Bar, secure parking and an elevator with full handicap access.

Tags: Costa Rica Lifestyle, Life in Costa Rica, Travel to Guanacaste