Covid 19 Food Drive and Clean Up Sponsor – Colibri Renovation
Covid 19 Food Drive and Clean Up Sponsor – Colibri Renovation
Check out prior Newsletters here
It makes us proud to see local businesses coming forward to support the local communities where they live and work.  Our good friend Clermont Gagne and his wife Vicky from Colibri Renovation approached us and asked to sponsor a food drive and clean up day.  Let's just say Clermont and Colibri came through big time.  You can see Clermont was extremely proud to be able to give back to the community that has given so much to him.  It is with the same pride and dedication that Clermont and his team approach every renovation job they do for their clients.
We really don't need to do an introduction for Clermont as virtually everyone in our area has had Colibri fix, build or renovate something on their house or condo.  But in case you haven't heard of Clermont then you can take this as our personal recommendation, based on our own personal experience, that Clermont will do a great job for you and he will back up his work.  If you want to know more about his company or the work he has done check out his website here.  Otherwise you can check out the blog post we did about their company a while back here.  You will see some really impressive renovations that they have done and read some extremely good testimonials from his clients, so don't just take it from us.

This is a before and after of a complete kitchen renovation of one of our clients.  Make sure you look at the Projects section of their site to see more examples of before and after.
Tank Tops Flip Flops Newsletter edition no. 170
Colibri sponsored the entire Food Drive and Clean up for the communities of Santa Ana de Belen and Coyolito in Carrillo Guanacaste.  Just as in weeks past, the community did a massive clean up of their roadsides, backyards and creek beds to get rid of old garbage and reduce the risk of Dengue Fever nesting grounds.  As a just reward the volunteers and other in need families received a full food and supply package.  Here is the video of the food drive.
Many thanks to our partner Patas y Manos for coordinating the clean up efforts and working with the governmental organizations to come up with verified lists of people in genuine need.  
While we are so grateful for all the donation and volunteer efforts we still are in dire need for donations to keep feeding people and cleaning the communities.  Please donate whatever you can.  No donation is too small.  For donations send to PAYPAL or ZELLE at michael@tanktopsflipflops.com
Thanks and Pura Vida, 
Michael Simons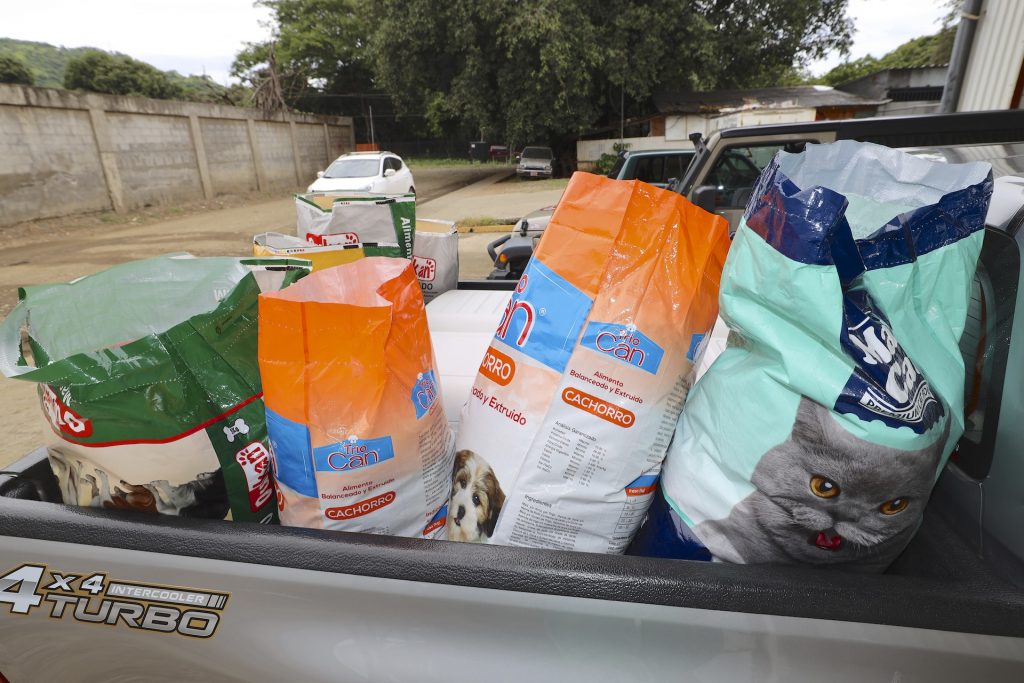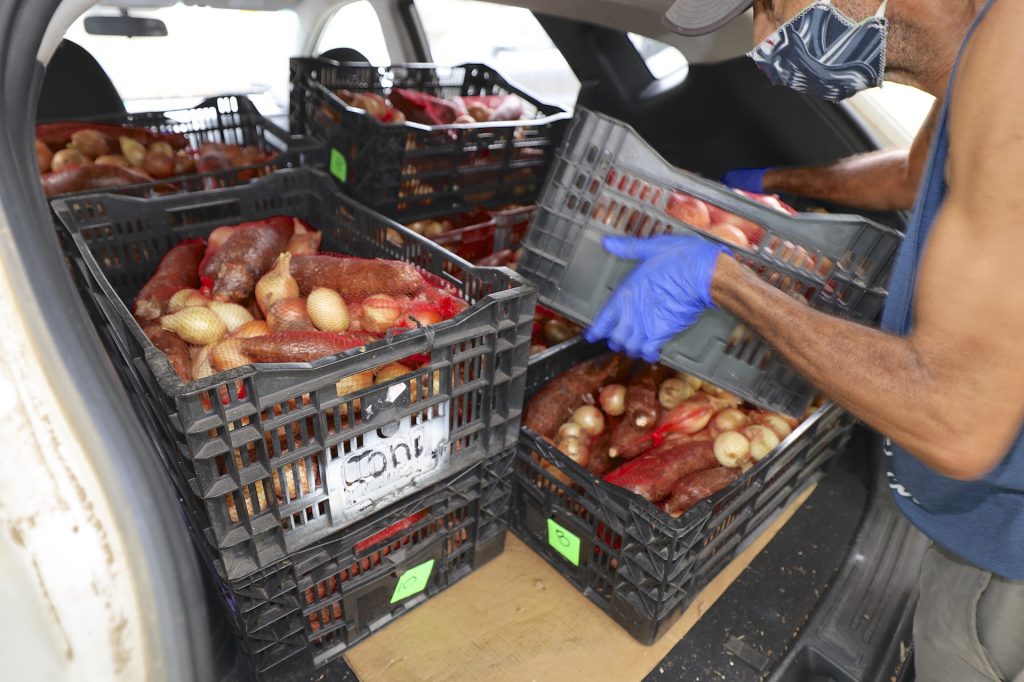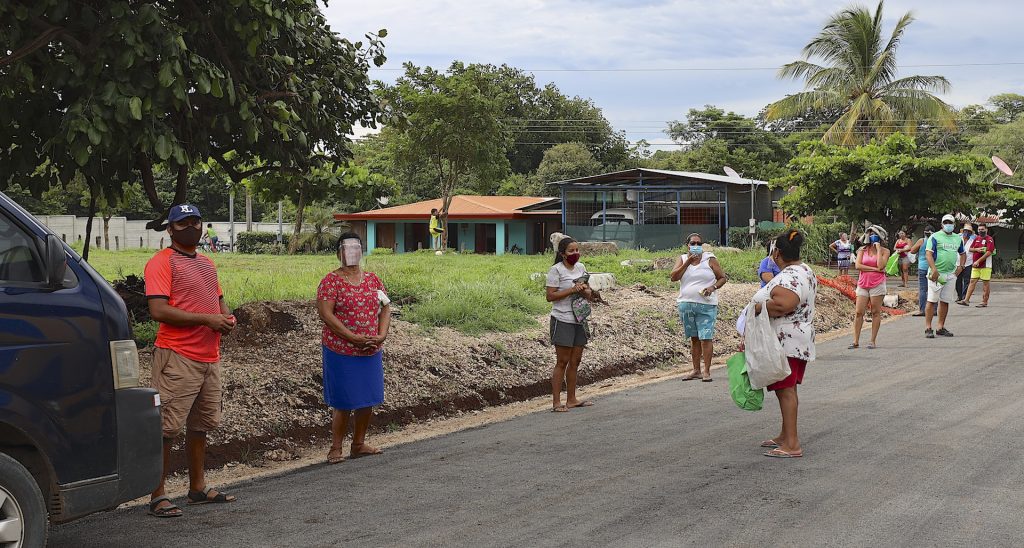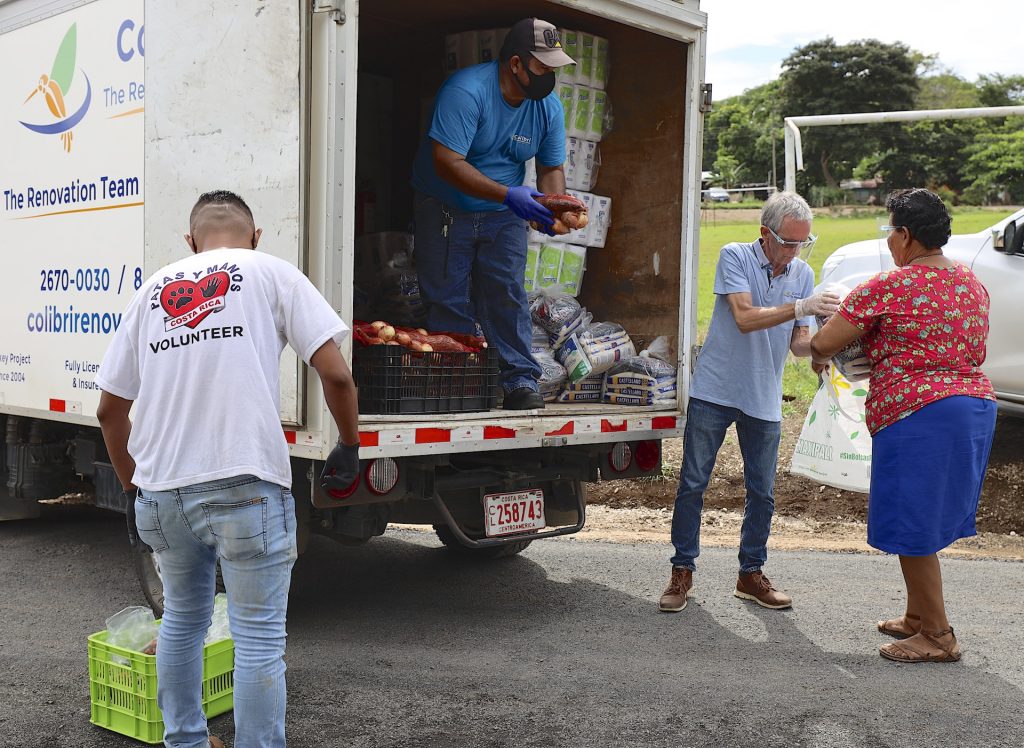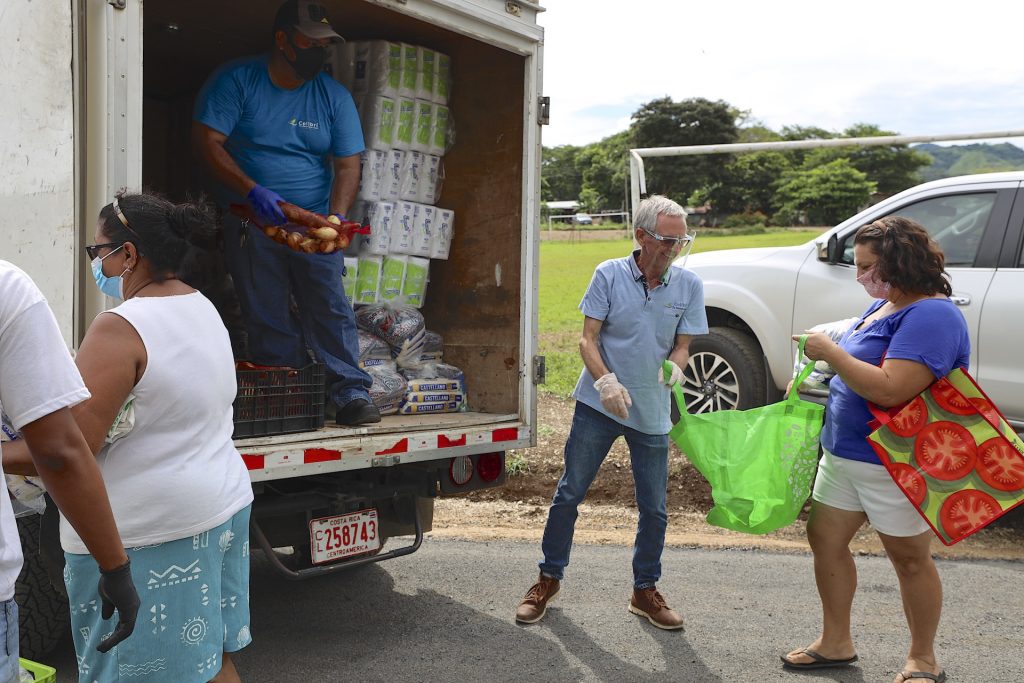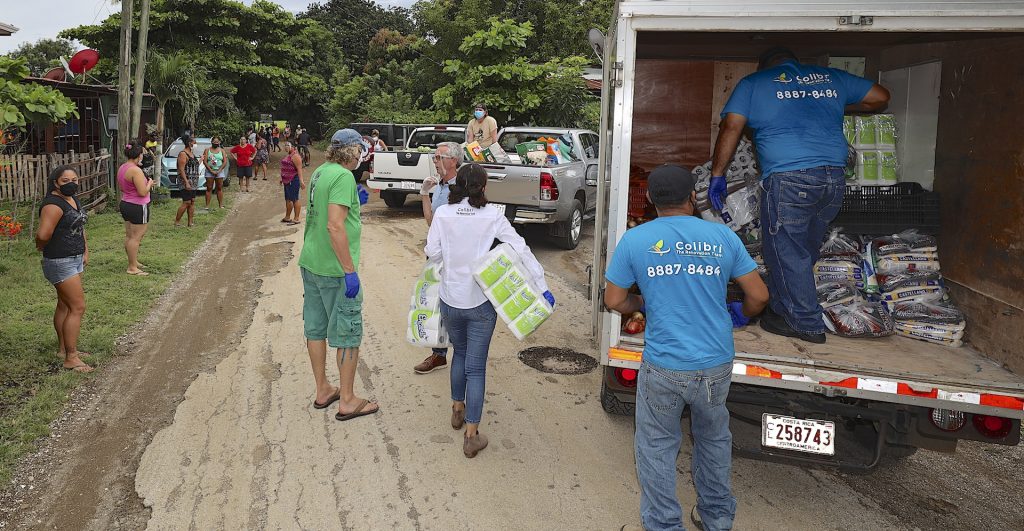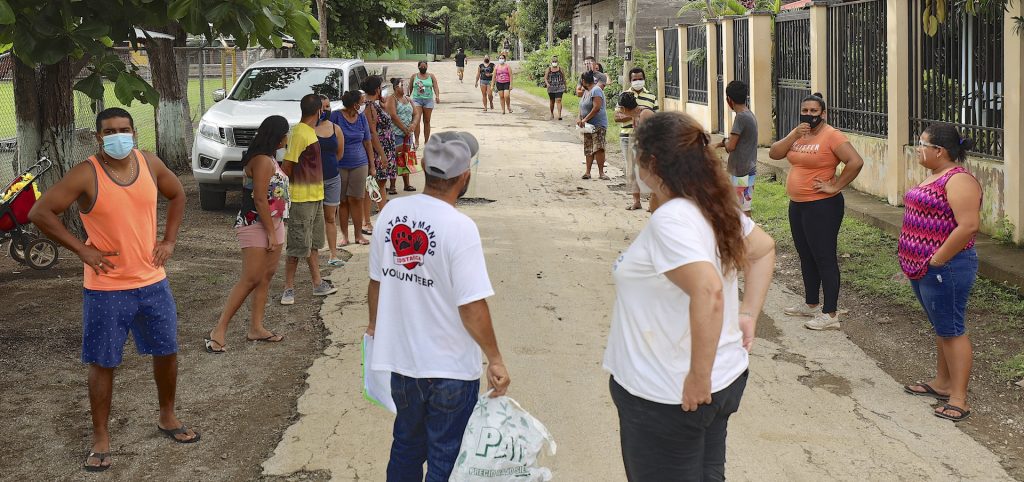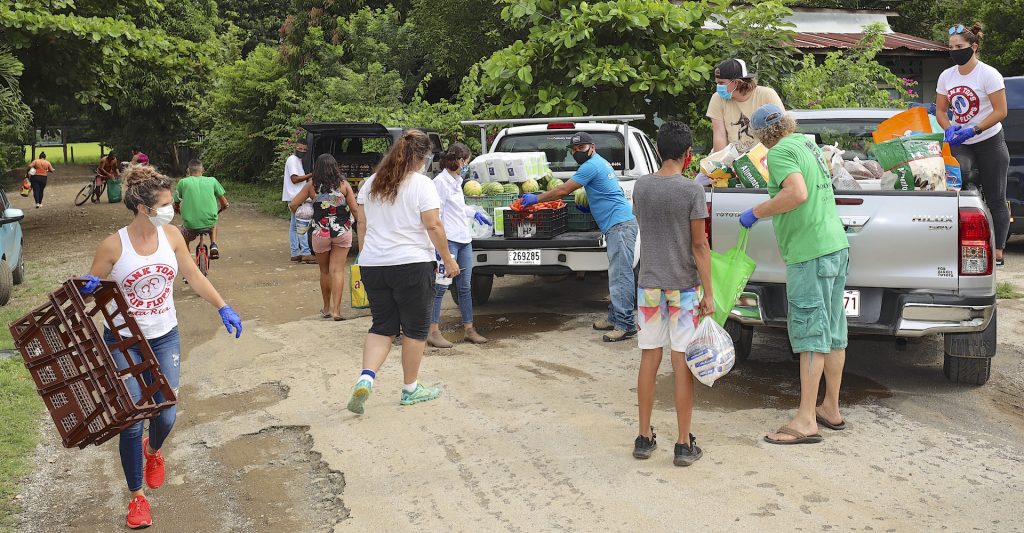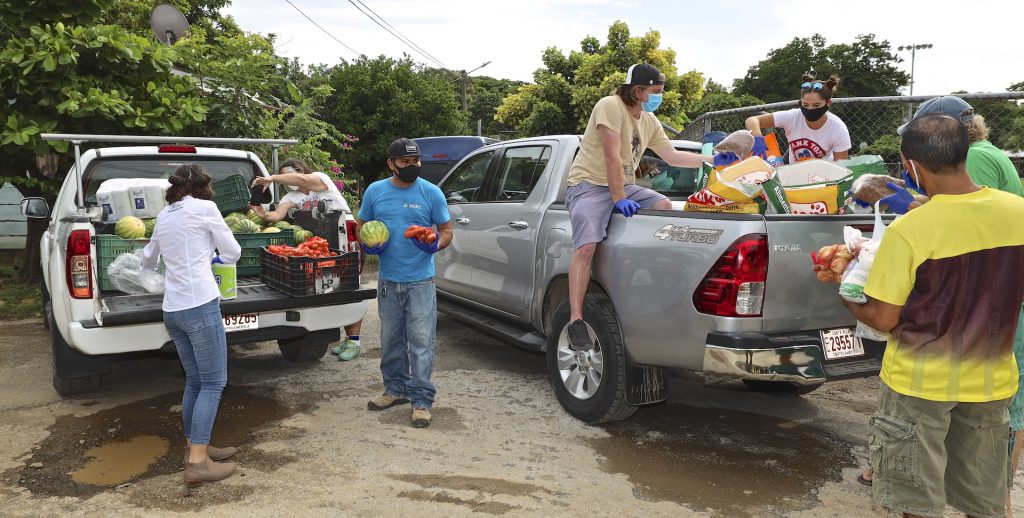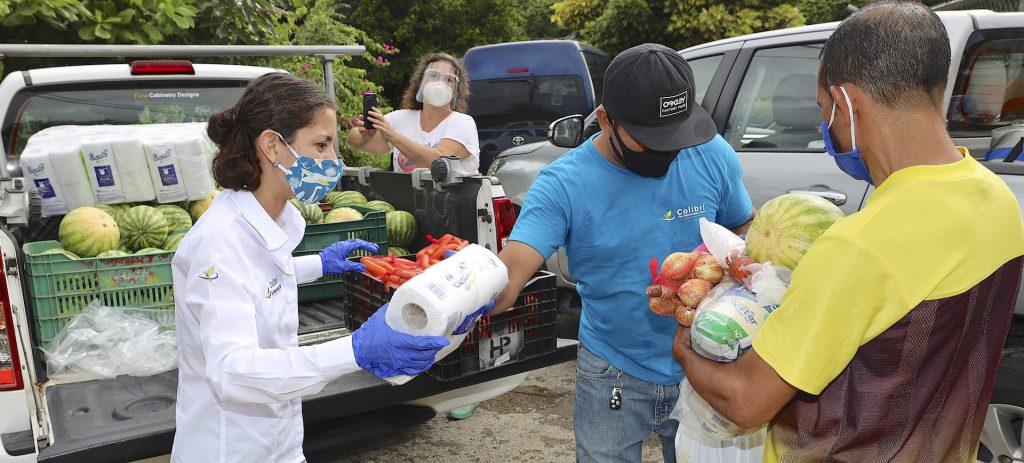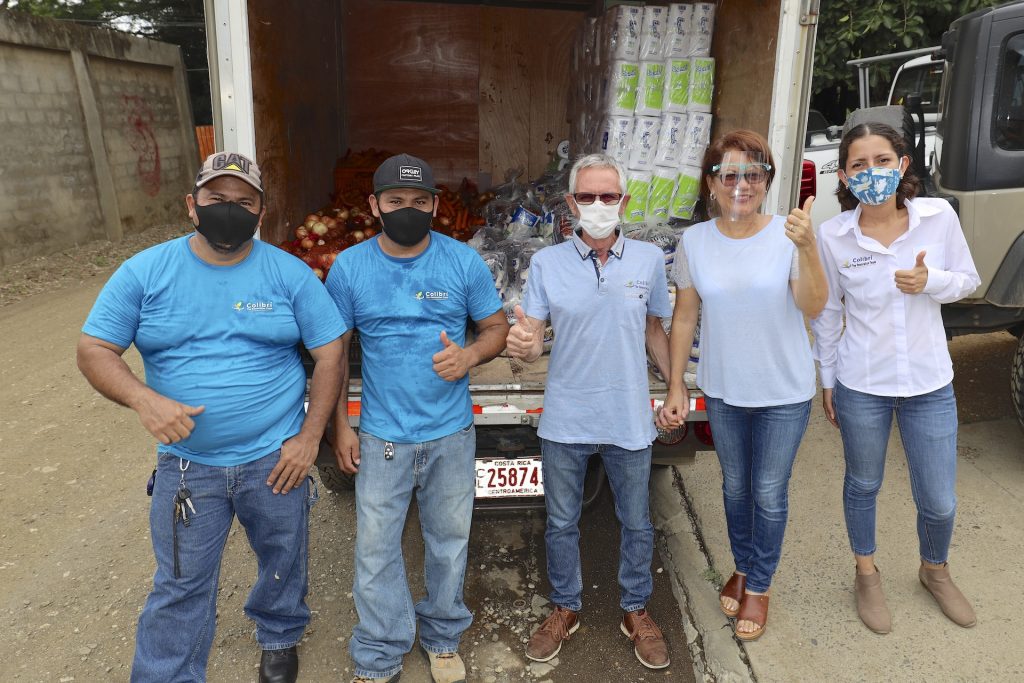 Tags: Charity Costa Rica, Costa Rica Builders, Costa Rica Home Repair, Volunteering in Costa Rica