Costa Rica Home Decorator Sandrine AcQuart – Relax You Are In Paradise Part 4
Tank Tops Flip Flops Newsletter edition no. 60
Our good friend and Costa Rica Home Decorator Sandrine AcQuart always had a passion for decorating her own house.  Lucky for us she has turned that passion into a successful full service Interior Decorating company called Elite Ambiance.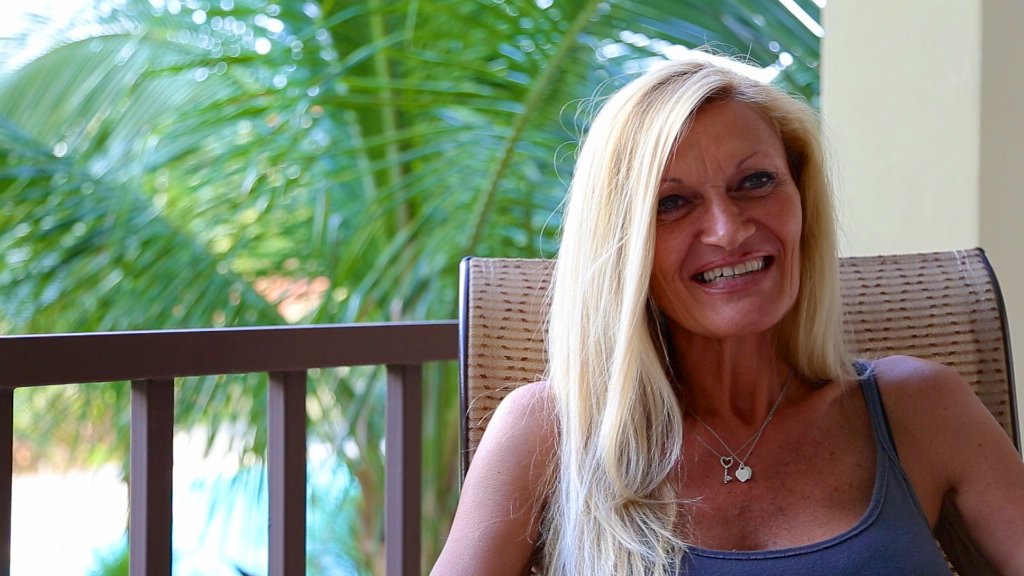 Originally from Paris, France, Sandrine went to University in Houston, Texas and is fluent in English, Spanish and French and can get by in a few other languages.
Sandrine tells us that a large portion of her clients she meets over email and the phone with their first face to face meeting coming when her client comes to see the result of her hard work for the first time.
Most of her clients want to come and enjoy their vacation condos or homes and not have to worry about shopping for furniture in a foreign country and more importantly they want to maximize their time with their families and friends and get to know Costa Rica and all its pleasures it has to offer.
Of course Sandrine would much rather meet you in person so you can share ideas, see examples of her work and meet at your house or condo so everybody is on the same page as far as tastes, budget, colors, etc.
RELAX YOU ARE IN PARADISE – Sit back and let somebody else do the hard work for you for once.
In the following video, Sandrine sits down and talks to us about her business and life in Costa Rica from a professional woman's perspective
In order to be successful in the Interior Decorating business you have to be extremely organized.  Check out this video where Sandrine's Organizational skills are tested when she decorates 5 Pacifico Condos in 1 Day
You can contact Sandrine directly at 011 (506) 8322-9899
Tags: Costa Rica Home Decorator, Costa Rica Real Estate, Life in Costa Rica