Tank Tops Flip Flops Newsletter edition no. 106
We can't say enough good things about Vet Doctor Sharine Alice.  The best thing about her is she will do a house call to take care of your pet in the comfort of your home or condo.  No need to upset your furry friend and more than they already are.
The Best Veterinarian in Costa Rica is Doctor Sharine Alice who founded her Veterinarian practice in Playas del Coco, Guanacaste, Costa Rica in 2009 after having graduated from the San Francisco de Asis School of Veterinary Medicine and Surgery at the Universidad Veritas in San Jose, Costa Rica in 2008. Sharine is an expert in preventative and emergency care for pets who live at the beach in a tropical climate like Guanacaste.  In response to her clients needs she has developed an Home Emergency Care Kit designed specifically for your pet so you are prepared in the event something happens.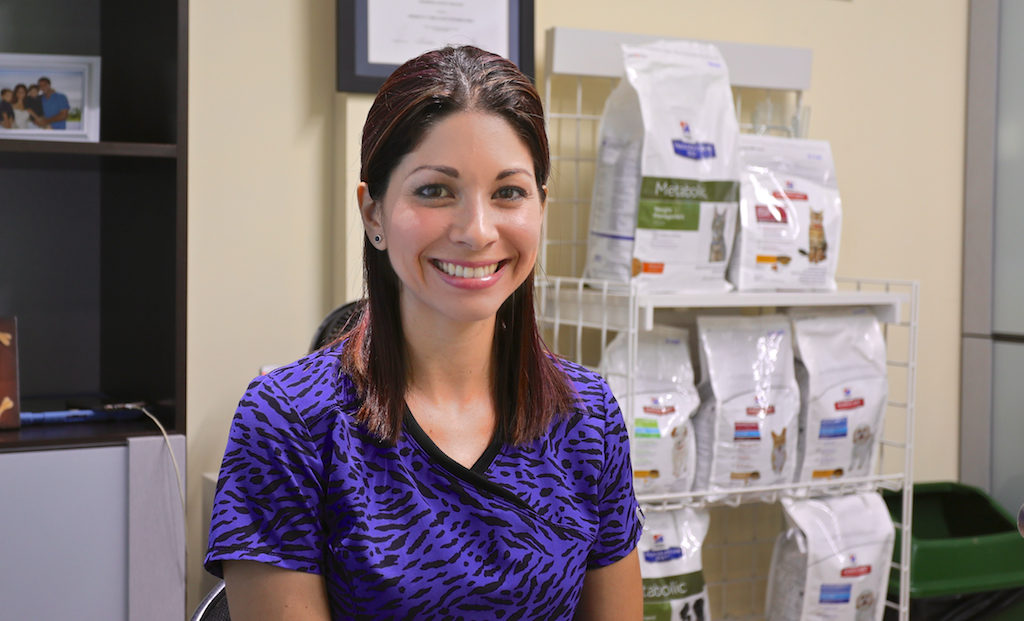 In this first video Sharine explains how the Pet Emegency Kit works and gives some good tips on pet care specific to Costa Rica and the Beach.