Costa Rica Health Insurance–How and with Whom Do I Get It?
What's the deal with Costa Rica health insurance?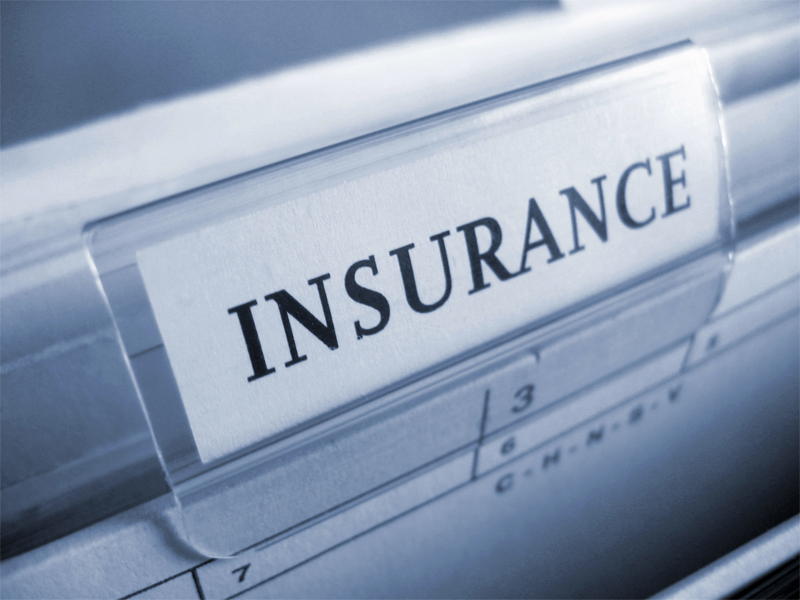 Traveling to Costa Rica now requires COVID insurance. The government website is very difficult to navigate, as you might expect.
Click this link for easy access in English.  allinsurancecr.com/covid-travel/
Here is another great option for COVID and travel insurance.   travelexinsurance.com
Up until a few years ago, there was only one insurance company in Costa Rica, INS (Instituto Nacional de Seguros). It is the nationalized insurance company, owned and run by the government. With CAFTA (Central American Free Trade Agreement) most of these socialized services have broken up, and now there are many companies competing for your business, not just with insurance, but with cell service and other products as well. This is great for everyone, because competition creates better service and more competitive prices.
Please contact Ron Sturm for insurance rates with INS.
crsimplified@gmail.com
8654-8151
Although INS is still a fantastic option for car and home insurance, there are other companies out there to offer all the other policies as well; Project Construction and Liability along with Condos, Restaurants and Hotels, etc.
As a resident of Costa Rica, you are entitled to FREE medical care through the CAJA (Social Security) of the country. There are a few small fees you must pay every month to contribute to the overall stability of the system. Many individuals though, foreigners and Ticos, also want higher quality private medical coverage that allows them to choose their doctors and hospitals and also cover them when they travel outside of CR.  Is private insurance available?  Yes.  I personally have an amazing policy, that gives me the same coverage as my old Blue Cross Blue Shield of Florida, for 20% of the cost of what I was paying back home.
Please contact Phil Eitmann for more info on private insurance with outside carriers.
Gloriana Echandi has helped many of my clients obtain private health insurance here in Costa Rica.
You can contact her at:  imcgloriana@yahoo.com   8365-2886
Another spectacular option for private medical insurance is Insurance Consultants International.
Their website is www.GlobalHealthInsurance.com and the specific page for long term, expat plans is https://www.globalhealthinsurance.com/global-health-plans
You can contact Mark Sneed at 719-428-4503
Tags: Costa Rica Insurance