Costa Rica or New York?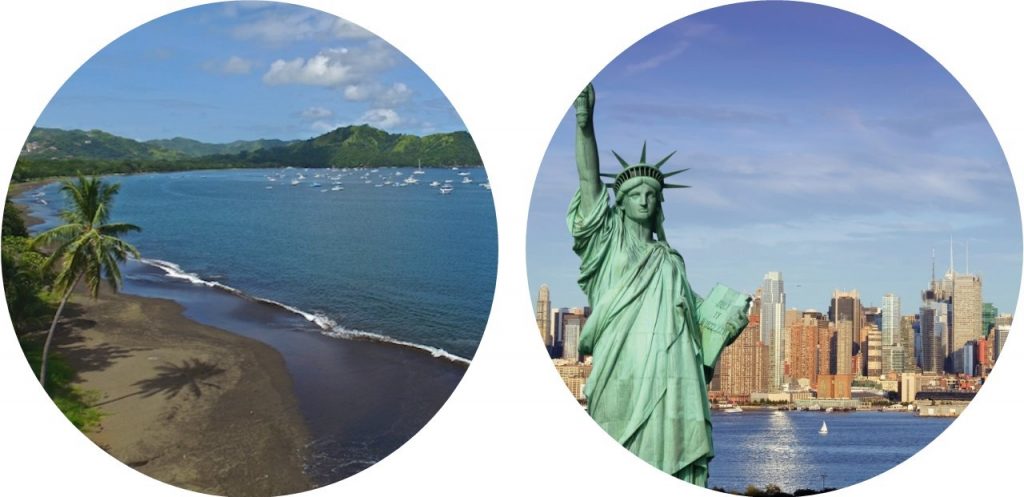 We came across an extremely well done and informative video that shows the very different Covid-19 responses between New York City and Costa Rica.  As you will see – As of now – Costa Rica has had far more success than New York in keeping the number of people out of hospitals and more importantly keep the number of deaths down.
The author of the video is José Cayasso (commonly known as Caya).  Caya is a Costa Rican graphics designer and entrepreneur as well as the CEO of Slidebean.  He has deep roots in both Costa Rica and New York and now lives in Costa Rica full time.