Food Drive Sponsor – Coconutz Bar and Grill with Pete Wenzel
Food Drive Sponsor – Coconutz Bar and Grill with Pete Wenzel
We know it seems like forever that we have been asking for donations.  The airports are open but flights are barely trickling in.  Unfortunately the tourism industry in Costa Rica is still on its knees and we really need to keep digging deep to be able to just provide basic necessities for hundreds of families who have been without any income or government support since March.  SO PLEASE FIND IT IN YOUR HEART to donate.  No donation is too small.  Use PAYPAL or ZELLE account – michael@tanktopsflipflops.com.  Anything is appreciated.
If you have ever been to Playas del Coco then you have definitely gone into Coconutz Bar and Grill and grabbed a pint of their Angry Goats beer and met some new friends.  Pete Wenzel and his family came to Playas del Coco and did the same exact thing.  They went in to Coconutz, had a few beers and a bite to eat and next thing the know they were buying the place.  Now more than 3 years later they have completely redone the front bar area and added a huge upper bar area they call the "treehouse" that is suited for private parties and events and also helps with overflow when the place is packed on a beautiful tropical evening when the live music is playing and the whole town comes alive.
Tank Tops Flip Flops Newsletter edition no. 177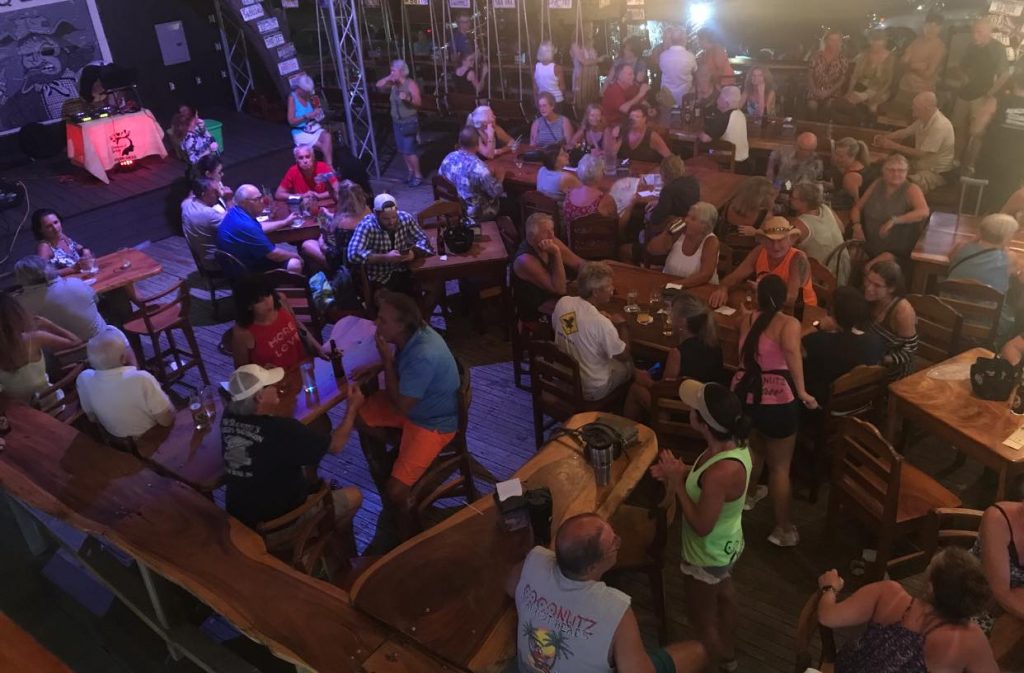 They completely gutted the old kitchen and installed a large and brand new kitchen that allows them to serve great food that comes out onto your table fast and have a large stage with professional audio equipment set up for any type of live music.  And best of all they installed a state of the art microbrewery that supplies Coconutz with a large variety of high quality beers which can be found at bars around Coco and beyond.  We are so happy that the Wenzel family has come to Costa Rica and invested in the local community and in their business.  They are here for the long run.
So it comes as no surprise that Coconutz and Pete Wenzel sponsored an entire food drive for over 130 families in the local area giving them much needed food and supplies as well as food for their cats and dogs.  Check out this video about the Food Drive
It really has been amazing to see how Pete and his family has transformed Coconutz from what was a little local hangout to a beautiful new facility that can accomodate huge amounts of revelers without any issues.   Check out this video with Pete talking about Coconutz
We really appreciate the donations and could not keep doing this without the collaboration and funding from local businesses as well as friends and clients from all over the world.  A huge thank you to all the volunteers and to Patas y Manos for coordinating the clean up of the community and identifying the specific people in need.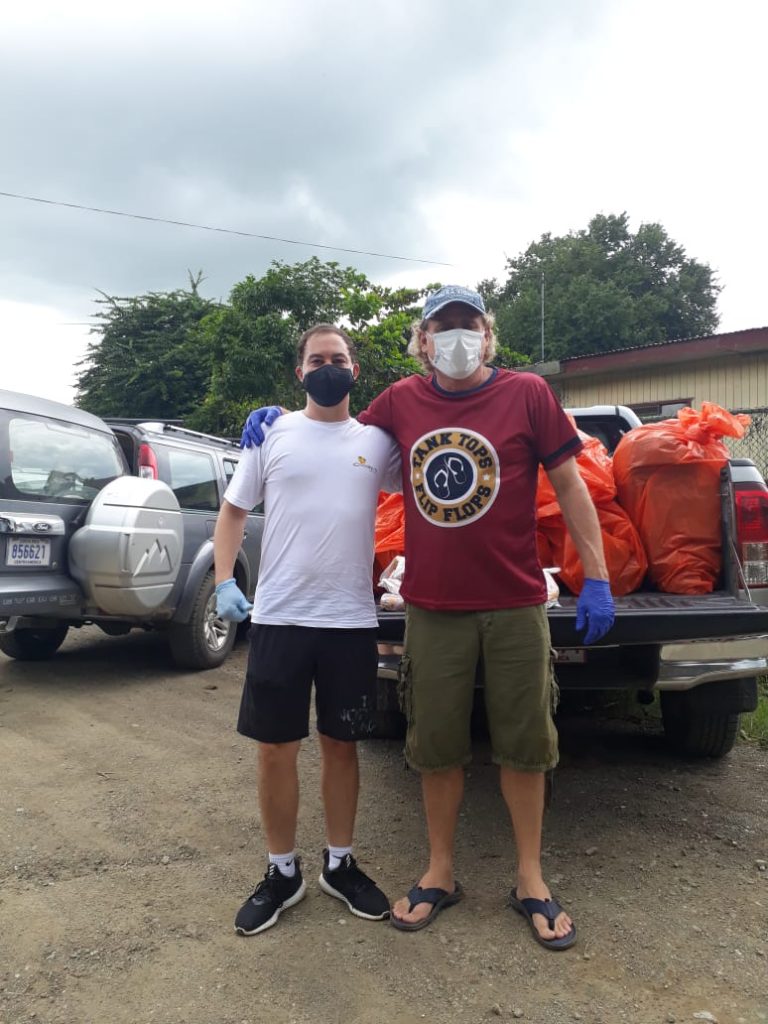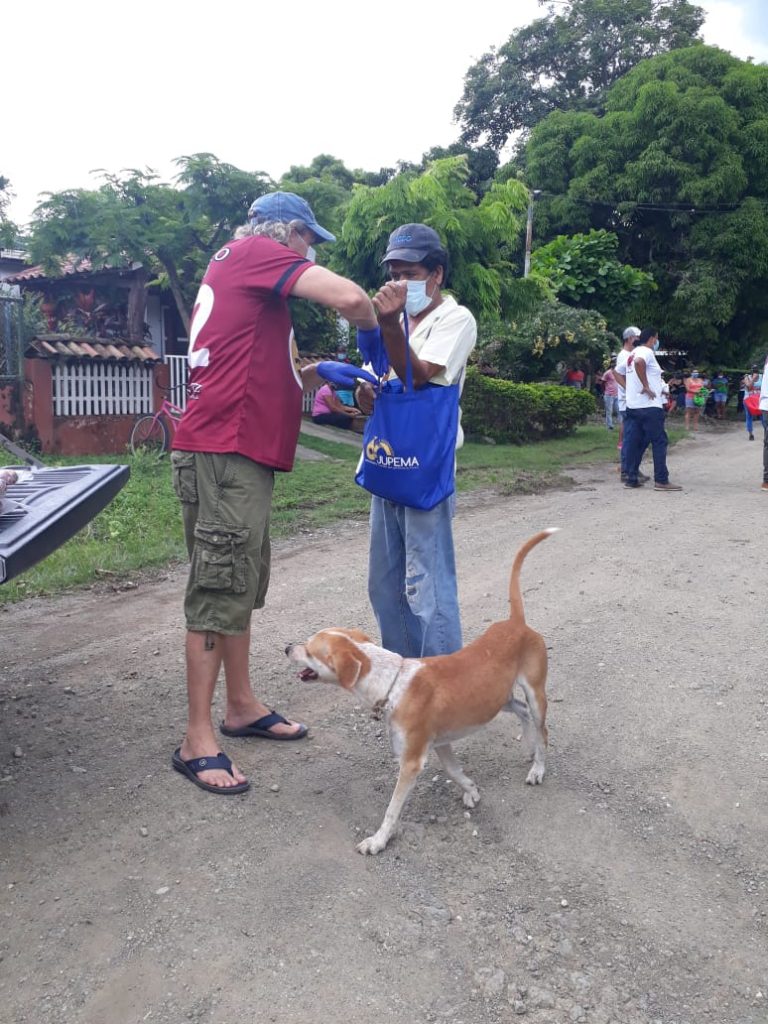 Tags: Charity Costa Rica, Costa Rica Lifestyle, Life in Costa Rica, Live Music in Playa Hermosa, Volunteering in Costa Rica