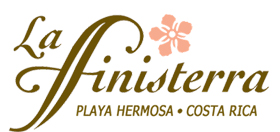 Tank Tops Flip Flops Newsletter edition no. 45
UPDATE 2020.  La Finisterra Hotel is no longer operating but it was a long time Playa Hermosa staple for over 20 years.  The story is still the same.
Having lived here now for 11 years I have seen a lot of changes; almost all of them for the better.
Like everywhere in the world, Costa Rica was booming in 2006 and 2007 and at the crash of 2008, as you can imagine, everything came to a screeching halt.  But over the last couple years we are seeing a tremendous amount of new investment, not only in the real estate sector (homes, condos, lots) but also with the commercial opportunities.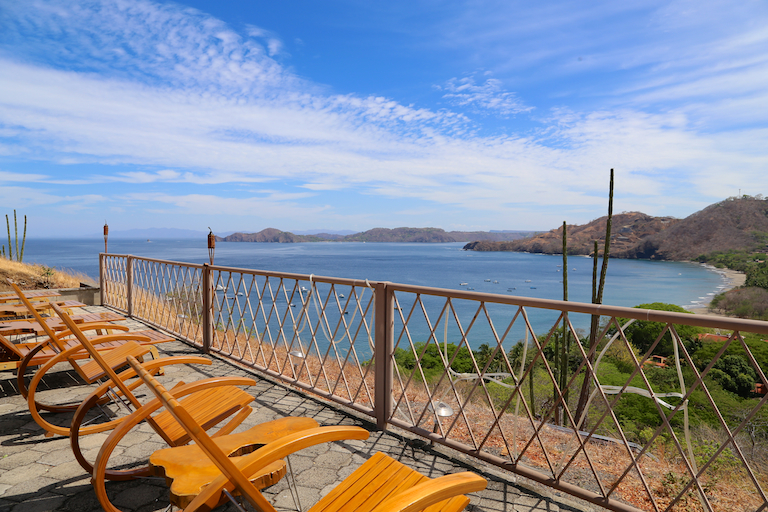 Many of the original business owners in the Papagayo region were not prepared mentally or financially to survive and continue to grow in a down economy.  I tell everyone, that if you talk to any business that is still here after 6 years of the worst economic times in the world's history, then they are probably doing something right.  

On that same token, many people were forced to walk away from their little pieces of paradise, which only meant new opportunities for those with vision who were willing to step up and take it to the next level.  We have seen many new faces in the area, in the last few years, buying or starting businesses, and turning them into a profitable dream.