Are there property managers in Costa Rica?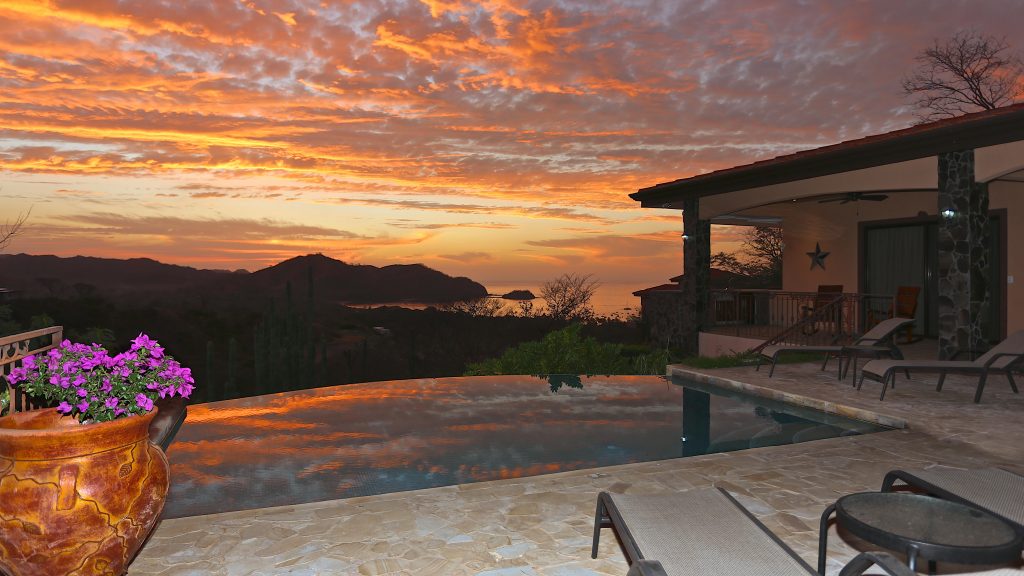 The majority of property owners in Costa Rica do not live here full time. So, they need someone who can look after their house or condo, pay the bills and make sure their investment is well maintained. They check on your property on a regular basis; cleaning, pool, garden, repairs, etc. Of course, if you are renting your piece of paradise, then you will need this person to oversee the clients, as they check in and check out. Also, if you are renting your home, then there are tax responsibilities that must be filed and paid every month, and someone has to collect the rental income and see that it is accounted for and the taxes are properly paid to Hacienda (IRS of Costa Rica). This is a lot of responsibility and liability. So, it is imperative that you use a professional and responsible agency to handle this, as they are controlling your money. This is one area where you do NOT want to shop for the best price.
Recently, the government of Costa Rica has begun to change their ways. The country passed a law, that said ALL real estate agents and property managers MUST be registered by SUGEF, which is the banking authority that oversees all money transactions. Escrow agents, are registered with SUGEF as an example. The individual must be a permanent resident of Costa Rica, or a citizen of Costa Rica. They must have a background check done by the Costa Rica OIJ and a USA background check done by the FBI. Their bank accounts will be monitored by SUGEF as well as the banks themselves, and if a person receives a commission or handles third party funds (like your rental income), and they are not registered, their accounts will be immediately shut down. This means that YOUR money could be confiscated by the government if your property manager is not properly registered and filing the necessary forms every month.
The best property managers have everything handled for you. Make sure you ask the following:
Are you registered with SUGEF? If the answer is no, say goodbye and look for another company.
How long have you been in business? This is important. Remember, these people are taking your money and putting it into their accounts. If they are struggling financially, they might end up using your cash to pay their bills. There have been examples of management companies, going broke and leaving the country owing thousands of dollars to owners. Over the years, many people have come down and found managing properties to be an easy way to make a few bucks and live in paradise. But most of these people are not financially stable, and really have no idea how to follow the laws that are currently in place. Think about it; do you want someone looking after your life savings, who was driving a tug boat 6 months ago, and is now here in Costa Rica acting on your behalf?
Do you have a physical location; building; office? If someone is a so called "property manager" and is working out of their rental condo, this is probably your first clue that you need to continue your search. Just like real estate agents, the best ones have the nicest offices in prime locations. We don't work from home.
Ask for references. Call these people.
Do you have an accounting firm that you work with? Ask to speak with the accountant to fully understand your tax liabilities and responsibilities. Make sure you are comfortable with this accountant.
Ask for a detailed plan on how they are going to manage and protect your investment. Meet the employees or sub-contractors who will be looking after your home. Remember, these people will have access to your house and your property. Make sure you are comfortable with these people going into your home when you are not there.
If you are planning on renting your piece of paradise, ask them to give you a detailed plan of attack on how and where they are going to market, and to give you a reasonable proforma on what to expect in rental numbers and net returns.
What this all means is that the low-end, part-time property managers are going to go out of business. If you are currently working with someone like this, my advice is to switch, before it is too late, and your money is gone. Go with a company that has planned and prepared properly, to be here and stay in business for the long haul.
If you would like my advice or any introductions, please contact me directly.