Is there Parking in Costa Rica?
In the local towns and beaches, the parking is basically first come, first serve, along the side of the roads, and in designated areas. There is no fee; it is free. There are these people who will be there to assist you in parking, watch your car, and help you back out into traffic. They are not employed by anyone; we call them Watcheeman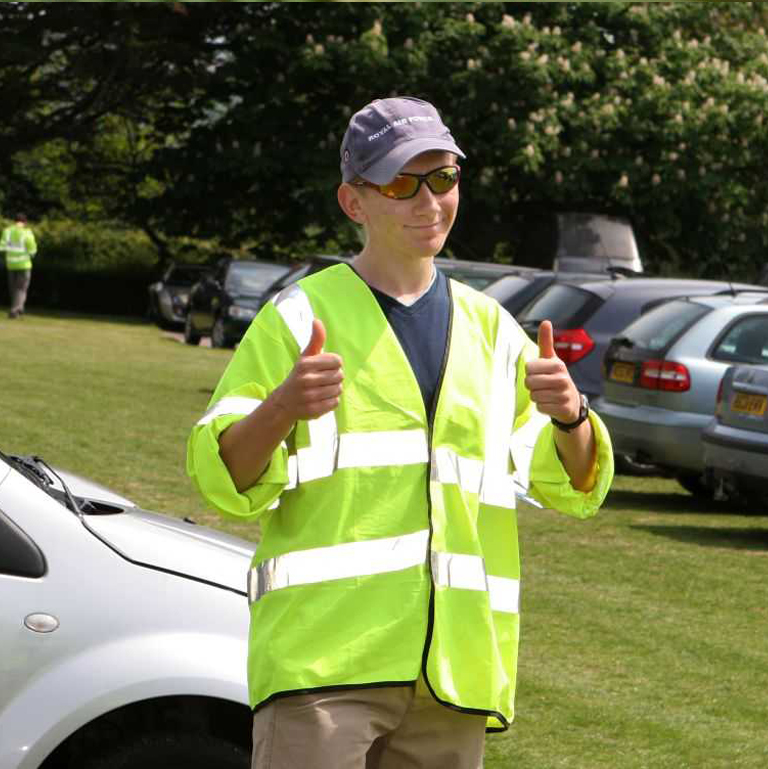 In the USA, when a person is down on their luck, they either steal; sell drugs; or go on welfare or unemployment. Not here. These people buy a glow in the dark vest, stake out a section of the street, and "watch" people's cars. These are GOOD people, who do not have many other options in life. So please be kind to these people, polite to these individuals, and TIP THEM when you leave. I have been living in Costa Rica for almost 2 decades and have NEVER had anything stolen out of my car, so they are definitely doing their job.
A fair tip would be 200 to 600 colones, or approximately $1.00, but use your own judgment and big, generous heart. Sometimes, these people have stood in the rain for hours, watching everyone's car. You are here, on vacation, or living in paradise; share the love.
Many times, I have seen people buy food to go from the restaurant, and give it to these guys; they are severely appreciative.
God Bless.
Now, in cities like Liberia, there are big stores and malls; Walmart, Mas Menos; Pequeno Mundo; Liberia Mall; Solarium; and fast food places. There is always free parking at these locations, as you are shopping in their establishments. But you cannot leave your car there, and go walking through the town, as you might get towed or ticketed. Along the streets of Liberia, there are now thousands of white spots, marked and painted, with numbers. You must PAY to park, or you will get a ticket. Trust me; I found out the hard way.
You can download an app into your phone; type in the parking space number; and pay with a credit card; it is very cheap.
There are also stores, where you can go in, pay cash, receive a receipt and put it on your dashboard.
Here are the locations. You can download and print off the PDF.