Can I order flowers in Playas del Coco?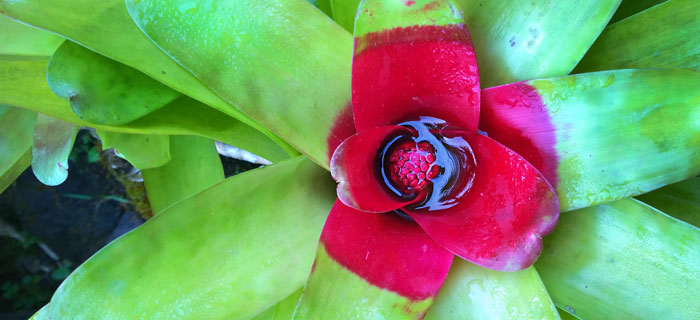 I have always sent my mother flowers on special occasions: Birthday; Mother's Day; Valentine's Day; like a good son should. Just recently I went home for a visit. I stopped by the local flower shop to pick up a bouquet, to surprise her when she answered the door. I have always loved the smell of fresh flowers; they just put you in such a good mood. As I was talking to the nice lady behind the counter, she started to point out various arrangements, to help me make my decision. "These are from Costa Rica" she said. She was ecstatic when I told her I live in this amazing paradise, and that I wanted ONLY varieties from the land of Pura Vida. She continued to tell me that the majority of the flowers she imports, come from Costa Rica, and that it would be easy to build a vase using only these strands.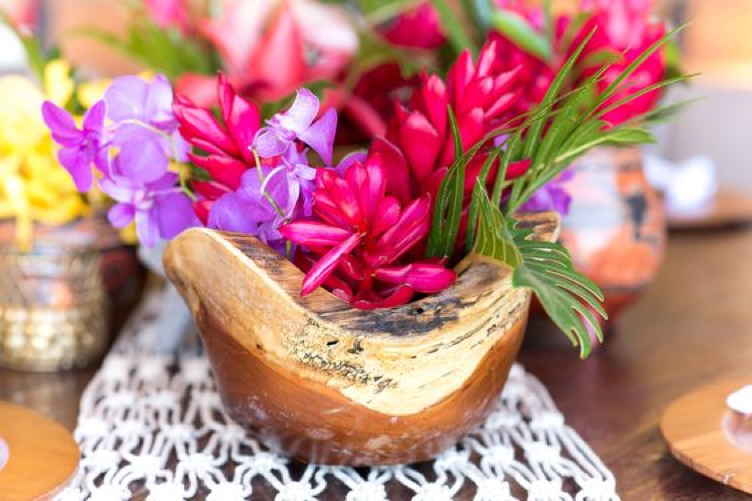 Costa Rica is famous for its flowers; its national flower is called the Guaria Morada. Orchids are the most common as there are over 1300 species of them alone in this little country. Others that are very popular are: White Lillies; Roses; Snapdragons; Sunflowers; Carnations; and Tulips. There are thousands of others as well. It is one of the country's largest exports.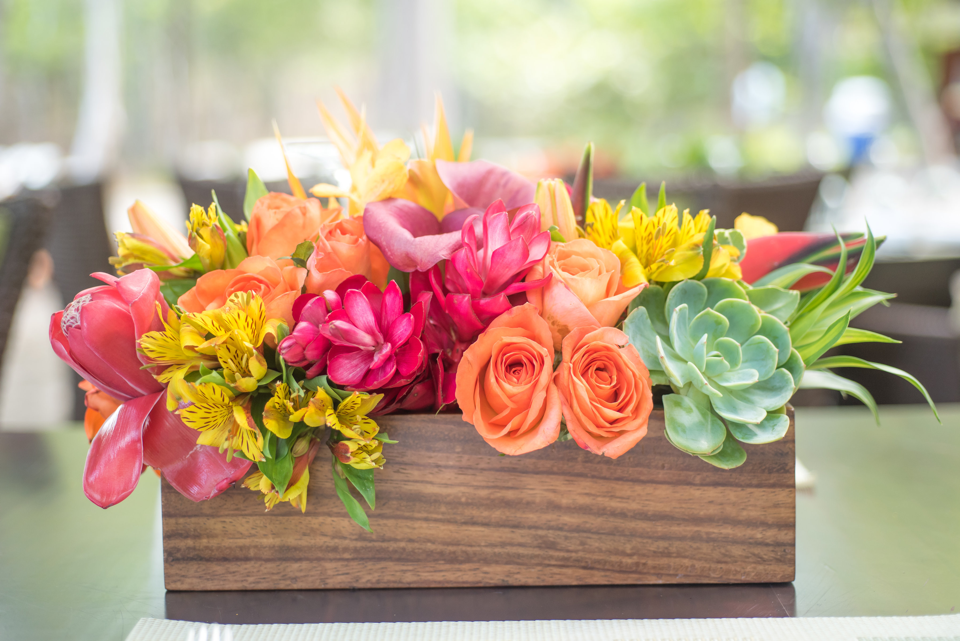 Boy was my mom happy!
I get asked all the time, if you can buy flowers or order them in Costa Rica. The simple answer is YES. There is an amazing flower shop right here in Playas del Coco, called Art Flower, located in the PACIFICO retail village just below my RE/MAX Ocean Village office. The owners are Cristina Coronas and Manfred Robert, and they have been in the flower and landscape business their entire life. Their shop can deliver flowers to any business or home in the area, and they also do the majority of the weddings and special events too. Every week, their driver stops by my offices and supplies our desks with fresh arrangements. If you go out to a nice restaurant, the odds are, the beautiful bouquet on the table came from their shop.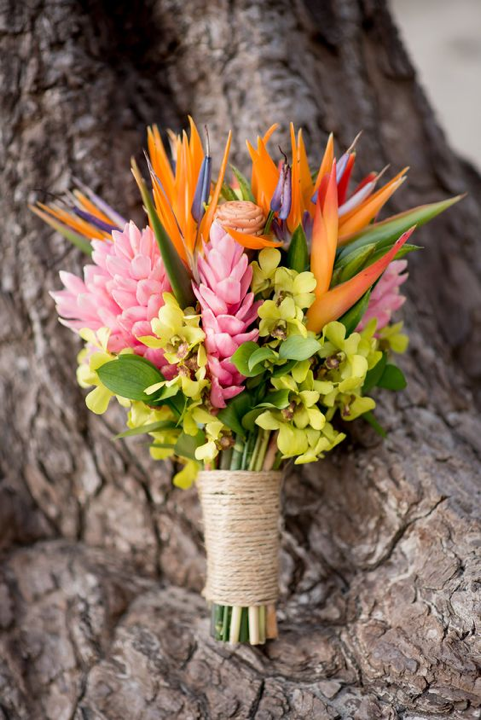 Stop in and check them out.
Their website is www.artflowercr.com
Their office number is 011-506-2670-2220
Pura Vida;
Enjoy the aroma.