Cardella Challenge #5
We have another fabulous opportunity to help out the community and win another incredible vacation package for four people.  So we went to The Garden Bar and sat down with our good friend Devon Pickering – the creator and owner of The Hotel La Puerta del Sol and The Garden Bar in Playas del Coco.  Devon has been a stalwart during the entire Tank Tops Flip Flops food drive effort and has gone above and beyond with donations and time.  He has been out there with us every week, rain or shine.  Thanks Devon we really appreciate it!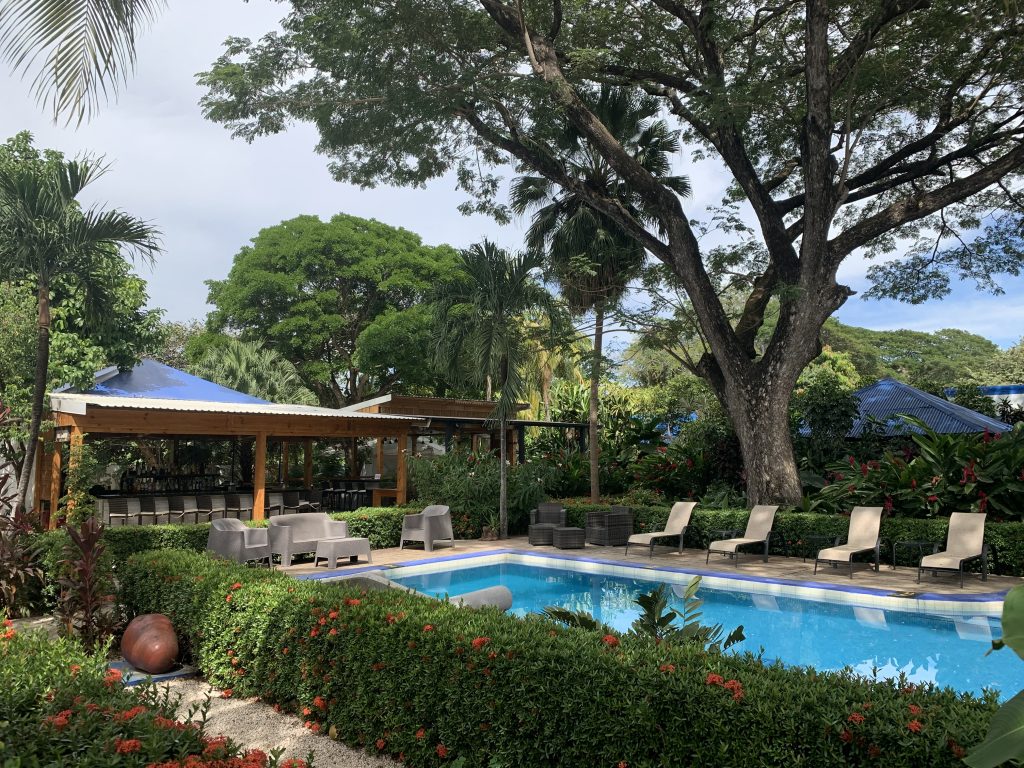 Tank Tops Flip Flops Newsletter edition no. 186
For Cardella Challenge #5 Michael Simons stepped up and has offered his personal 3 Bedroom Pacifico Luxury Condo for an entire week along with 2 airline tickets.  To sweeten the pot, Tom Cardella added 2 airline tickets and Devon has offered some wining and dining at the Garden Bar and Restaurant to be included in the package.  It turned out to be a vacation package worth over $6,000.  Check out this installment of the 'Mike and Tom' show where they guys talk with Devon about what is going to happen at the Garden Bar this year and more importantly give a full rundown of what is included in the Cardella Challenge #5 and how you can enter to win it.
So it's pretty simple.  There are 100 raffle tickets available at $100 each.  This gives you the chance to win a one week stay at Michael Simons 3 Bedroom Luxury Pacifico Condo, 4 Airline tickets and a Dinner and Drink package at The Garden Bar and Restaurant.  And remember that EVERY PENNY RAISED GOES TO FOOD AND SUPPLIES to out of work tourism workers in the Papagayo Region.  Things are opening up but in reality the economy will come back slowly and the jobs will return just a slowly.
To enter send donations to PAYPAL or ZELLE account michael@tanktopsflipflops.com and MAKE SURE to put CARDELLA CHALLENGE #5.  It is going to be an epic vacation for lucky group of 4!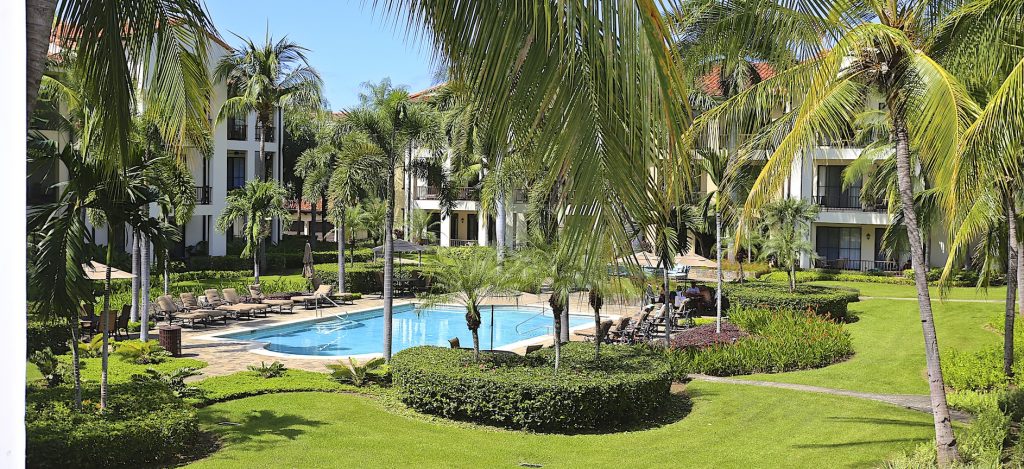 So as if you need any further encouragement you can check out the video and photos of the condo to see where you will be staying here in paradise.  This is a stunningly furnished 3 Bedroom, 2 Bathroom Luxury Condo overlooking the sumptuous tropical grounds of PACIFICO where you will enjoy a full range of amenities including various common pools and the world famous PACIFICO Beach Club.  Enjoy.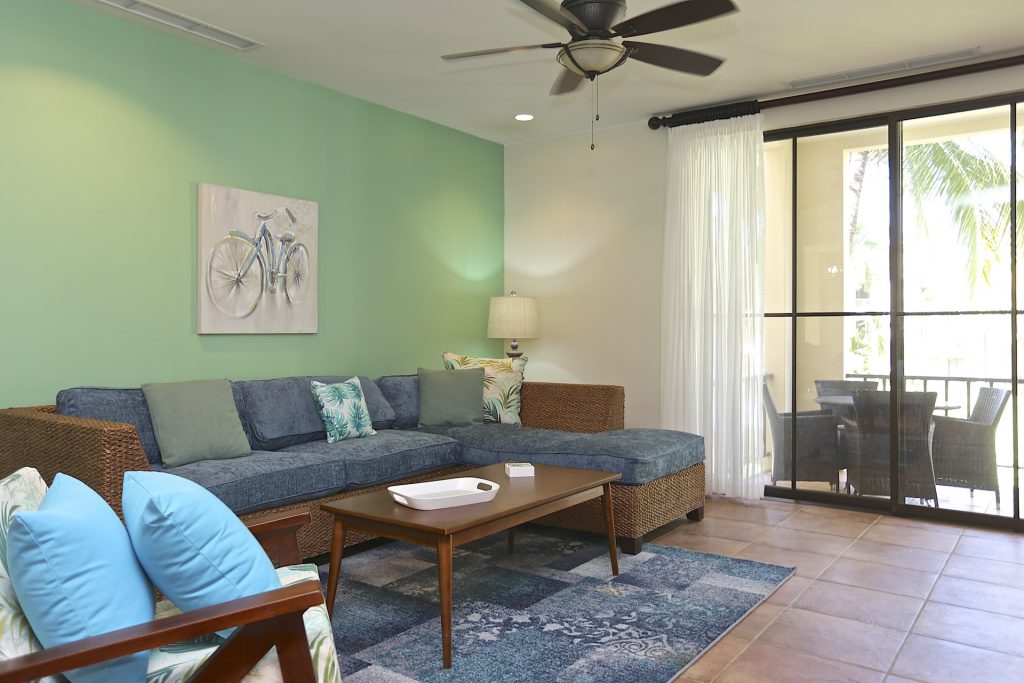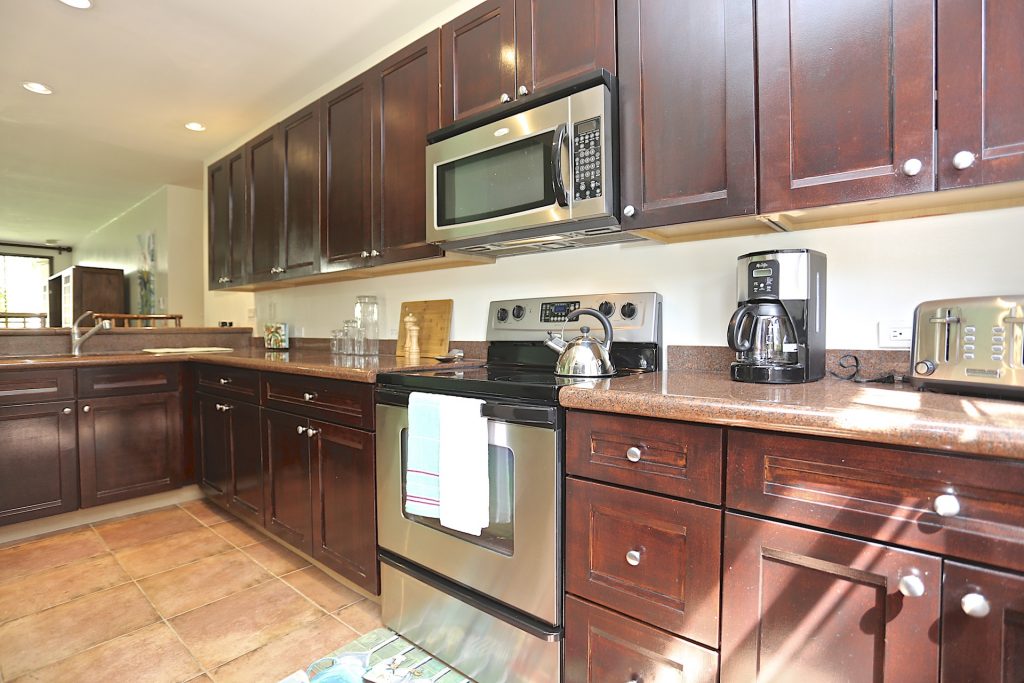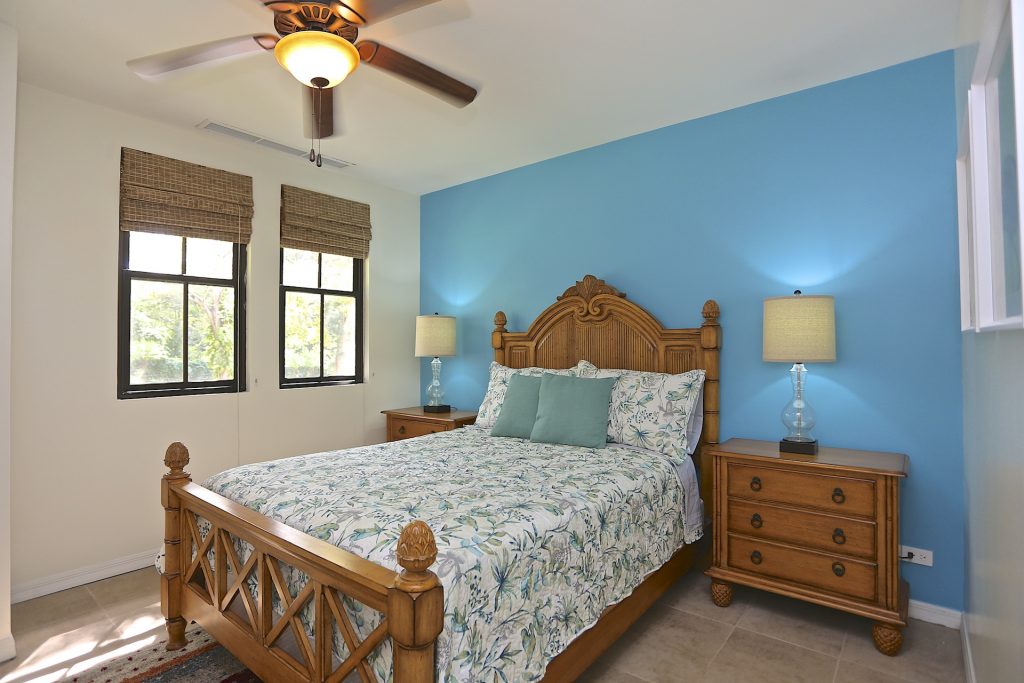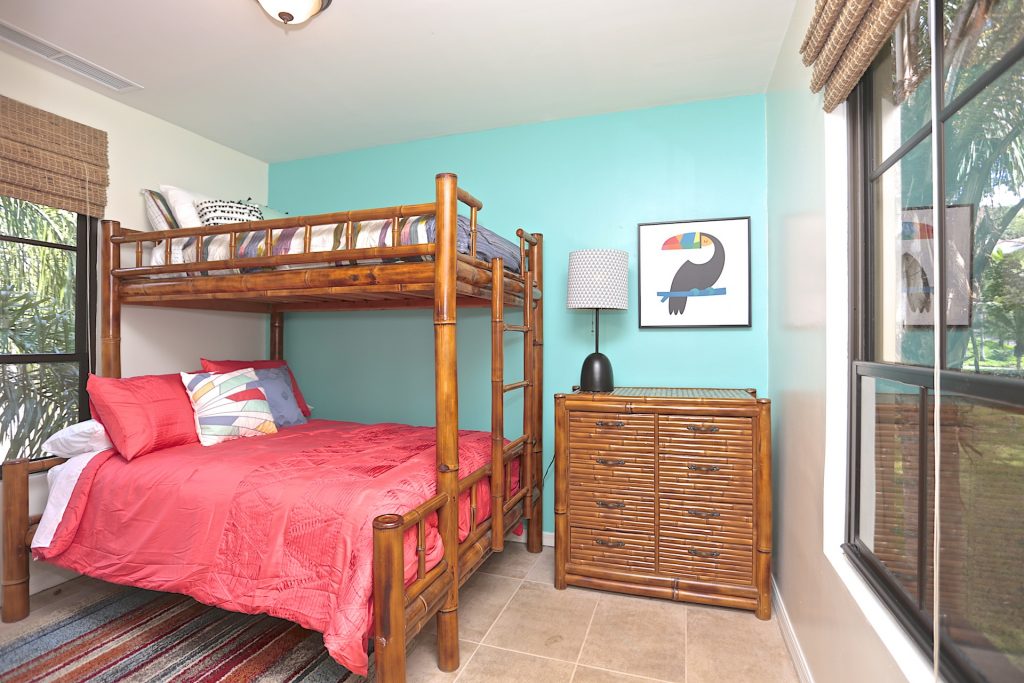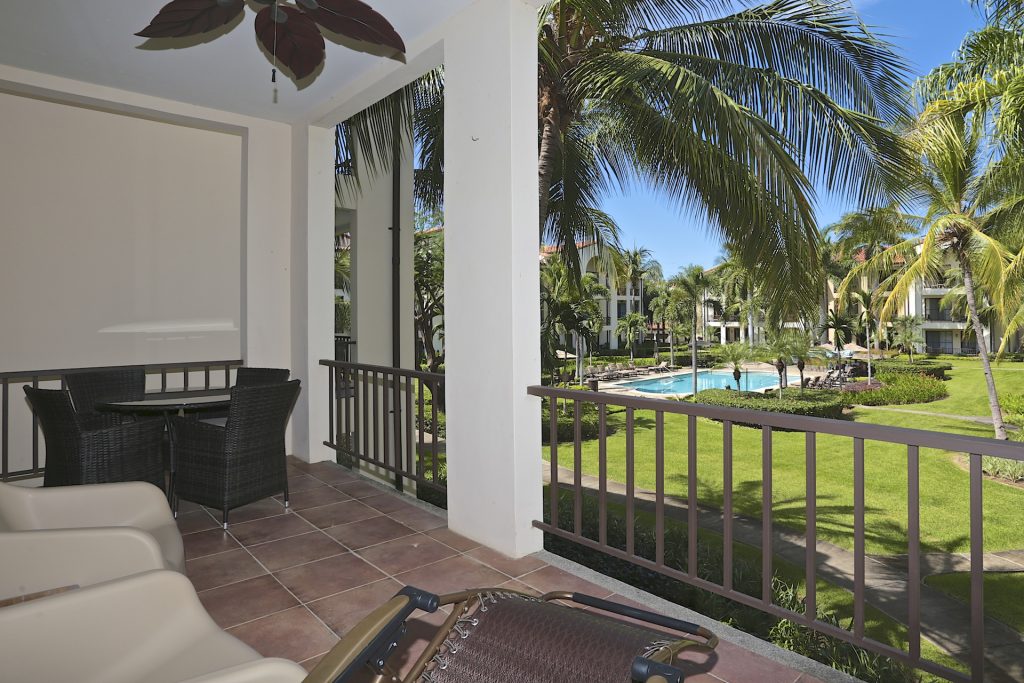 To enter the raffle send donations to PAYPAL or ZELLE account michael@tanktopsflipflops.com and MAKE SURE to put CARDELLA CHALLENGE #5
Once Again thanks to all the volunteers and donors who have made all these food drives possible.  This week we had to deal with a tropical storm and driving rain and mud but everyone went out and we were able to deliver much needed food and supplies to people who really needed it.  Here are some photos from the food drive.
Tags: Charity Costa Rica, Costa Rica Lifestyle, Life in Costa Rica, Travel to Guanacaste