Are there Movie Theaters?
As a matter of fact there are. We have an AWESOME 100 seat Theater, located in the Hermosa Heights retail center in Playa Hermosa called Beach Cinema Hermosa.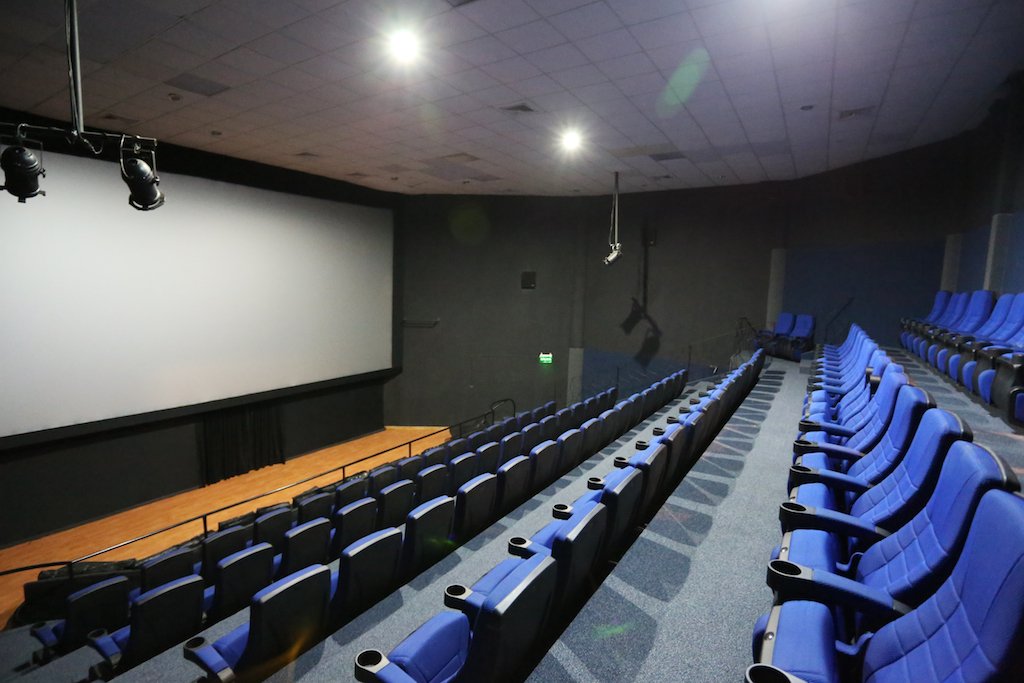 They have FIRST-RUN movies and the screen is HUGE and the seats are super comfortable with double the legroom of a normal Movie Theater.
Come check it out.
They even serve beer, and you can order food from the SANDBAR next door and bring it into the show.
http://beachcinemahermosa.com/
Also, in Liberia, just 30 minutes away, is the Multi Cinema Liberia.
Located at the Centro Plaza Liberia Mall, on the Pan American highway, one kilometer south of the main intersection.
They have up to 10 different movies on multiple screens, this is a Movie Theater just like you would see in North America.
Check it out.