The Mayor of Playas del Coco
Tank Tops Flip Flops Newsletter edition no. 138
The Mayor of Playas del Coco
Anyone who has ever visited our amazing town of Playas del Coco, knows of the bar Zi Lounge. It is the most happening club in Costa Rica, and one of the more popular places to hang out. It is a constant party, and some of the biggest bashes south of Texas have occurred inside this madhouse. It is famous for creating some of the wildest and most outrageous themed parties; featuring live music or DJ and naked painted models; and the owner led the way with trays of Jager bombs and Chili Guaros being passed around for free. Every event was special and unique, and you just couldn't get enough; always excited about the next one.
So, it was a huge shock to hear, that Zi passed away, just the other night.
Foad Shirazi was a legend. He had the most amazing smile and the biggest laugh you had ever seen or heard; he was the life of the party. He would stand up in the center of his universe, overseeing his Empire, making sure every single client was having the time of their life, and being treated like his number one customer. Everyone who ever met him, felt like they were his best friend. He made you feel important and you truly felt his love. He was a special human being.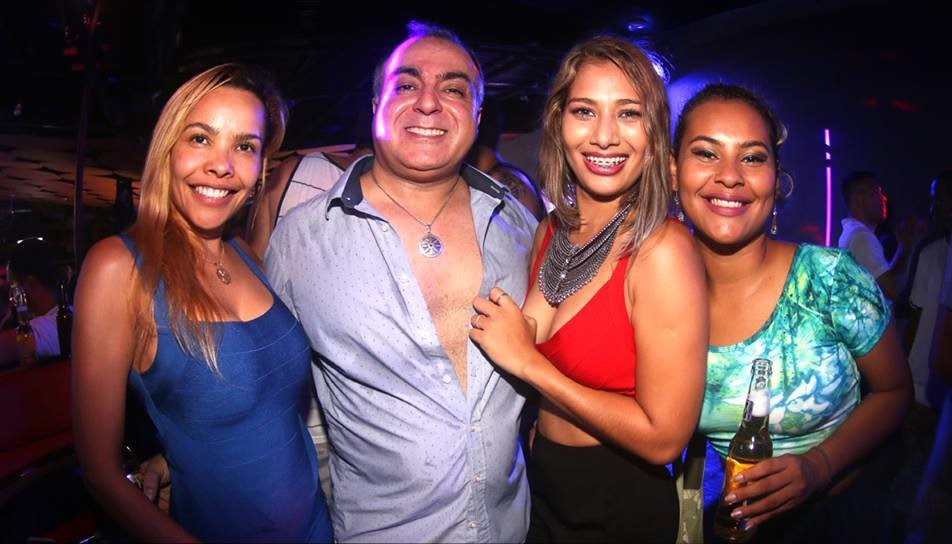 Zi had the biggest heart of any person I have ever met in my life. No one has done more for this town and supported the local community, than he. If there was a charity that needed help, he was there. If a school needed funding, count on Zi. Whatever was asked, he was the first to assist. He was the true Mayor of Playas del Coco. The town will never be the same.
People from all over the planet are mourning his loss. There is a huge hole in the world today.
Costa Rica has lost a great man.
I have lost a fantastic friend.
RIP buddy. I love you man.
I know you are up there, buying everyone a round of Jaeger Bombs. Cheers.
Michael Simons