Pet Castration Clinic Needs Our Help
Pet Castration Clinic Needs Our Help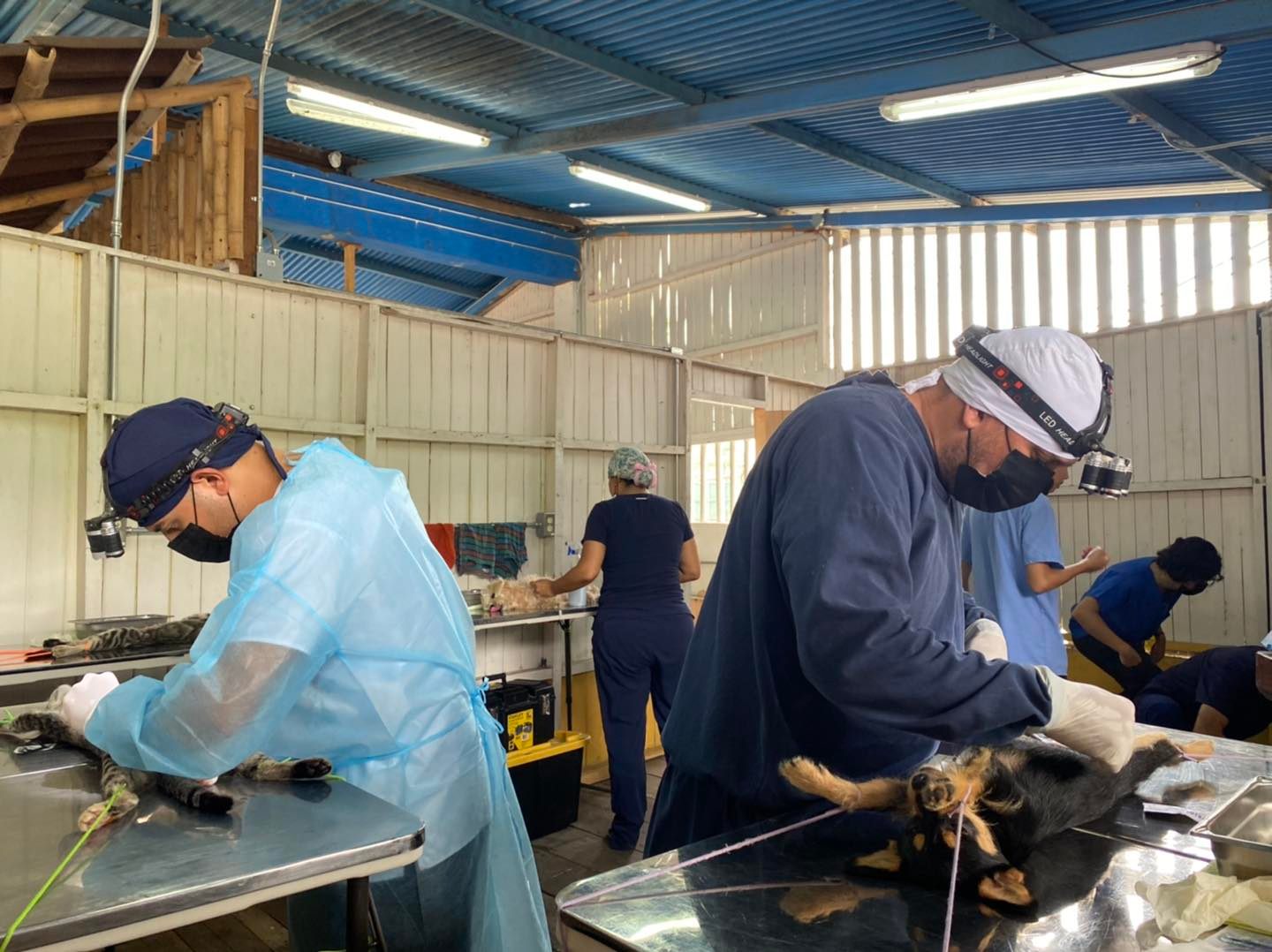 As everyone knows by now I am a huge animal lover.  I take in more than my fair share of rescue dogs and ALWAYS help out if someone or some organization needs help taking care of our little furry friends in the Papagayo area.  SEE BELOW IF YOU WANT TO DONATE.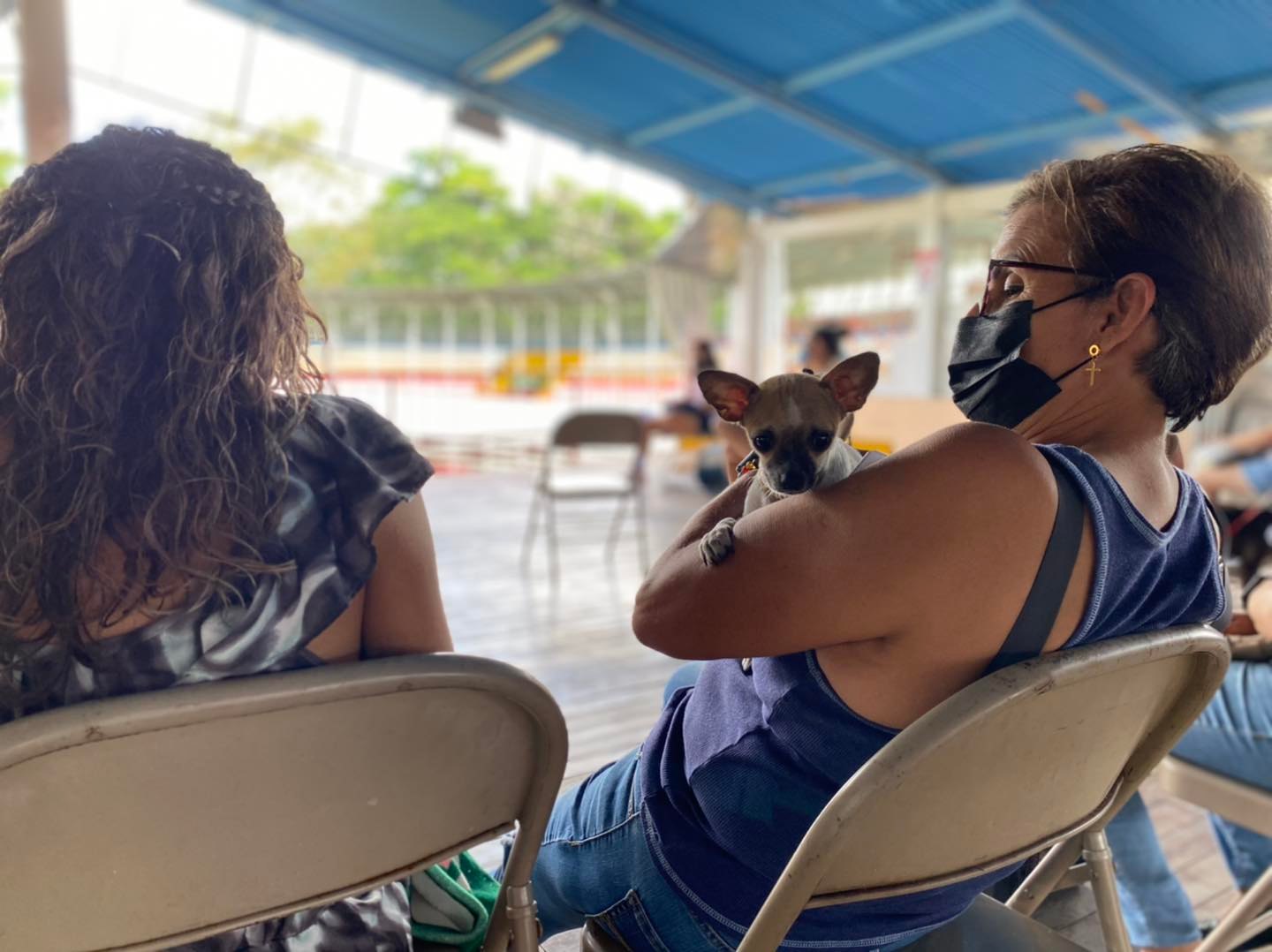 This weekend there are 2 Castration clinics.  On this Saturday, April 23 the clinic is bieng held at the Playas del Coco Public School and on Sunday, April 24 in Sardinal at the El Manantial Church. 
ZooloBienestar, headed by Doctor Christian Baltodano, is the group that organizes the clinics and they do them just about every weekend all over Costa Rica.  This is extremely important work and is near and dear to my heart.  Here is their Facebook page facebook.com/ZooloBienestar where you can check out all the things they are doing.  Everything is in Spanish but they are the real deal and have been doing great work here for many years.
I am asking everyone that reads this newsletter to please donate directly to me so I can personally give this organization the donated funds for this weekend and future castration clinics.
Please send donations to my PayPal or Zelle account: michael@tanktopsflipflops.com.  Put PET CLINIC in the subject.
We really appreciate anything you can donate.  Thank You!
Tags: Charity Costa Rica, Costa Rica Lifestyle, Volunteering in Costa Rica