Invest Money in Costa Rica Real Estate Using your IRA or 401K
Did you know you can invest money in Costa Rica real estate using your IRA or 401K?
With the stock market at an all time high, and the uncertainty of it's stability, many people are looking to diversify their portfolio and invest in Hard Assets outside the USA. What better place than paradise?  What your financial adviser or planner may not divulge to you is that you can utilize your IRA/401k/Retirement funds to invest in real estate in Costa Rica.  Why is this?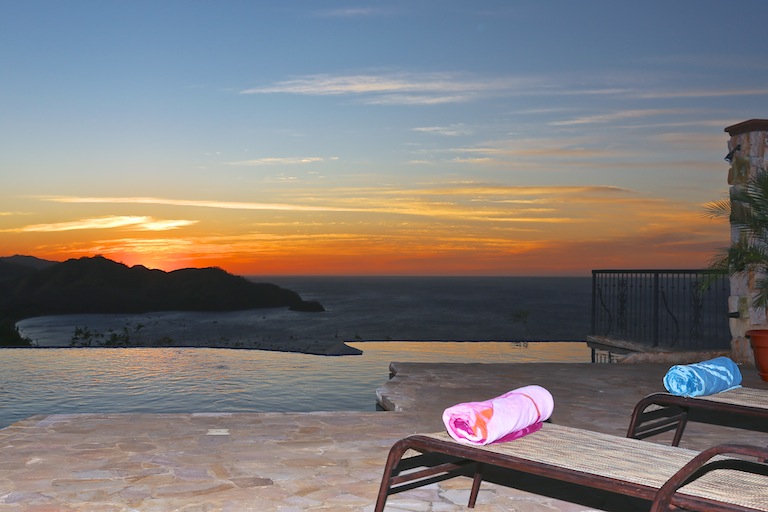 The financial services industry in its current state is not given the incentive to offer real estate investment opportunities.  However, there is a growing demand for these alternative investments and millions of Americans have become disenchanted with the returns in their current portfolios.  With these growing economic concerns, we have a solution that will allow you to avoid stock market risk and invest in hard assets, such as real estate and other real estate based assets, here in Latin America. 
Currently there is over $15 Trillion in IRA's and 401ks in the USA.  With the National Debt at record highs, I think in the near future the government will force these IRA's to invest in US treasuries and bonds to help pay off this debt, whether you like it or not.  I think it is imperative that every individual moves a percentage of their net worth out of their home country and into safe foreign investments like real estate in Costa Rica. 
Many of my clients have used a Self Directed IRA to invest money in Costa Rica property.  There are many companies that can assist you with a Self Directed IRA. Ask your financial advisors.  If you would like, we can introduce you to some who have helped many of our previous clients obtain a little piece of paradise.
The process is simple.
You will contact the IRA company that you choose, and they will start the paperwork for the SELF DIRECTED IRA.  You will open a USA LLC under the name of the IRA.  Once the LLC is formed, it only takes a couple weeks in the USA, you will open a bank account under that LLC name.  Then the IRA company will take the money from your 401k or wherever it is, and move it to their IRA company account.  They will then turn around and fund it to your LLC bank account.  You will then wire the money to the Costa Rican Escrow company and you will close on the property.