Are there gyms in Playas del Coco
Are there Gyms in Playas del Coco?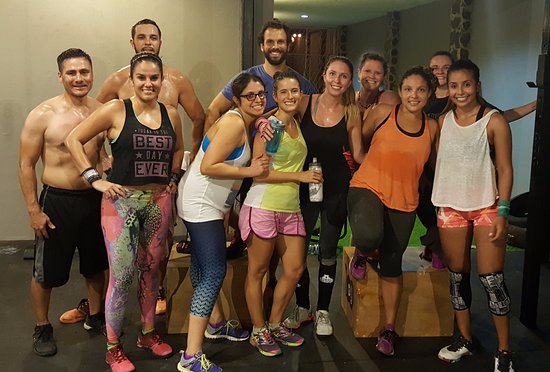 Some of the developments now have gyms, as one of their amenities for the owners. But many people don't own in these developments and want the ability to work out in a professional atmosphere.
There are 4 gyms now in the area.
Blue zone located on the main road next to Coconutz restaurant
Go Fitness Club located behind the Mega Super Grocery store
Coco Gym located in the PACIFICO retail village next to Hard Rock Café
https://www.facebook.com/CocoGymEliteFitness
Bull dog fitness ocated at the entrance to Ocotal
Tags: Costa Rica Lifestyle, Life in Costa Rica, playas del coco