RELAX! YOU ARE IN PARADISE Part 1
 Tank Tops Flip Flops Newsletter edition no. 49
One of the biggest concerns that people have is whether they will be able to find reliable Contractors, Builders, Remodelers and Interior Decorators in Costa Rica.  So over the next few months I will be featuring various businesses that I have personally used and referred many times to my clients to showcase their talents and services.

Colibri Multiservicios was founded in 2004 by Clermont Gagné.   They specialize in Home Repairs, Building Inspections, General Maintenance and Renovations.
Colibri just recently opened the in house fine cabinetry show with all the best equipment along with a separate paint booth to ensure your custom kitchen is built to the finest standards and fulfills your specifications.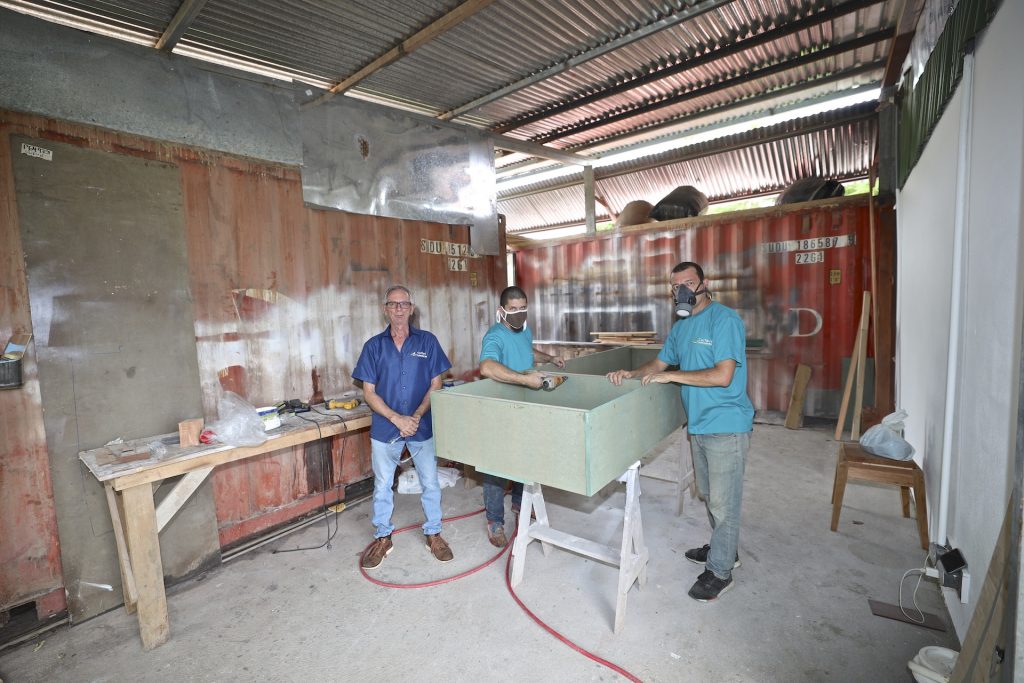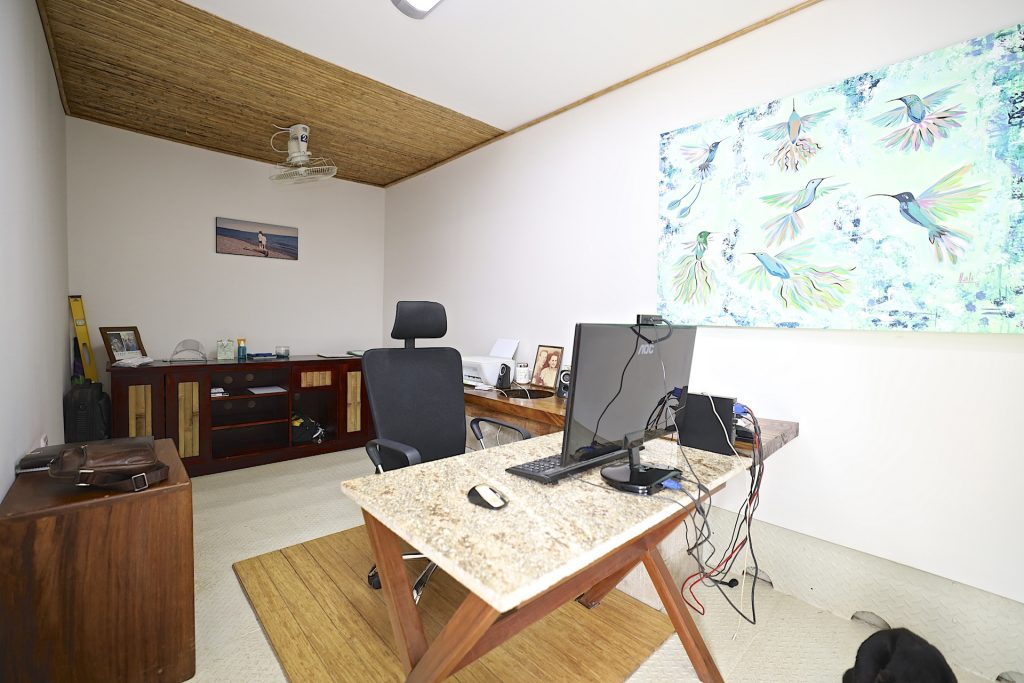 Check out the video and meet Clermont and his team