Costa Rica celebrates 200 years of Independence
Costa Rica celebrates 200 years of Independence
200 years ago, on September 15, 1821, Costa Rica gained its independence from Spain as a democratic republic.  Since then, Costa Rica emerged as a sovereign democratic nation, creating over the years one of the most stable, prosperous, and peaceful democracies in the world.  Costa Rica has been recognized worldwide for its commitment to peace, its abolition of its military and its programs to provide education and healthcare to all its citizens. 

And of course in recent decades Costa Rica is best known for the widespread land conservation and creation of a large network of national parks and reserves that eventually emerged as its current brand of Eco Tourism that is now wildly successful and sought after tourism model that is being copied around the world.  You know when Google puts you on the banner of their search engine for the day you made it baby!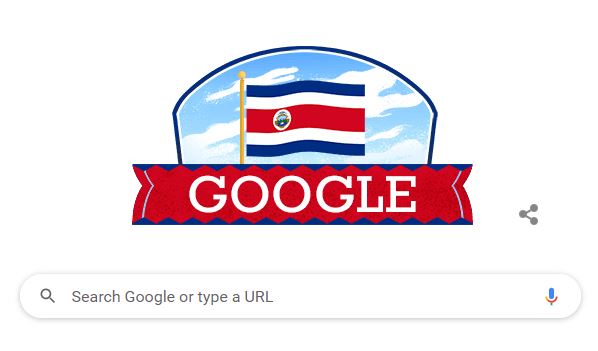 Tank Tops Flip Flops Newsletter edition no. 202
We at TANK TOPS AND FLIPS FLOPS and TRES AMIGOS REALTY GROUP feel proud and consider ourselves LUCKY to be living in such a stable and amazing country considering all the craziness that is going on in the world right now.  We are happy to do our part to continue the proud tradition that Costa Rica has built over the years as a peaceful and democratic nation whose reputation can stand up against the giants.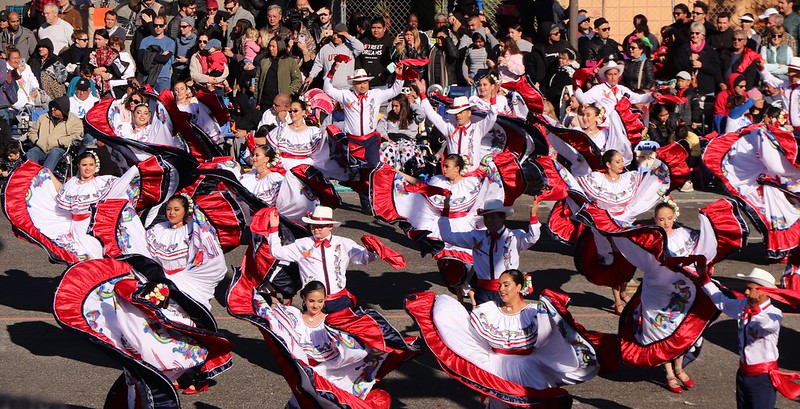 This important national holiday is marked by raising the National Flag, patriotic parades and the singing of the National Anthem.  A reenactment of the notification of Costa Rica's liberation is done by carrying the 'freedom torch' throughout the country.  At precisely 6:00 p.m., national TV and radio stations broadcast Costa Rica's National Anthem, as the entire country sings along in a burst of patriotism.  Following the anthem, the popular Latern (faroles) parade begins – with children carrying traditional homemade lanterns symbolizing the original freedom torch.  Then the party begins.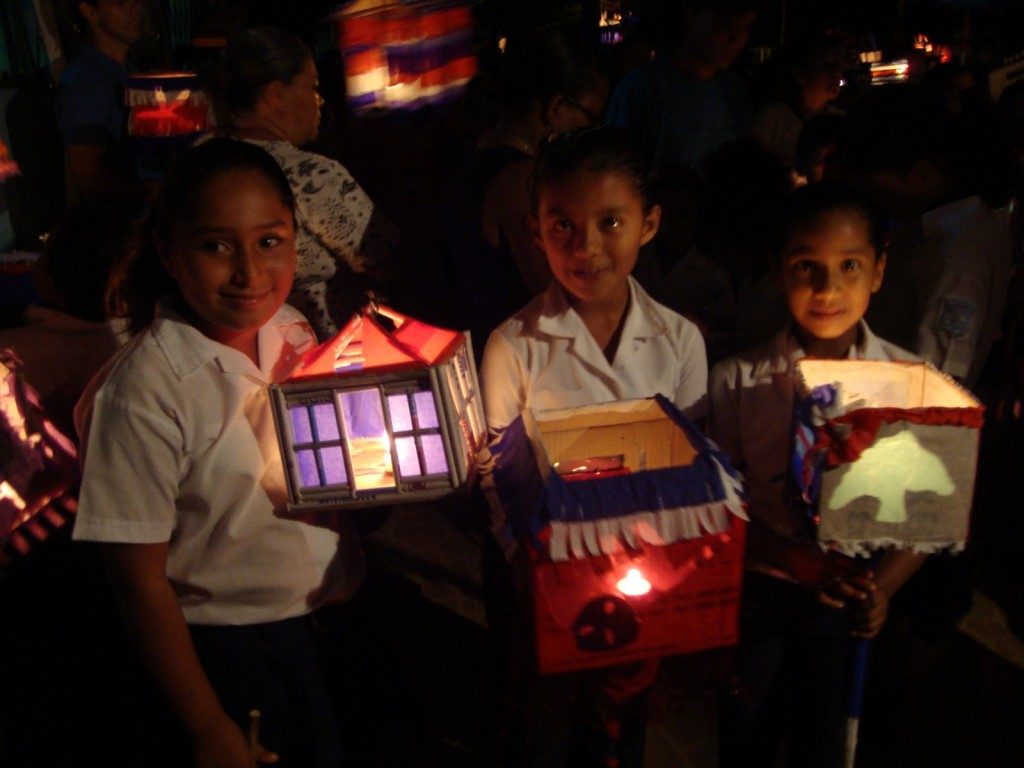 We will leave you with this and I translate:
"On this extraordinary date in our country's history we sing for the love of our land, paying homage to those before us who have forged our common identity and celebrating their effort to pave the way for the coming generations and planting hope for a great future that grows larger every day"
COME ON DOWN BABY!