Tank Tops Flip Flops Newsletter edition no. 42
MISTER Costa Rica!
That's how everyone refers to me now and I actually get a kick out of it.  I returned to Las Vegas last week for the annual  International Real Estate convention, where I see so many familiar faces, year after year, and it never ceases to amaze me how popular our little country is. One of the reasons I go, aside from the party, is to surround myself with some of the most successful people in our industry; the top dogs; the big hitters; because you can never learn enough and can never have too much motivation or knowledge. Many of these agents consistently rank as some of the top producing Realtors in the world and the conference also brings some of the biggest names in business.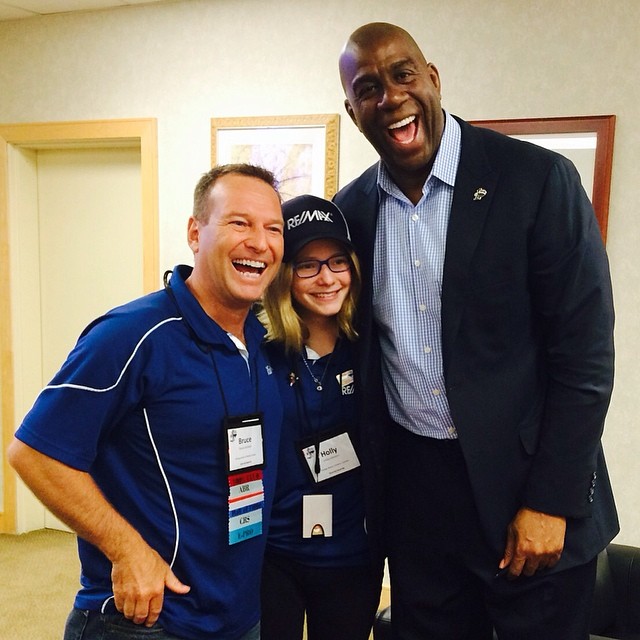 This year it was Magic Johnson, who is obviously well known by everyone, but also two other Johnson's who you might not have heard of before now; Bruce and Holly, who recently completed a fund raising journey to Costa Rica that will completely, blow your mind. Time and time again, the land of Pura Vida seems to make a grand entrance and I get to see it and enjoy it first hand.

It is quite obvious how much I love living in paradise, and I truly feel fortunate to have the life that I do. Each year we have a booth at the Marketplace, where thousands of people pass through every day, stopping at various vendors' tables for the latest in real estate goodies. There are FOR SALE signs, and business cards, mortgage lenders and banks, all showcasing their talents, trying to drum up new business, but Costa Rica always steals the show. EVERYBODY wants to talk to the guys from paradise, living vicariously through our stories. While everyone else is dressed to the nines, in three piece suits and business skirts, we're kicking back with flip flops and flowered shirts, giving out bags of coffee; mixing rum and cokes.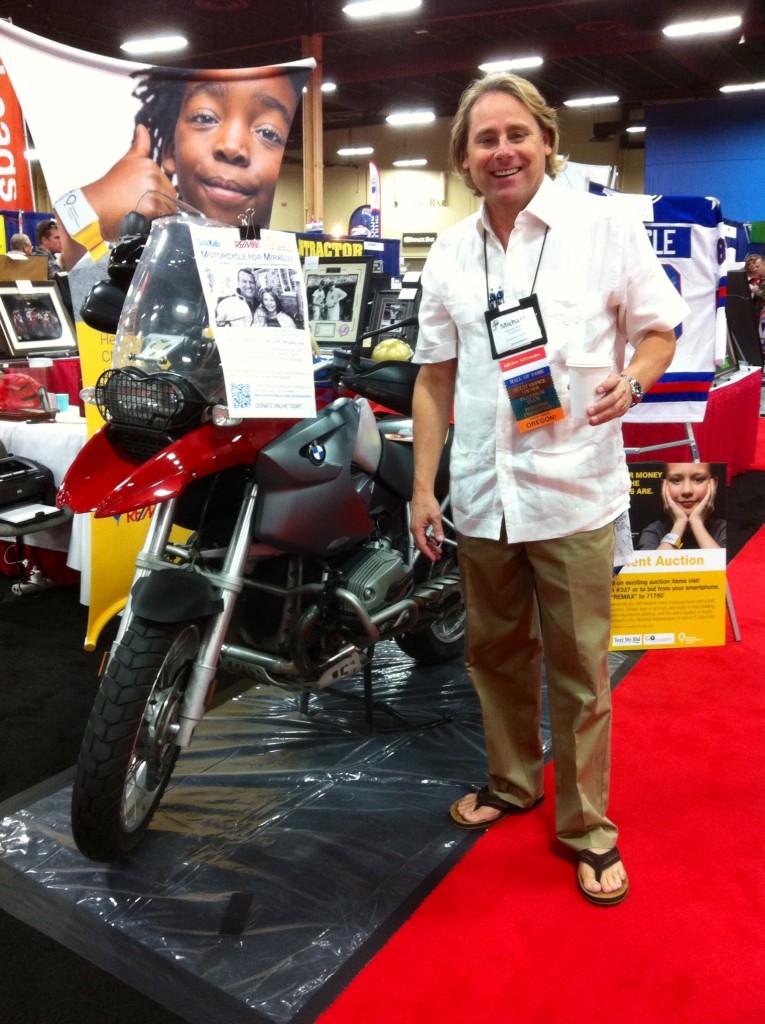 "MISTER COSTA RICA"!!!!!!
They yell, running up and giving me a hug, promising