Private Schools in Guanacaste Costa Rica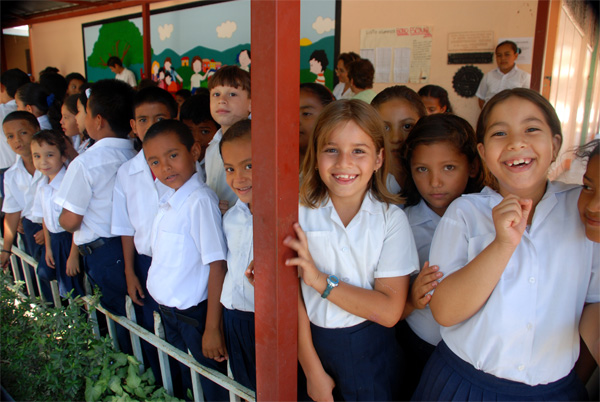 It is no secret that Costa Rica has the best educated population in Central America. As a foreigner with school age children you naturally want to know if you can find good schools where you have found your adult paradise.
For many decades Costa Ricans and expats alike have sent their children to high quality private schools that have led to a high level of admission into US and European Universities.
Over the last 10-15 years a number of high quality schools have established themselves in the Guanacaste/Papagayo region providing schooling at a level of those of the Central Valley.
Not only will your kids get a great education but it will be in a bilingual setting with students from different cultures and countries.  Of course, you want to send your kids to the best private schools in Guanacaste Costa Rica.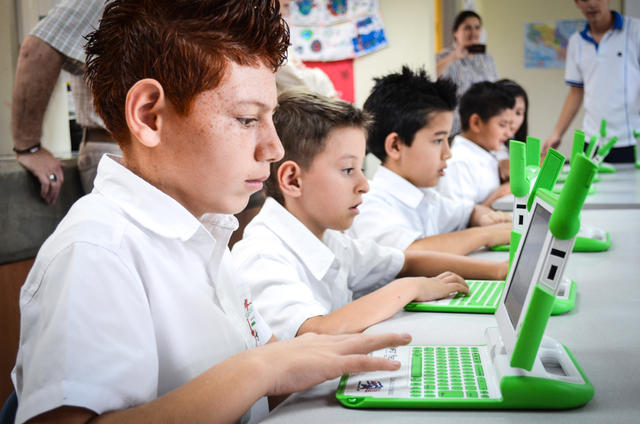 Although attending University in Costa Rica could be very positive, all of the private schools offer accreditation so they can apply to attend University in the US or Europe. Make sure that the school you send your child to has the accreditation that they require to further their education.
Here is a list of the bilingual, accredited private schools in Guanacaste Costa Rica.  All are located in or near the Papagayo region:
La Paz Community School – Tempisque
Communidad
lapazschool.org
(506) 2201-8992
Day Care and Pre-Kinder through High School
Dolphin's Academy
Playas del Coco
http://www.dolphinsacademycr.com
506-2670-1064
Day Care and Pre-Kinder through High School
Lakeside International School
Sardinal
www.lakesideschoolcr.com
506-2667-0166
Day Care and Pre-Kinder through High School
Sea Wonders Academy
Sardinal
506-2697-1672 : 506-8818-7894
Preschool, Kindergarten through 6th Grade
Academia Teocali
Liberia
506-2666-8780
Pre-Kinder through High School
International Christian School
Liberia
506-2675-7009
Pre-School through High School
If you want to give your child a true Costa Rican education there are public schools in every community that are Kindergarten through grade 11.
Childrens Day Care (Guarderia Only Little People)
Playas del coco
www.facebook.com/Only-Little-People
506-8494-8807
Pre Kinder-Kinder
Here is a list of the Public Schools in the Papagayo Area: