Tank Tops Flip Flops Newsletter edition no. 122
Niños del Sol ECO School Playas del Coco, Guanacaste, Costa Rica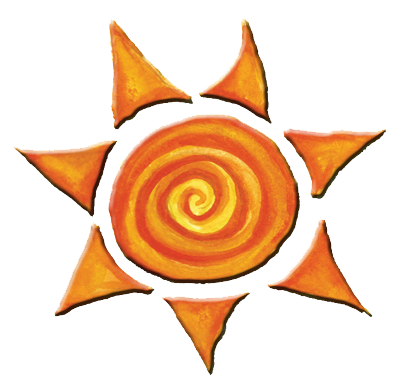 One of the first questions that our Non Retiree clients have is "Are there good Schools in your area of Costa Rica?"  The answer has always been yes and now we have another great option for parents looking for a school close by Playas del Coco.  The founders of Niños del Sol ECO School are Joshua Wittman and Miranda Abbott Wittman.  They bring a refreshing energy and great attitude along with a different style of teaching that takes advantage of the beautiful natural surroundings of the Papagayo Area to give their students a totally new perspective.  ECO stands for Earth, Community and Ocean.  Instead of following a traditional regimented school environment they believe that teaching should happen to fit the pace and interests of each student and incorporate outside the classroom experiences that are fortified with in classroom work.  This blends quite well in a beach community where you find families coming from all over the world with different levels of education and language skills. 

Check out this video where Joshua and Miranda go into detail of the School's approach to learning and give us their backgrounds and what inspired them to develop their unique teaching styles
Students range in age from 5 to 12 and they will accept students with learning disabilities.