EXPAT in Paradise – Tom Cardella – '66 Going on 19′
Win a 1 Week Stay at an Ocean View Home in Costa Rica for $100!!!
In response to the tremendous need to feed and provide basic supplies to unemployed tourism sector worker in the Papagayo area, Tom Cardella has generously offered to raffle off a 1 week stay at his stunning vacation rental home in beautiful Monte Paraiso, Playa Hermosa, Costa Rica.  So here is your chance to donate and at the same time have a chance to spend a week at a luxury ocean view home in Costa Rica.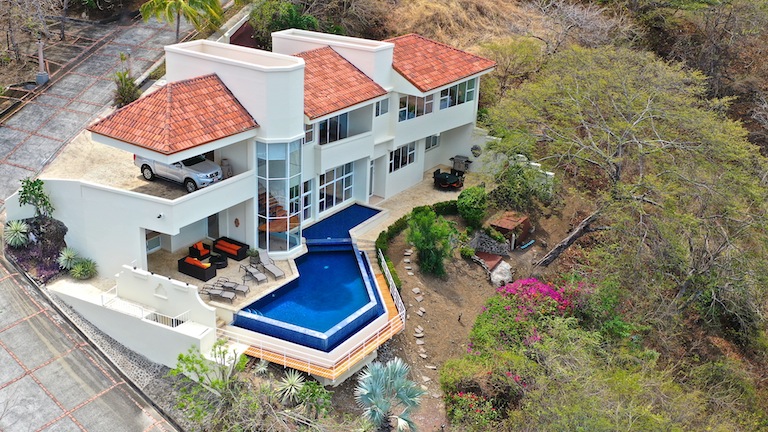 It's real simple – Tom is selling 100 raffle tickets for $100 each.  To purchase raffle tickets just deposit to PayPal or Zelle using michael@tanktopsflipflops.com.  Please make sure you put CARDELLA RAFFLE when you make the payment.  Buy 1 or 10, whatever you can.  All the funds raised will be used to feed needy families in the area.  Check out this video explaining the Cardella Challenge – Casa Ventanas Raffle.