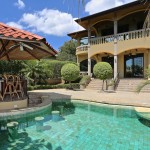 You will see all kinds of information on the internet about financing property in Costa Rica.  Many websites tell you that they have financing options available through the National or Local banks.  I have been selling real estate in this country since 2003 and only a handful of my clients have been able to obtain a loan with a Costa Rican bank.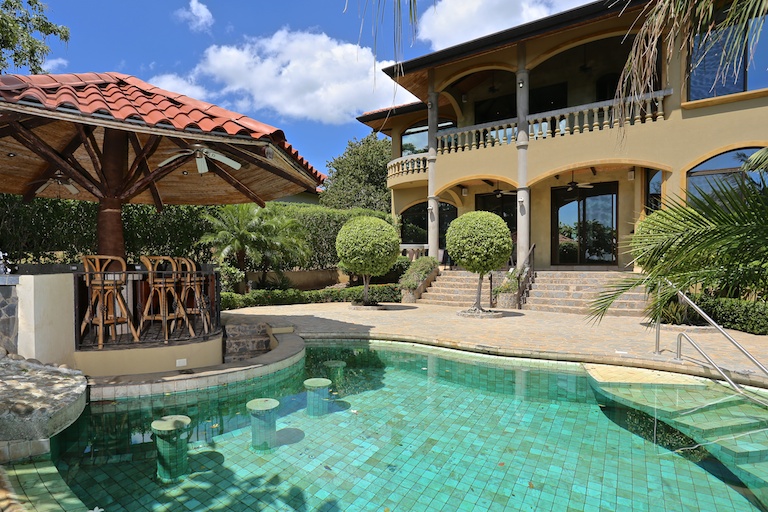 It's not that you can't get a loan, it's that most foreigners, after reviewing all the documents and costs, don't take the loan.  First off, it is very difficult to qualify for a loan if you are not a permanent resident of this country.  The paperwork is mind-boggling and the banks do not operate with the efficiency that you are used to in the USA or Canada.  It can take months for an answer which is usually NO anyway.  Second, the fees are very high; usually, 3 to 5 % higher than a traditional loan in North America and the closing costs are as much as 3% of the loan, on top of the normal closing costs.
So when most buyers see these numbers, they change their minds and search for an alternate way to purchase their little piece of paradise.  One of the reasons Costa Rica is so stable, in my opinion, is because they don't lend money.  We all know that the problem with the USA was the banks' poor lending practices.  In the history of this country, not one single bank has ever failed.  That is an amazing statistic.  It's because they don't frivolously lend money, and they almost NEVER lend money to foreigners.  As a client of mine from Tallahassee says, "you gotta pay to play".