What are the benefits of Costa Rica residency?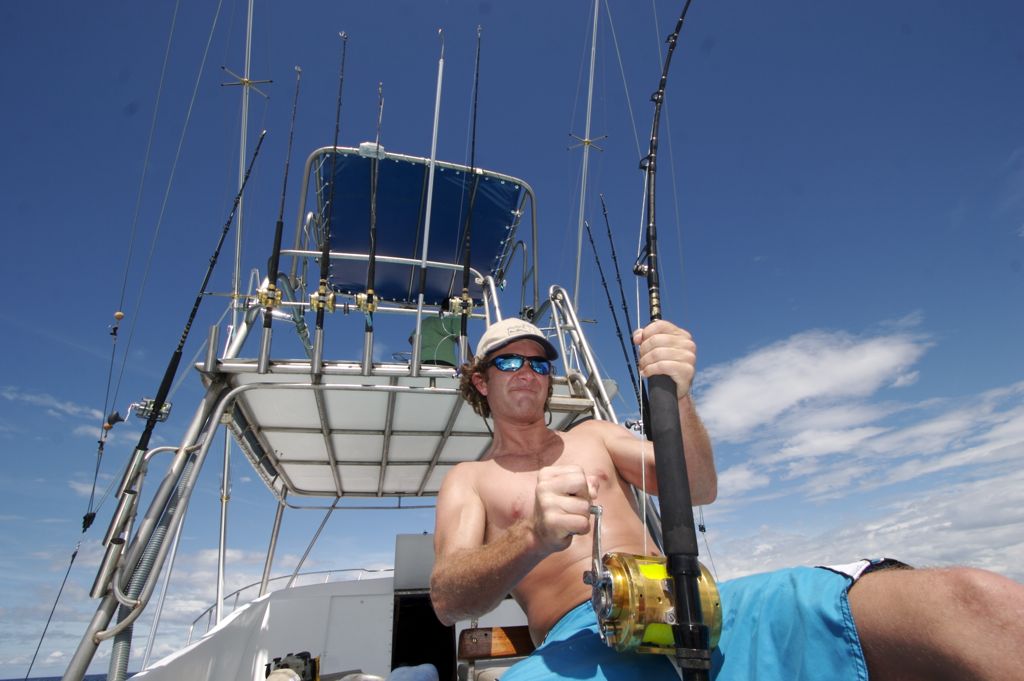 If you are not a resident of Costa Rica, you can only legally stay for 90 days on your tourist visa.  After 90 days you must leave the country for 72 hours before you can come back.  You will read on the internet where people tell you that they live here full-time, but don't have residency.  Every 90 days they go to Nicaragua or Panama, spend the long weekend and come back.  Some people have been doing this for a decade. We call these people perpetual tourists.
This is NOT sound advice.  And technically if the Costa Rican government were to strictly apply their immigration law perpetual tourists will need to apply for residency or be asked to leave.
If you are going to spend any amount of time in this country, you should work with a reputable Immigration Attorney to obtain your residency.  At some point the government of Costa Rica is going to crack down on these individuals and not allow them back in to the country, as they really do not want these types of people living here. 
The ONLY reason that someone lives in this country and doesn't obtain their residency is because they can't.  This means they have no money, are paying no taxes, and have no investments and are not legally contributing in any way, shape, or form to the long term growth and success of this country.  Who needs or wants these people?