Why is it important to work with an experienced Real Estate Agent and long-standing Real Estate Company in Costa Rica?
Most Buyers and Sellers in the coastal regions of Costa Rica are not native to the area so it seems like common sense that you would seek out advice from a seasoned and professional Agent that works in a well-established agency to guide you through the purchase or sale process of a property in a foreign county.  I think we would all agree with that statement so far.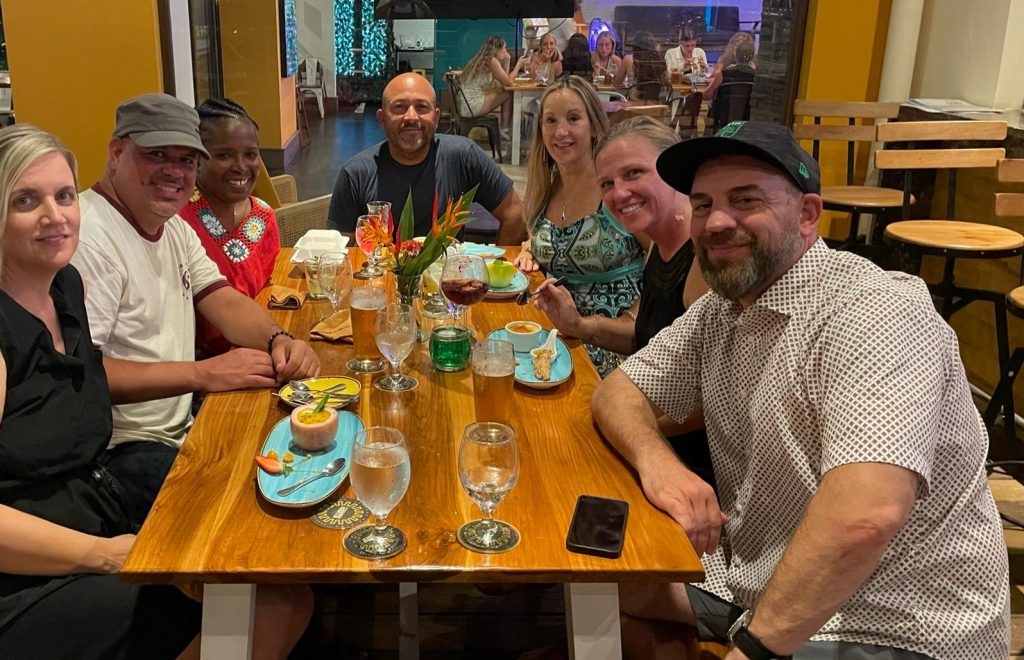 Suffice it to say that most Real Estate Agents and Real Estate Companies will claim they are the wisest and most knowledgeable.  There are definitely quality individuals and companies operating in the Papagayo area and beyond.  During a hot real estate market, the number of agents working increases and the number of unexperienced agents goes up as well.  It is not too hard to put together a good website and present yourself in a good light and sound like you are knowledgeable to the unknowing client.  Especially since the laws and customs for buying and selling real estate in Costa Rica are probably much different from what you are accustomed to that could cause you to not notice that you are working with an experienced person right away.