5 Pacifico Condos Decorated in 1 Day!
Things are moving at a rapid pace again in Guanacaste!  Our favorite Interior Decorator – Sandrine Acquart of Elite Ambiance – pulled off a feat that would be amazing anywhere let alone in Playas del Coco, Costa Rica.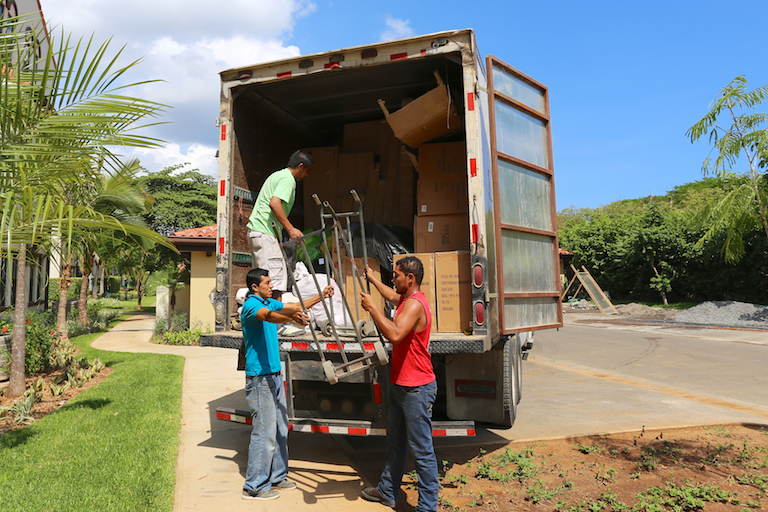 At 9 AM a huge tuck arrived full of furniture for 5 New Pacifico Condos in Lifestyle Building 3.  After the dust settled, 5 proud owners had beautiful furnishings in their brand new Pacifico Condos.
Check out this video of some of the action of the big day
To Contact Sandrine Acquart:
8861-3418
Tags: Costa Rica Lifestyle, Costa Rica Real Estate, Costa Rica Real Estate Market