Mike's Big Bash 2020!
Hi Everyone
I hope you are safe and healthy in these crazy times.
Normally this would be the invitation to my annual BIG BASH AT CASA PILA.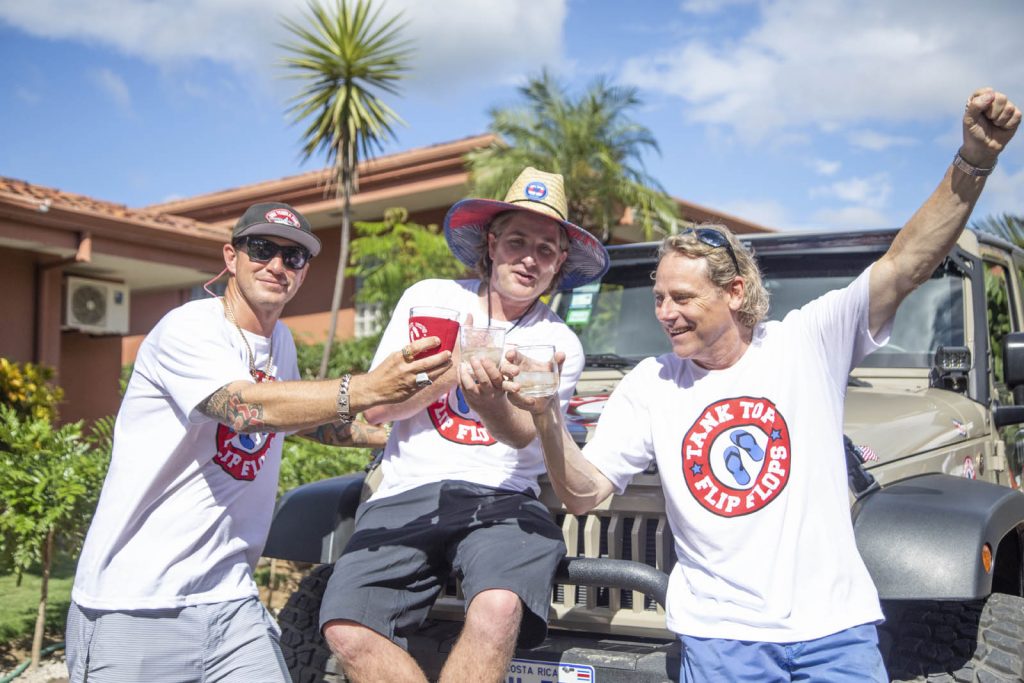 It would have been unlucky number 13, which fits, since everything about this year has been turned upside down.