COSTA RICA VIDEO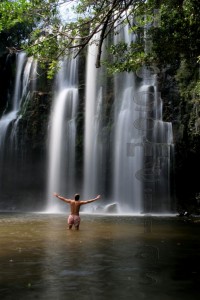 Over the last six months we have been working on a video about Costa Rica that we think is one of the best ever produced.  Tell us what you think by commenting on this post.
Please take five minutes and watch this epic video – it will completely blow your mind!
Be sure to watch it to the very end, on a big screen and with the volume cranked up.
Words do not express how lucky we all are to be living in Costa Rica, but maybe this will give you an idea.  Thanks for keeping in touch and I hope to see you down here in paradise soon.
Stop procrastinating!