Win a Luxury Vacation and Help Charity
Win a Luxury Vacation and Help Charity – Cardella Challenge #4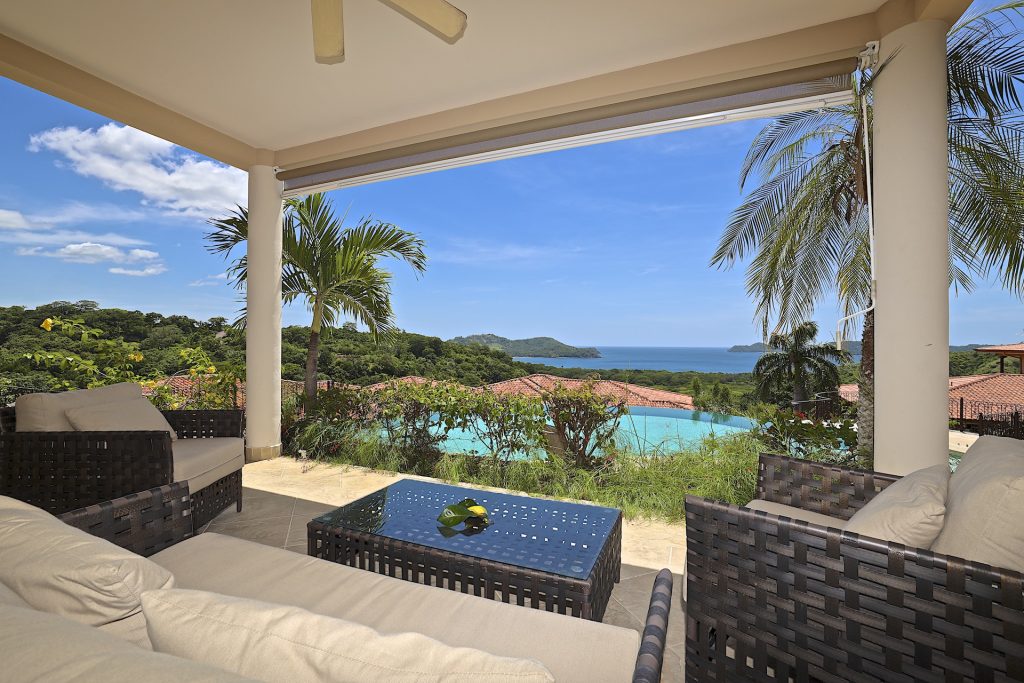 What could be better.  You help out unemployed tourism workers in the Papagayo Region and win a luxury vacation package valued at almost $5,000.  All you have to do is purchase a raffle ticket for $100 and you will have a 1 in 100 chance of winning the vacation package.  You can purchase more than 1 ticket so don't limit your chances to win. There are still some of the 100 tickets left so get them while they last.  We will close the raffle when we have sold all 100 tickets and raised $10,000.  Every penny of the $10,000 will be used to purchase food and supplies to give directly to unemployed tourism workers in our area.
Tank Tops Flip Flops Newsletter Edition no. 182
To enter just send your $100 via PAYPAL or ZELLE to the account michael@tanktopsflipflops.com.  Make sure you put CARDELLA CHALLENGE #4 in the description so we know what the donation is for.  Also, if you want to make a direct donation and not participate in the raffle just use the same PAYPAL or ZELLE account.  No amount is too small.
WE REALLY APPRECIATE YOUR DONATIONS!  We know this situation has been going on longer than everyone wants but we still have to help out these good folks in their time of need.
Here is what is included in the Cardella Challenge #4 Raffle:
-1 Week stay at Bay Point 8 Condo – 3 Bed, 3.5 Bath Luxury Ocean View Condo
-Dinner for 2 at Ginger Restaurant
-Dinner for 2 Hacienda Blu Restaurant
-Lunch or Dinner for 2 and Hotel El Velero
-Breakfast or Lunch for 2 at Roberto's Restaurant
-Lunch at Coconutz Bar and Grill for 2 and a pitcher of Angry Goats beer
-25% off any tours with Tico Tours and free airport pickup
-2 kegs of beer from NUMU craft brewery
-2 full adventure passes at Diamante Eco Adventure Park
-massages for two at condo by Massages by Betty
-Trip for 2 on the Marlin del Rey Catamaran
Also, check out where you are going to stay.  It is a stunning ocean view condo with 3 bedrooms, 3.5 bathrooms that comes fully furnished and ready for you to get back a relax by the pool and enjoy a Papagayo style vacation.  Here is the video of Bay Point 8:
If the video was not enough motivation then here are a handful of photos of the condo to get you excited about your upcoming trip!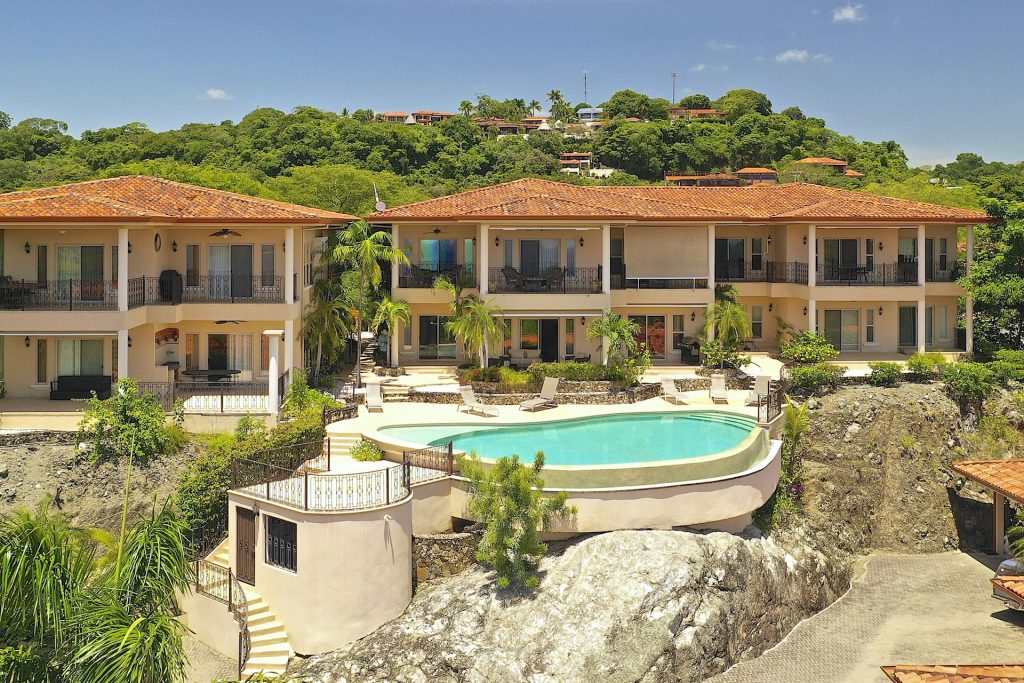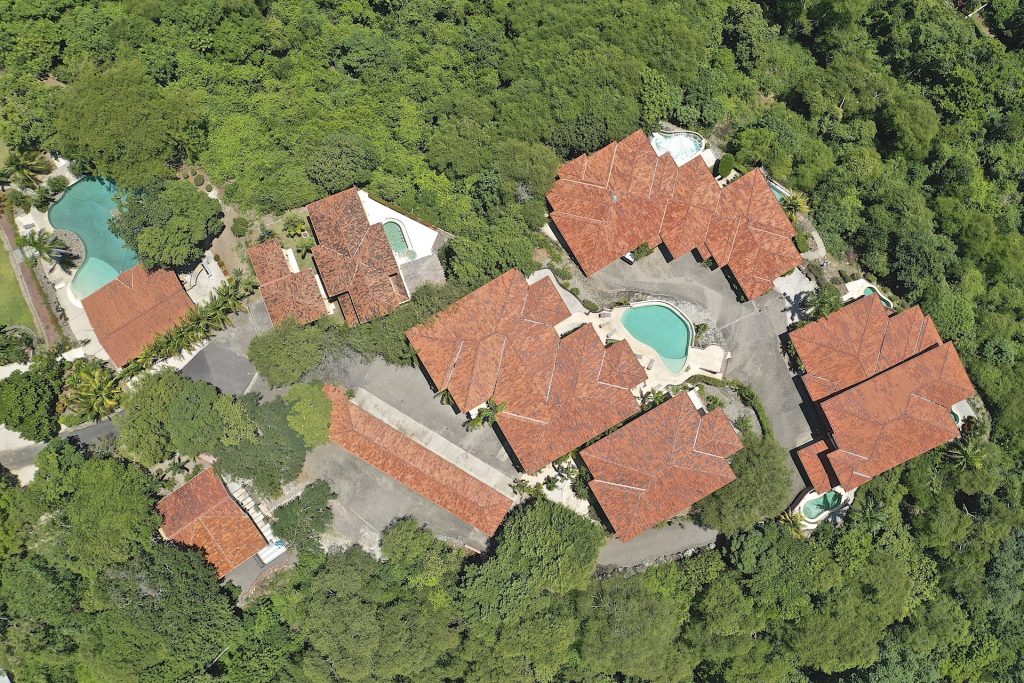 Tags: Charity Costa Rica, Costa Rica Tourism, Volunteering in Costa Rica
Trackback from your site.