Toys For Tots in Costa Rica
Hello Everyone it is that time of year again – Toys for Tots in Costa Rica.  Every year Tank Tops Flip Flops teams up with the Marine Corps League of Costa Rica and the Guanacaste Veterans Association to collect as many Toys as humanly possible to give out at Christmas for kids in the Papagayo Area that are less fortunate and might not get any toys for Christmas.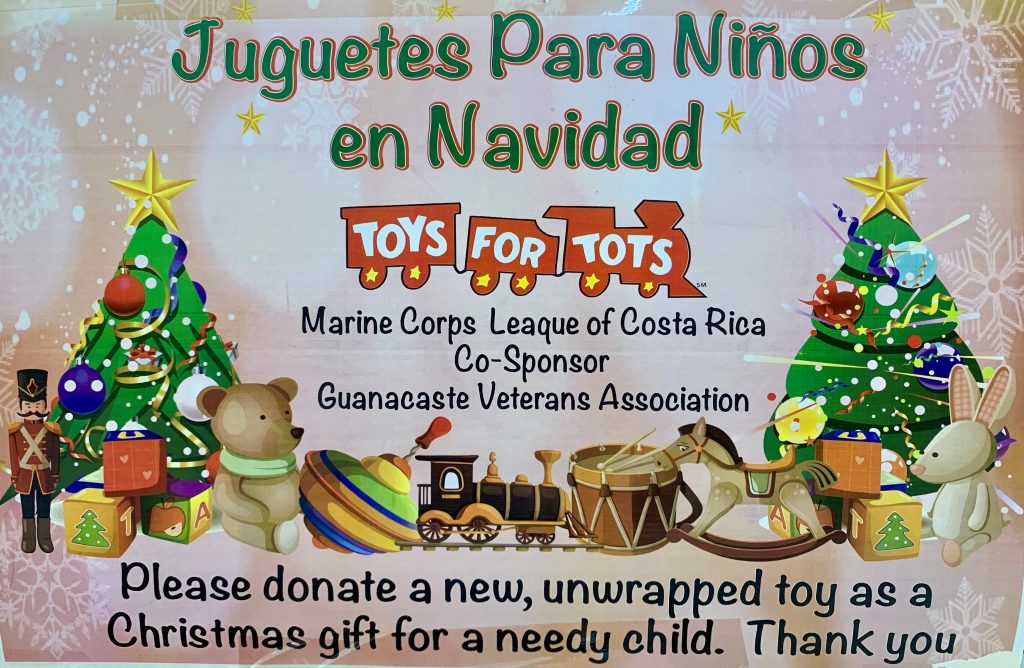 Thanks to everyone who found it in their hearts last year we were able to help collect a record haul of Toys that were given out to hundreds of happy kids in the area.
If you are in Costa Rica now then you can come by any of the our three RE/MAX offices in the area and drop off new, unwrapped toys.  RE/MAX Ocean Village is in the Pacifico Retail Center in Playas del Coco, RE/MAX Tres Amigos in in Playa Hermosa (You can't miss it) and RE/MAX Prestige Ocean Properties is in Playa Panama on the Las Trancas Road heading toward the Do It Center.
If you are not in Costa Rica and would like to buy toys, we will purchase them on your behalf.  We are going shopping November 29th so please contact me directly ASAP and let me know how you want to help.  WE WANT TO MAKE THIS A RECORD YEAR!
Thanks Everyone for helping.
Michael Simons   michael@tanktopsflipflops.com
COME ON DOWN BABY!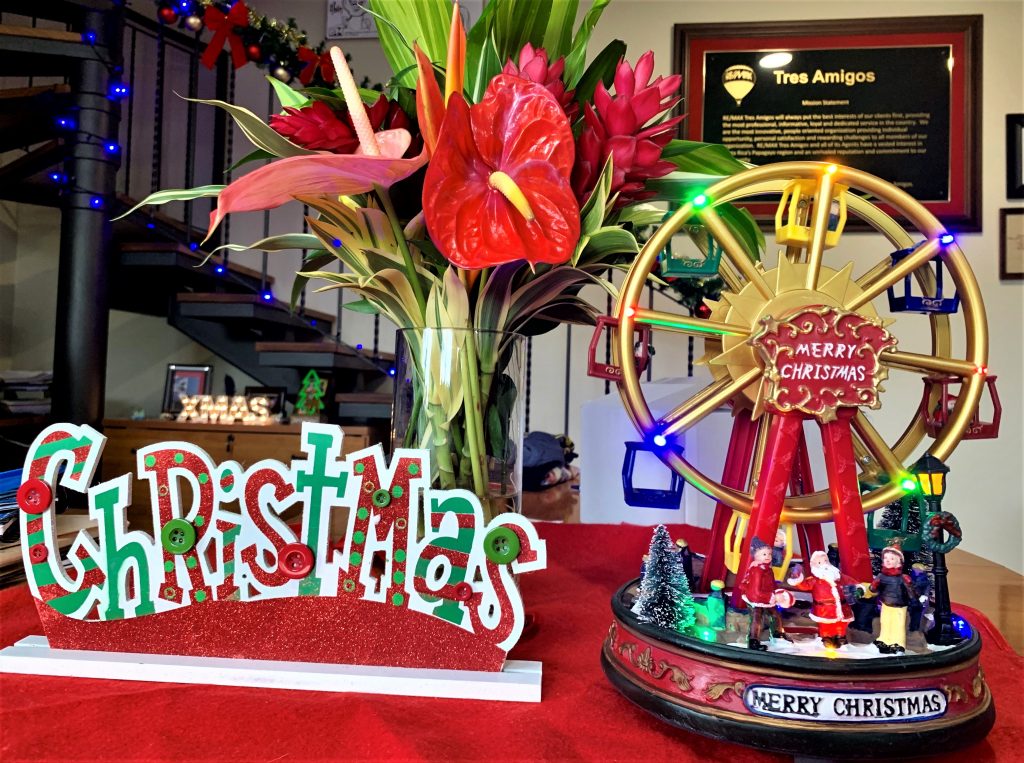 Tags: Charity Costa Rica, Life in Costa Rica, Volunteering in Costa Rica