Thank You Malibu
Tank Tops Flip Flops Newsletter edition no. 220
It is with deep sadness, that I must tell you that Malibu left us today. He was a warrior: the strongest fighter I have ever met. He was determined to live, no matter how small the odds. When I first rescued him, he was tied to a tree, and basically left for dead. He had every single issue an animal could have. Kidney, pancreas, and liver failure, anemic and malnourished, heart worm and tick fever, and the dude even had cancer and seizures. He was given days to live, yet he persisted for 4 more years. Every time I thought, "this is it; it is time for him to go" he would power through and find another gear. He would give me that look "don't dig the hole yet, you bastard."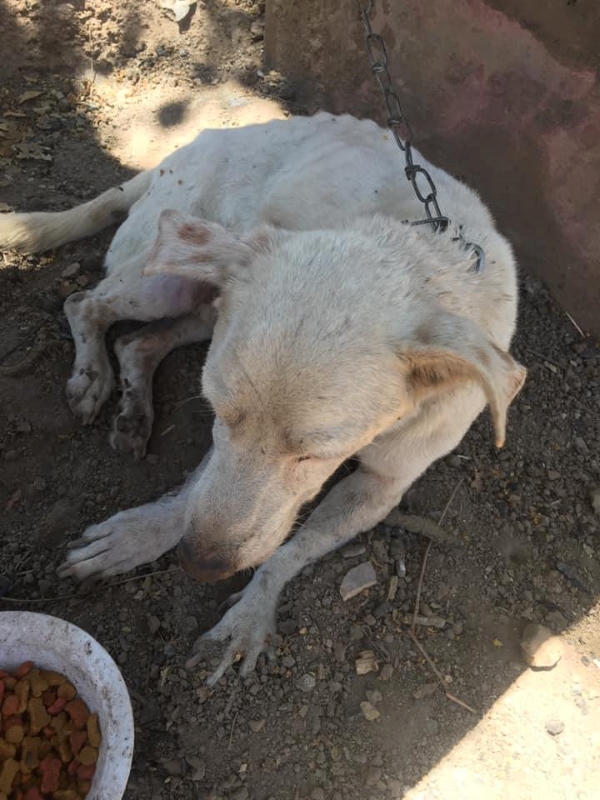 But, in the end, he just couldn't pull off one last curtain call. He was ready to go, and he let me know, when I held him in my arms.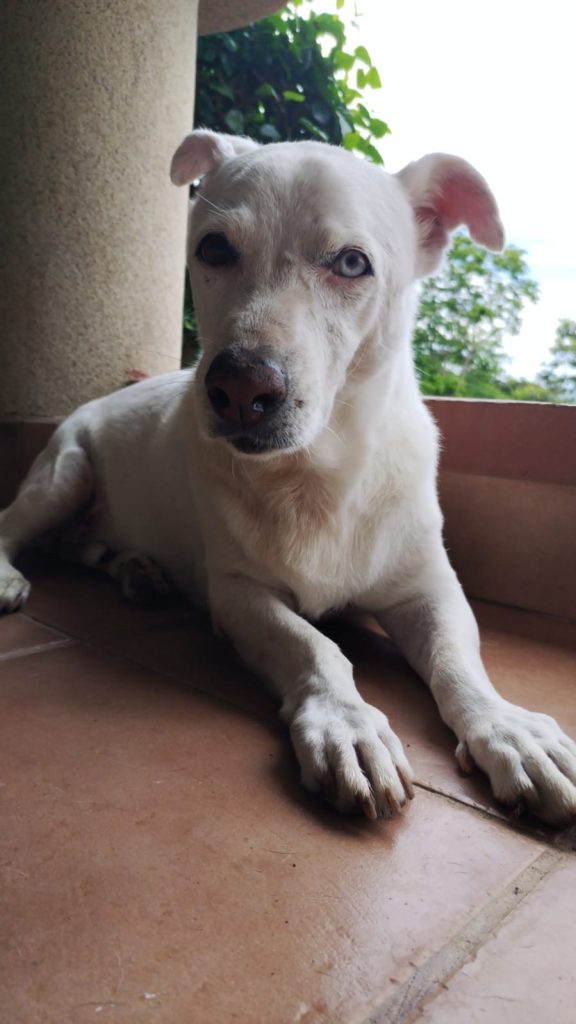 Malibu touched so many people, in ways that are hard to explain. I think he just gave people hope that you can overcome anything. So many people would visit him in the hospital and text me to give him strength. I even had people yell out their car windows at me GO MALIBU!!! Thank you for your love. I am so grateful to so many of you, who always sent prayers for Dr. Cool and when he was in the hospital, bringing him roasted chicken and rice, his all-time favorite. Most important, THANK YOU Dra. Jessica Jimenez and her amazing staff at the Coco Vet for their incredible care, that they gave my buddy for so many years. The time, energy, love and affection were unending. He would crash and burn, and we would go to the clinic, and they would kick start his life over and over again. He would leave with a vengeance, ready to take on the world, guarding the house, saving us all from the evil golf carts. He liked going to the vet because he knew how much love he would get there. THANK YOU AGAIN for all you have done over the years, I could never put into words how much it deeply meant to me.
Thank you, Malibu, for coming into my life, you made me a better person. Your huge personality, monster bark and massive wagging tail, greeting me every time I came home. I will miss how you barked at every single golf cart that went by, letting them know it was YOUR GOLF COURSE.
I love you buddy, and we will see each other again. Safe Travels. Go to the light. You will always be in my heart and my dreams.
Thank you everyone for all your kind words, posts, texts and calls. It is greatly appreciated.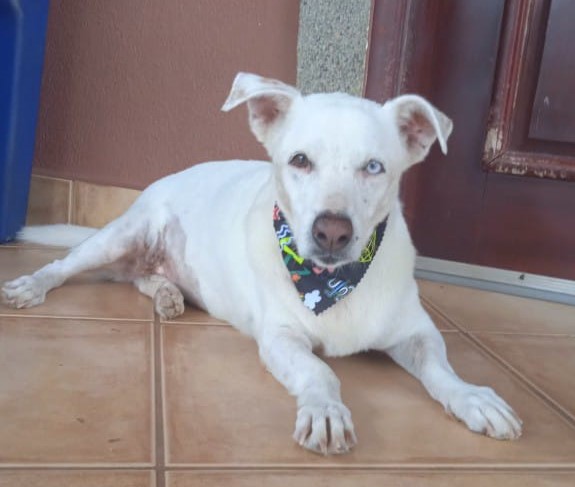 RIP MALIBU.
Tags: Life in Costa Rica