Private Driving Service – Costa Rica Villa Concierge
Tank Tops Flip Flops Newsletter edition no. 87
Do you want to travel around Costa Rica on your own but you don't want to rent a car and drive?  Would you rather not be on a tour with a bus full of strangers?  Do you prefer to travel to and from the Airport in comfort and style?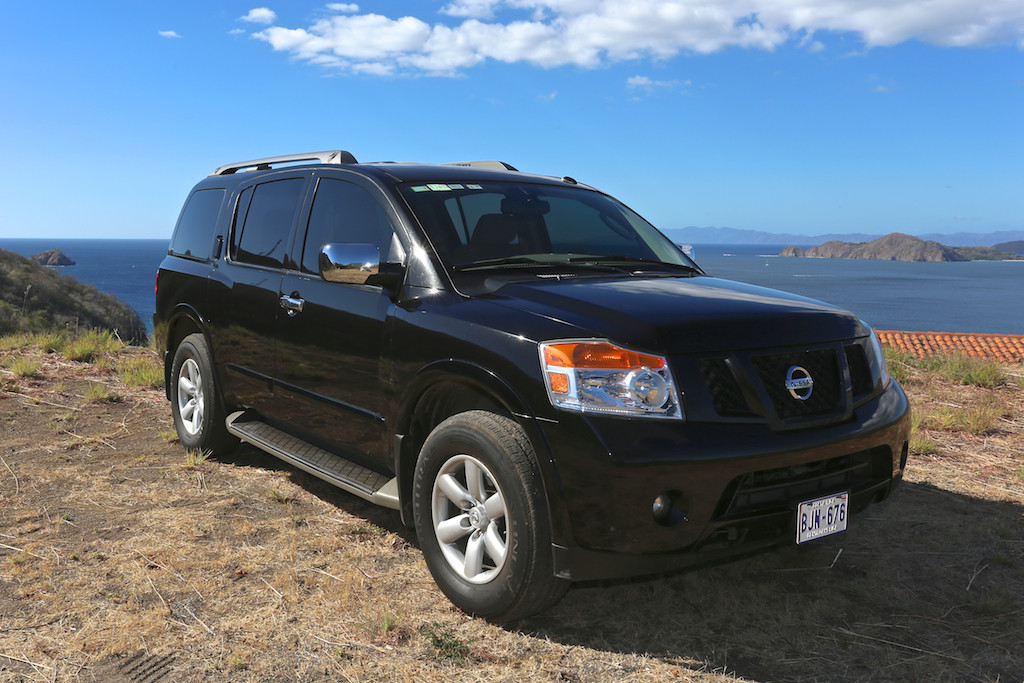 Now thanks to the new Private Driving Service started by Costa Rica Villa Concierge all of this is possible.
Ever since Tim Kerin came to Costa Rica with the Washington Redskins Cheerleaders for a calendar photo shoot he had in the back of his mind that a private driving service was something that this area needed.  So he formed Costa Rica Villa Concierge.  They imported a 7 passenger Nissan Armada and hired Alison Zook to coordinate the in country part of the business and two experienced, bi-lingual, licensed drivers to provide the personalized service their clients demand.
check out this video where Tim and Alison explain the business in depth
Tim is a serial entrepreneur so he could not be expected to just lay by the pool while in Costa Rica but he certainly fell in love with the area enough to buy a house in Playa Hermosa that he and his family use to relax and unwind from their hectic lives running 6 multi million dollar businesses in the Washington DC area.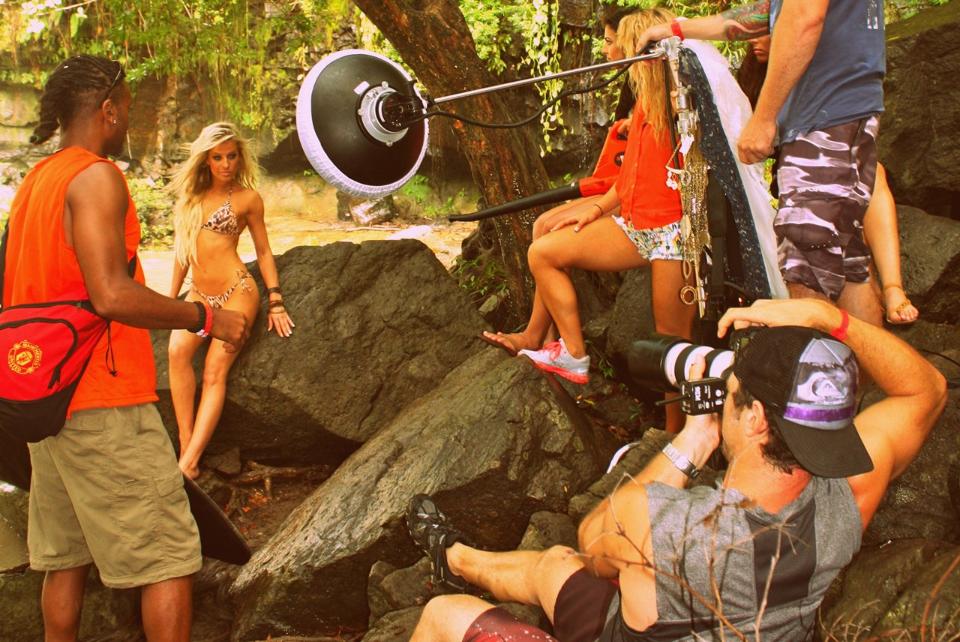 In this next video video Tim tells how he first came down to Costa Rica with the Washington Redskins Cheerleaders (and his wife!) and fell in love with Playa Hermosa so much so that he and his wife decided to buy a house here.
Alison Zook was asked by Tim to come to Costa Rica to run Costa Rica Villa Concierge.  Alison, a young single women, jumped at the opportunity for a new adventure.  Alison tells us in this next video why she loves Costa Rica and Playa Hermosa and what it is like to be a single women in Costa Rica.
So if you want to have a hassle free and super comfortable driving experience in Guanacaste, Costa Rica, contact Alison or Tim and let them take care of the rest.
Alison Zook V.P. of Business Development And Operations
Office Phone: 0-11-(506)-2672-1154
Cell Phone: 0-11-(506)-8324-5090
Tim Kerin – Owner
Tags: Costa Rica Lifestyle, Costa Rica Tourism, How I came to Costa Rica, Travel to Guanacaste