Playa Hermosa School Back Pack Program
Tank Tops Flip Flops Newsletter edition no. 75
The Playa Hermosa School is growing and improving with the help of many local volunteers, the Playa Hermosa Resident's Association as well as many people who don't live here full time but hope to in the future.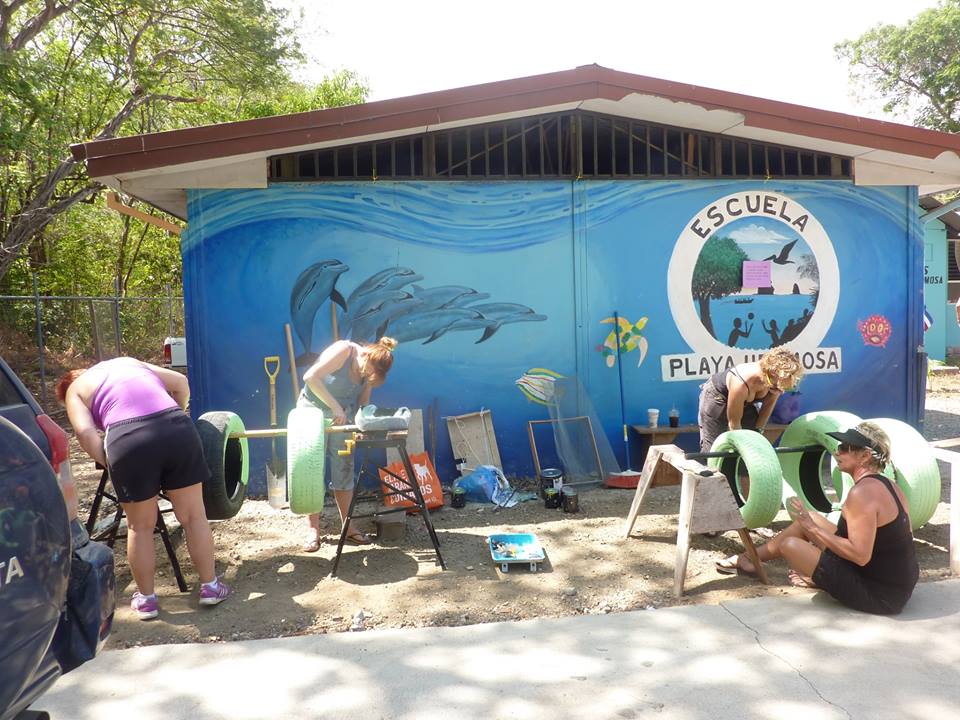 Make sure you check out the facebook page of the Playa Hermosa School renovation project that talks about all the successful projects done to date including building a new kindergarten classroom.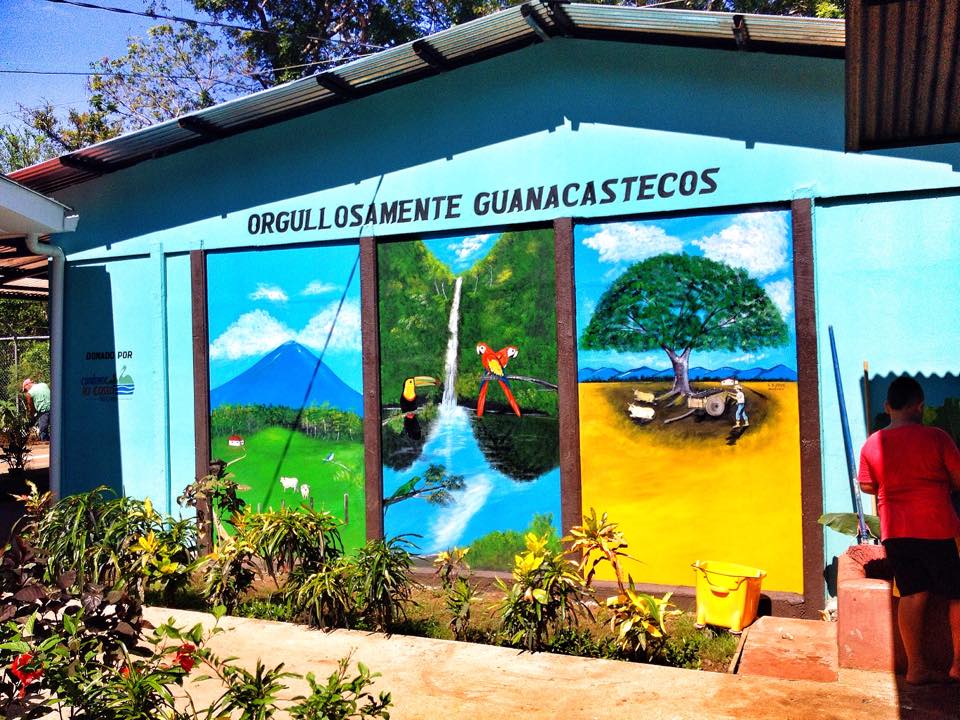 The school now has 52 kids and growing which is a significant increase over years past as the school is looking great!
Unfortunately the kids who attend the school, for the most part, come from humble families.  So every year there is a big effort to purchase Back Packs filled with School supplies for the kids and the school. This is a huge incentive for kids to actually come to school and once they come they see how nice the school has become and how welcoming the teachers are.  So your donation is and will continue to pay off for future generations.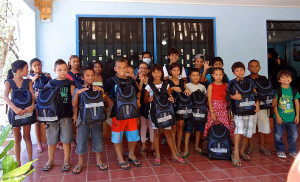 As in years past Gary Lindquist and the Playa Hermosa Resident's Association are spearheading the effort.
The cost for each bag is $65 and the goal is to buy one for each of the 52 students.
If you would like to contribute please contact me directly.
Thank you for your generous support.
Michael Simons
Tags: Life in Costa Rica, Playa Hermosa Back Pack Program, Playa Hermosa School, Volunteering in Costa Rica