PACIFICO Costa Rica Coronavirus Aid
PACIFICO Costa Rica Coronavirus Aid June 11, 2020
This week we partnered with PACIFICO Costa Rica who funded the entire cost of feeding and providing much needed supplies to 100 families in the local communities of Sapal, Santa Rita and Guardia. Once again we have been blessed with much needed donations to continue aiding needy families week after week.  As you can see we are like a well oiled machine and what started as reluctant and embarrassed looks on the peoples faces have now changed to relief and gratitude.  To all that have helped no matter how large or small – it has been a godsend to these hard working folks and they really and truly appreciate it – you can just tell.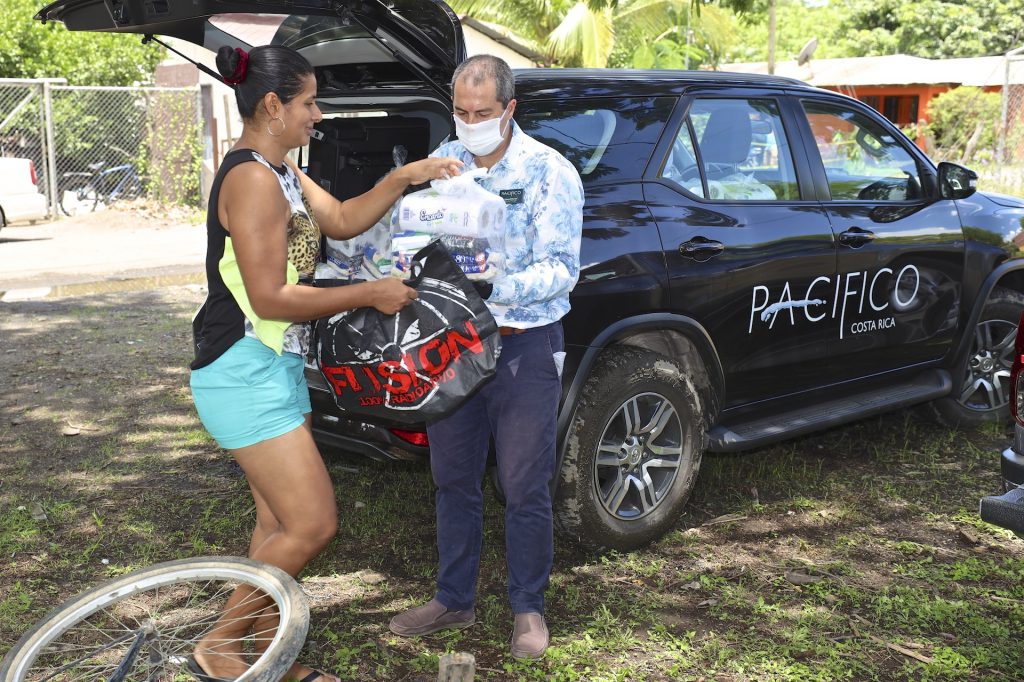 Check out this short video recapping the days events featuring Edward Florian, General Manager of Pacifico Costa Rica. 
Tank Tops Flip Flops Newsletter edition no. 161
Without a doubt PACIFICO has had a profoundly positive effect on the economy of Playas del Coco, Playa Hermosa, Ocotal and Playa Panama along with the outlying communities of Sardinal, Cummunidad and beyond.  Not only did PACIFICO employ thousands of workers during the construction of their project and created permanent jobs for hundreds of workers and small businesses in the area but they have above all set a high standard of development and involvement in their community that is unmatched in the Papagayo region. Even though PACIFICO has sold the lion's share of their properties they are still intimately involved in the day to day operations of PACIFICO to ensure that the same high standards they have set remain in place to give owners and investors alike the comfort that their investment will be protected.  You can thank PACIFICO for bringing us Automercado, Subway, Citron and Congo's Cafe among other great restaurants and shops in their retail center. Of course we can't forget the PACIFICO Beach Club – My favorite spot for Lunch or Dinner or a nice spot for a Sunset Cocktail.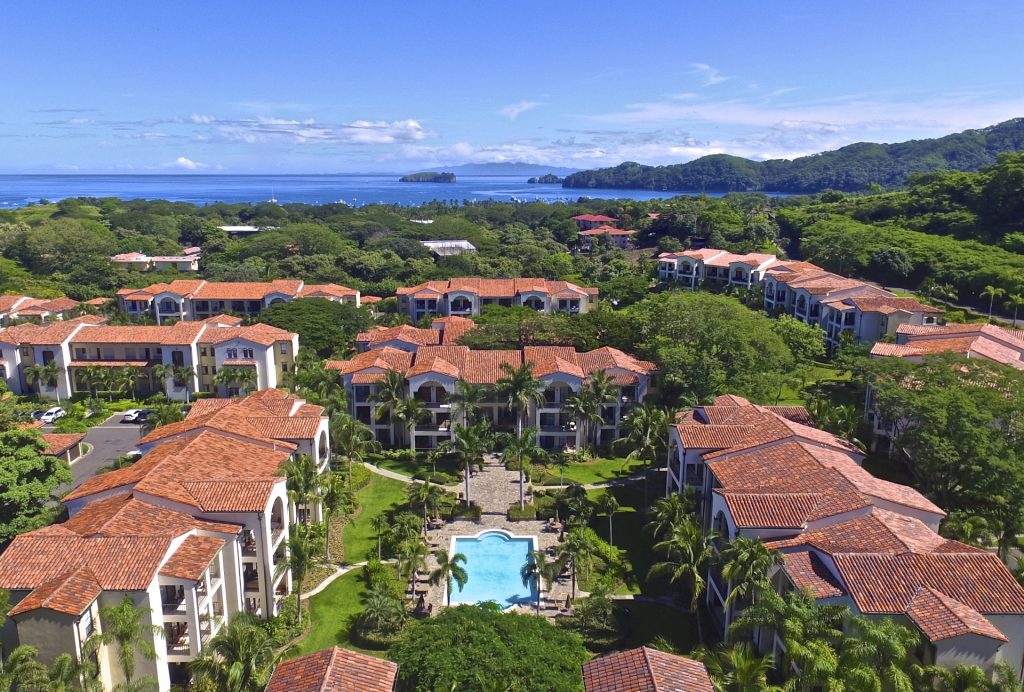 Thanks to all the people that live, rent and come on vacation to PACIFICO, Playas del Coco has developed into the premiere beach town in Guanacaste with every type of service, shopping, restaurant, nightlife or healthcare that you might need.  So we really owe our gratitude for more than just donating all the funds for a food drive for 100 families.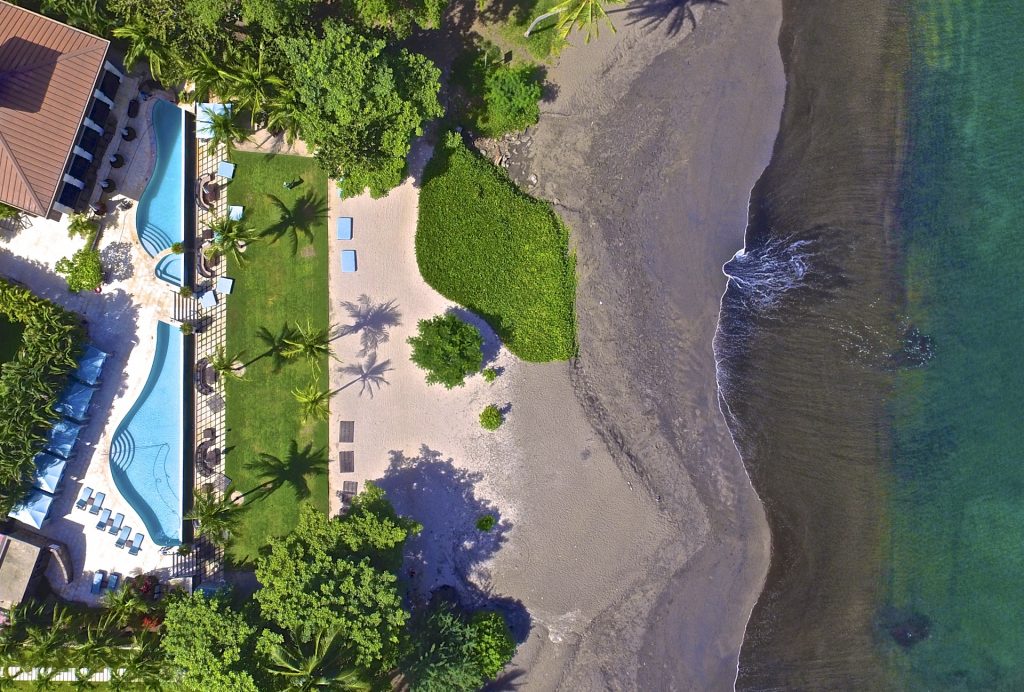 I, Michael Simons, am officially the #1 biggest fan of PACIFICO and have sold over 150 homes, condos and lots and continue to think it is the best development in all of Costa Rica.  I have many happy clients that have bought in PACIFICO and love living and owning property there.  I have attended numerous weddings of good friends at the Beach Club. I also own a beautiful PACIFICO Lifestyle Condo and Garage which I will never sell.  If you are interested in purchasing a property contact me and I will take care of you like family.  Check here for all properties listed in PACIFICO.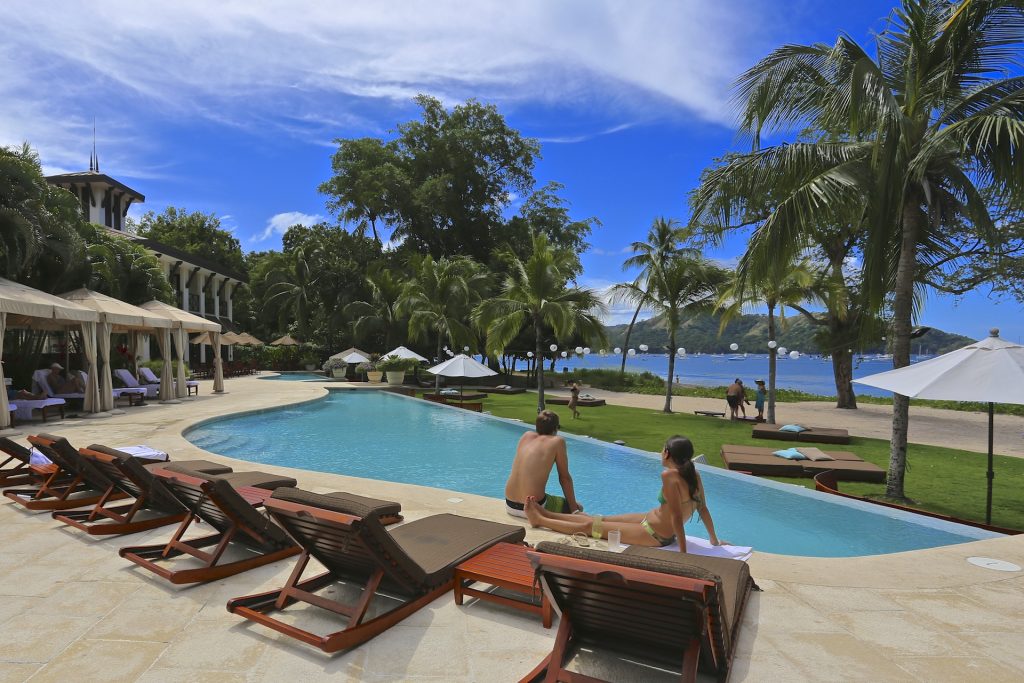 PACIFICO is a 175-acre master-planned community built to U.S. standards and is the vision of The Jack Parker Corporation, a privately owned, U.S.-based real estate development company founded in 1955 with real estate holdings that include Le Parker Meridien hotel in Manhattan and The Parker Palm Springs hotel in Palm Springs, California.  PACIFICO is located in Playas del Coco, Guanacaste, Costa Rica just a short 20 minute drive from the Daniel Oduber International Airport in Liberia (LIR) with direct flights from major cities in the U.S.  PACIFICO combines the primeval beauty of Costa Rica with the amenities of a luxury resort and modern conveniences of home.  The residences within PACIFICO – a combination of 241 condominiums, townhomes; and 149 home sites – combine Mediterranean architecture and coastal design elements.  Resort-style amenities include the Lifestyle Activity pools with children's splash fountain, Classical pool, Poolside Bar & Grill with food & beverage service, waterfall, hiking trail, & picnic area.  Ownership at PACIFICO includes a Premier Membership to the PACIFICO Beach Club and Restaurant & Bar.  Relax & enjoy indoor, air-conditioned dining or poolside/beachfront lawn snack & refreshment services.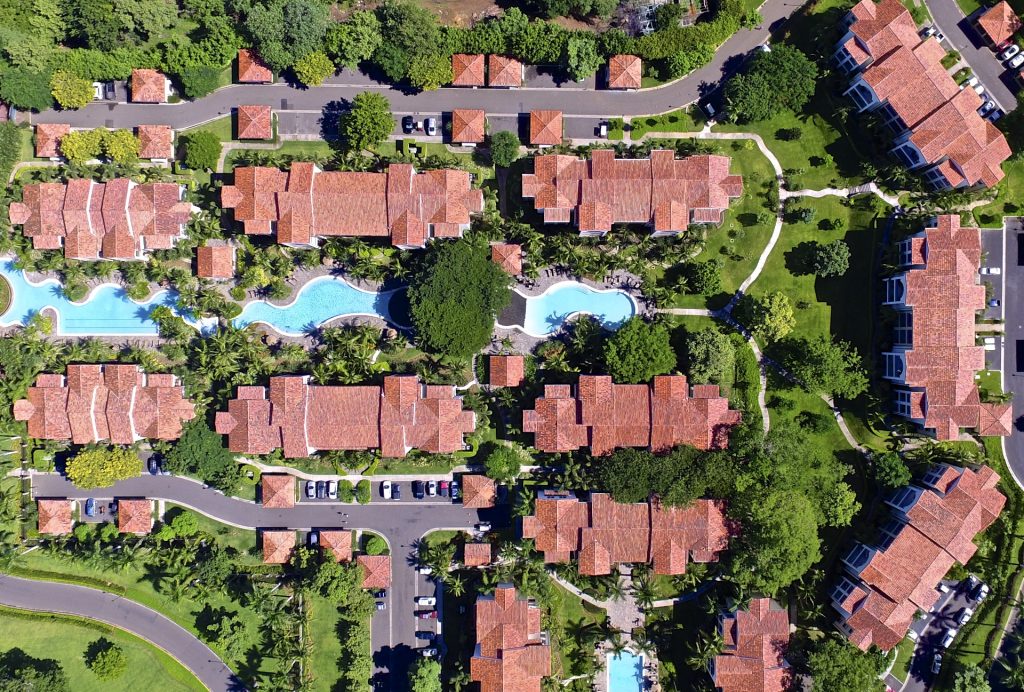 It is extremely important to understand that although we are 100% confident that the situation will return to normal in our beautiful little slice of paradise in Playas del Coco – There is still an immediate need to feed families that depend on the tourist economy here in the Papagayo region.  We will continue to work with donors to deliver as much food and supplies as we can. 

ANY donation that you can spare no matter how large or small will help.  The best way to donate is Via ZELLE or PAYPAL to michael@tanktopsflipflops.com.  You can also have your property manager transfer your donation into my Costa Rican Bank account.  A HUGE THANKS TO ALL INVOLVED!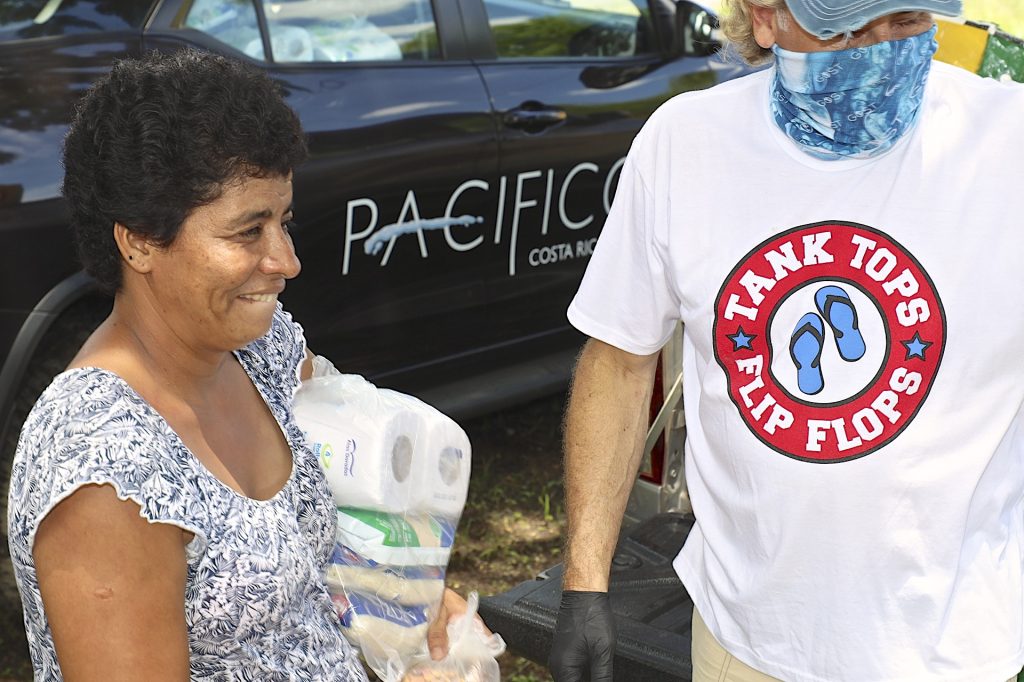 COME ON DOWN BABY!
Pura Vida, 
Michael Simons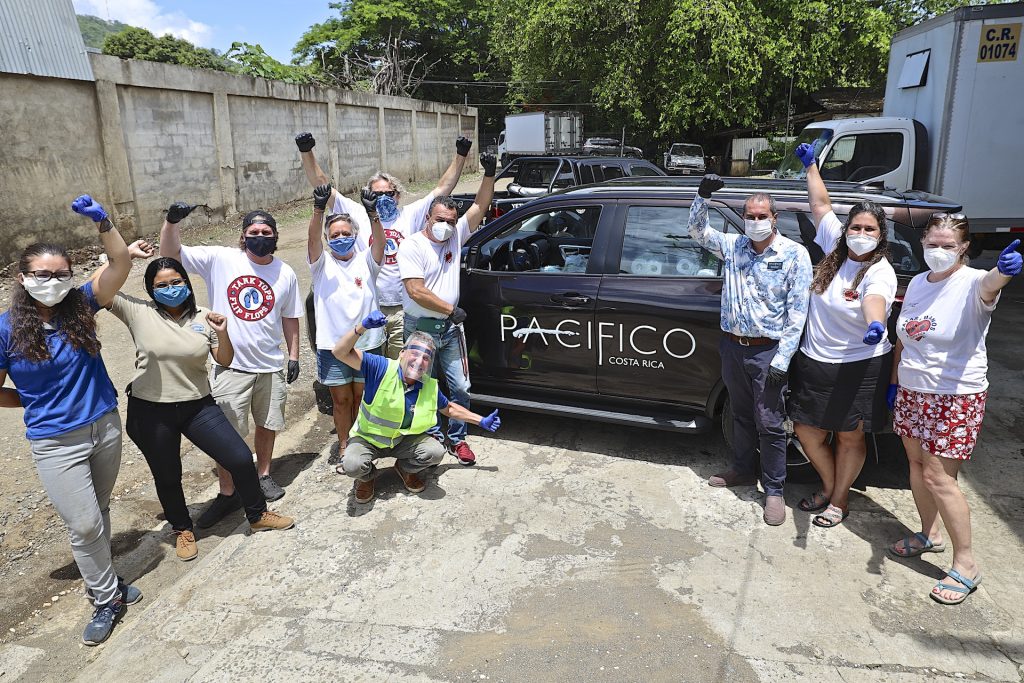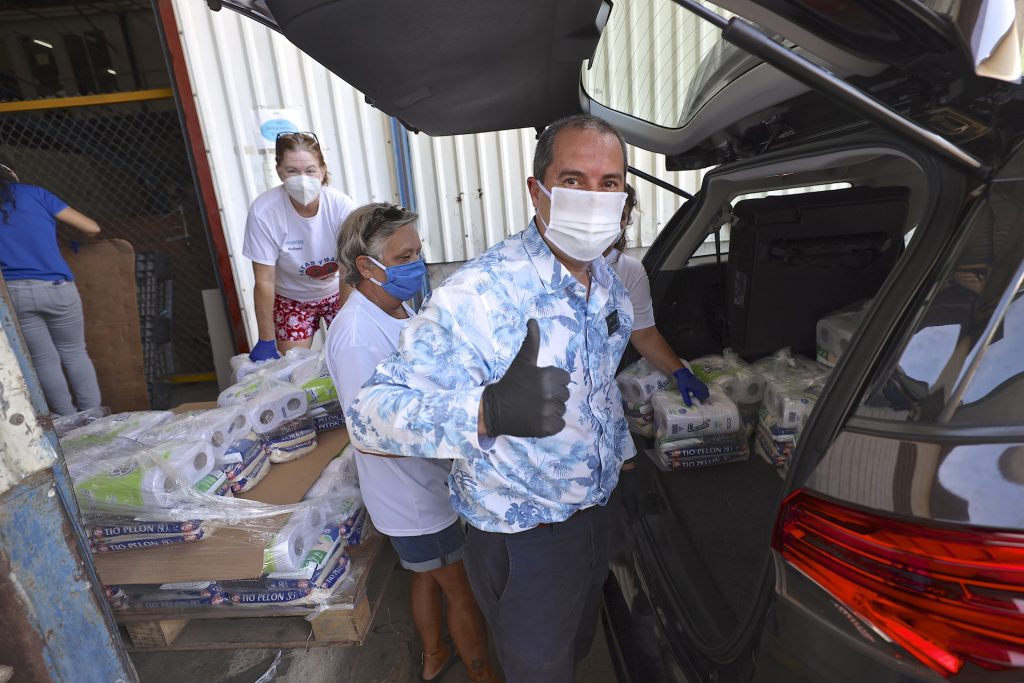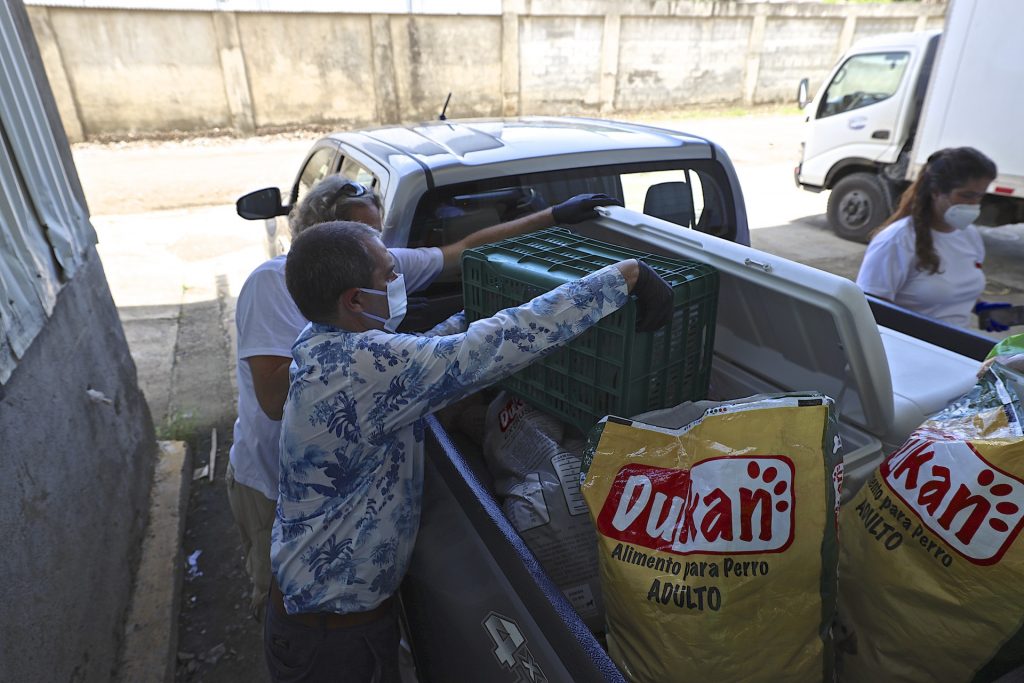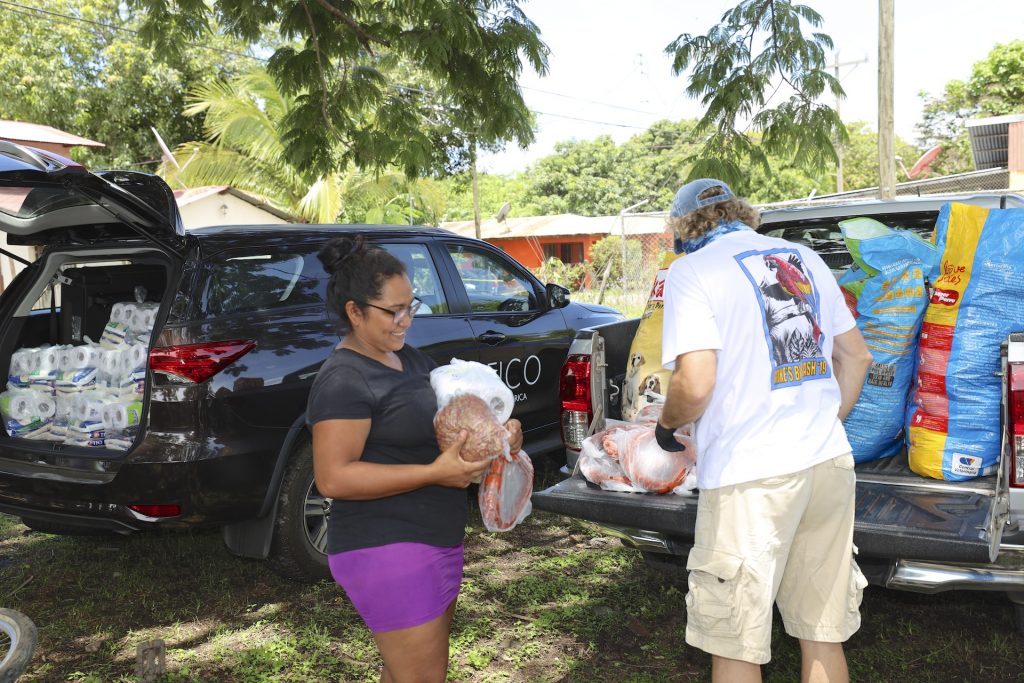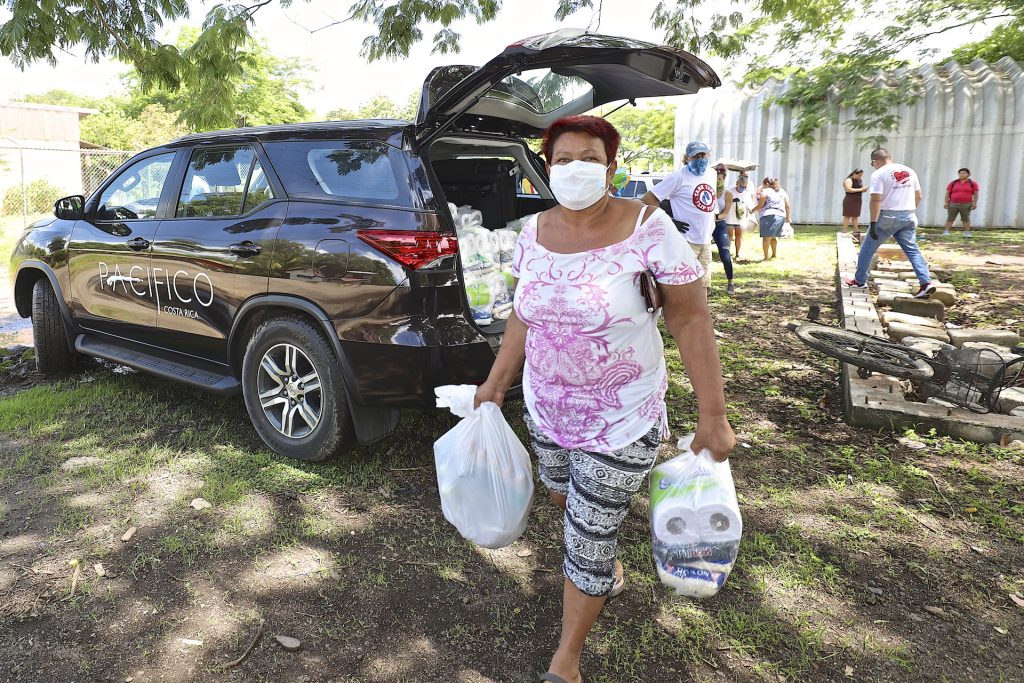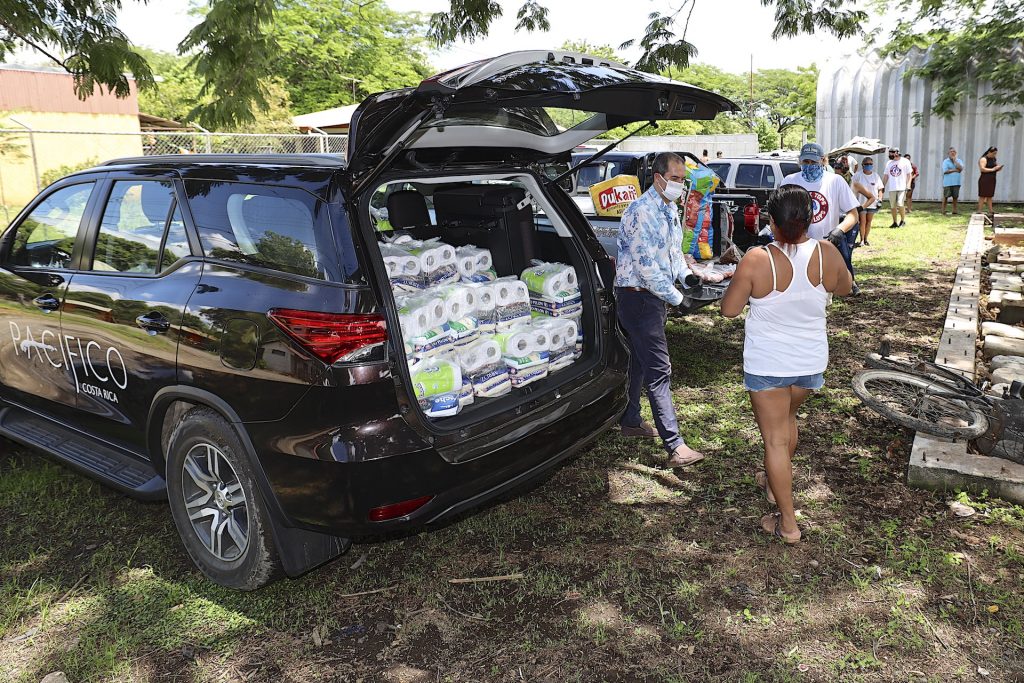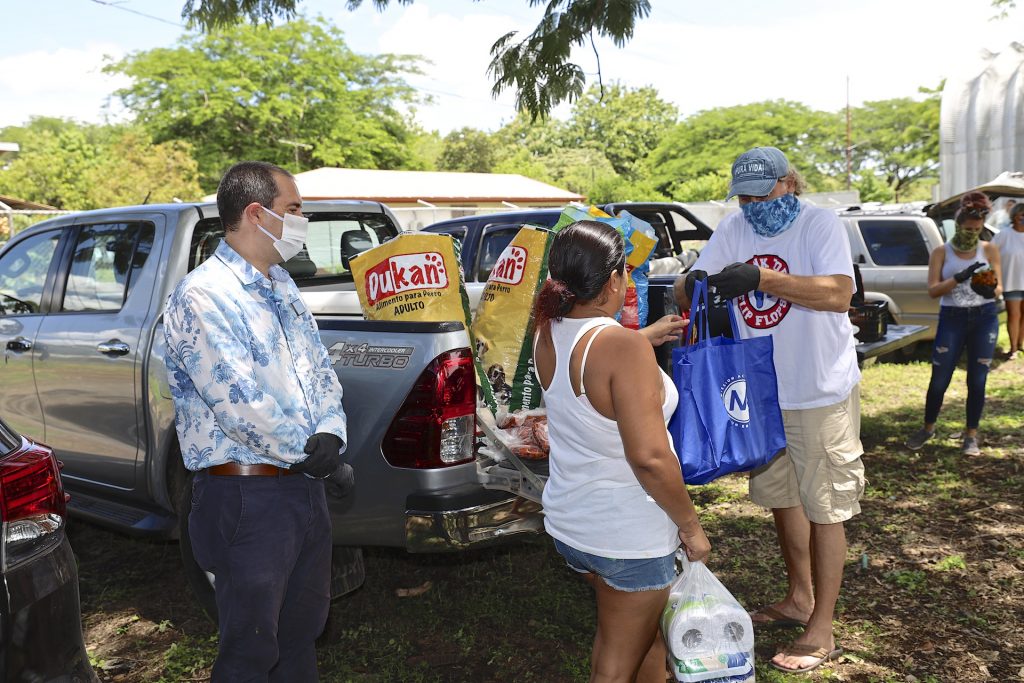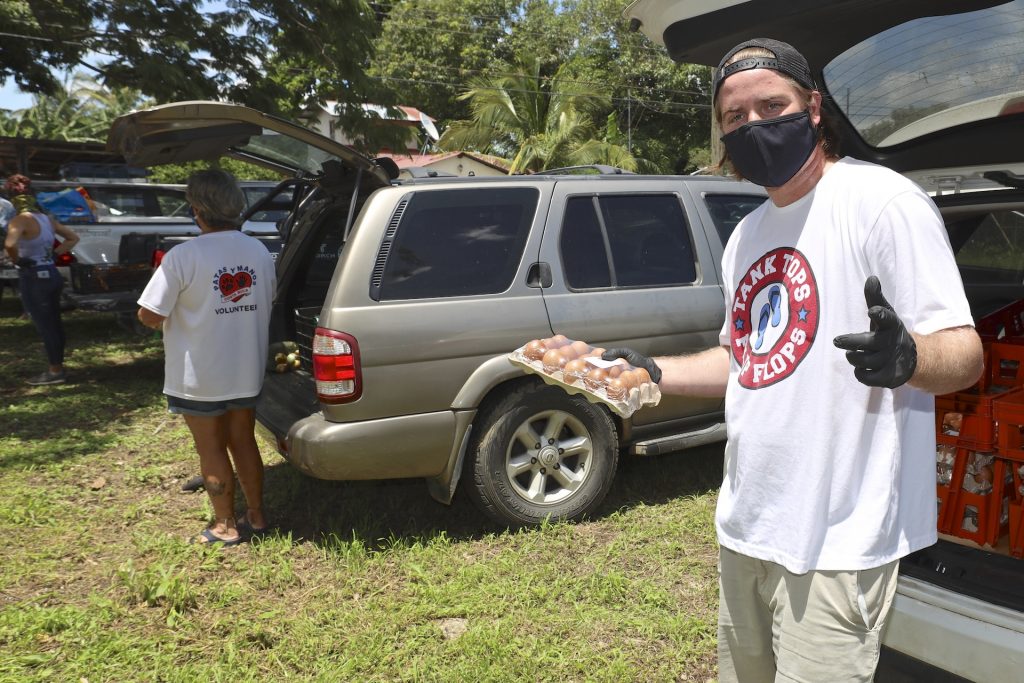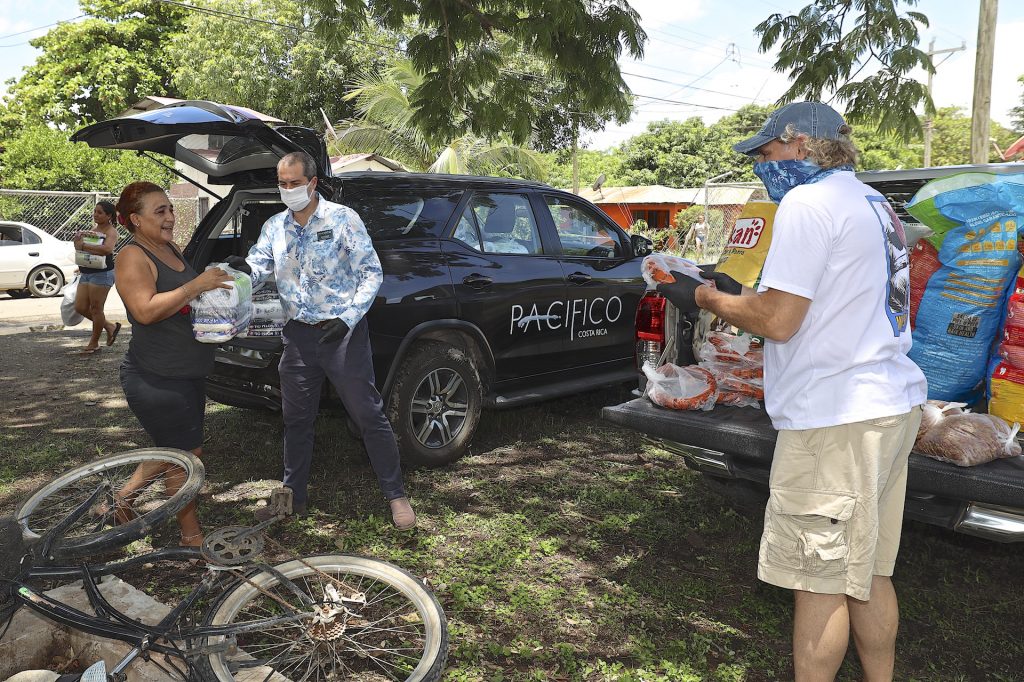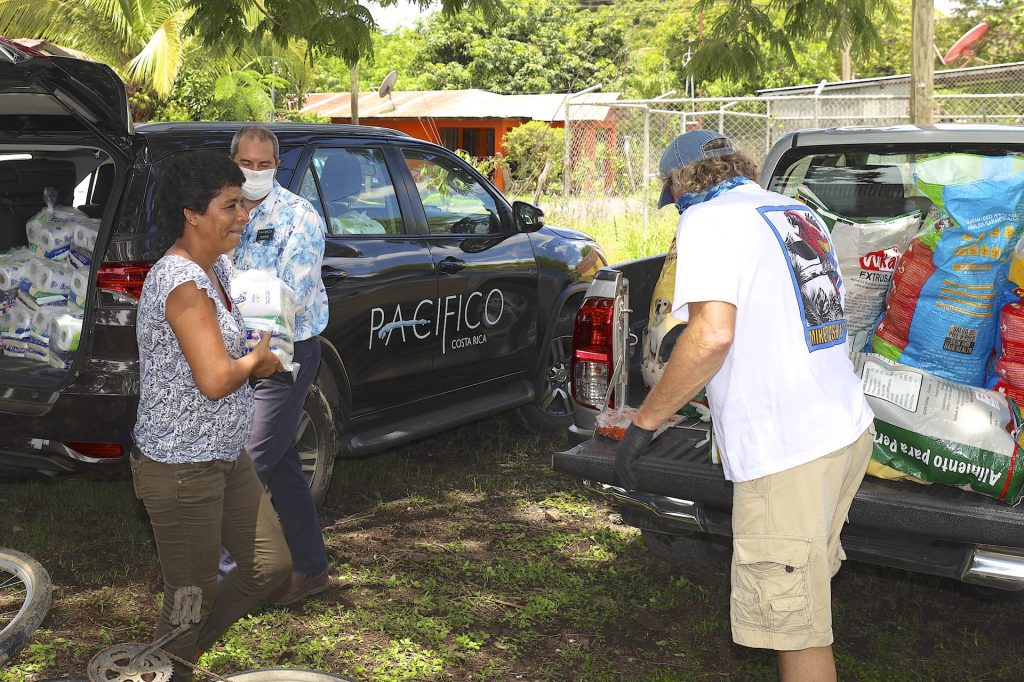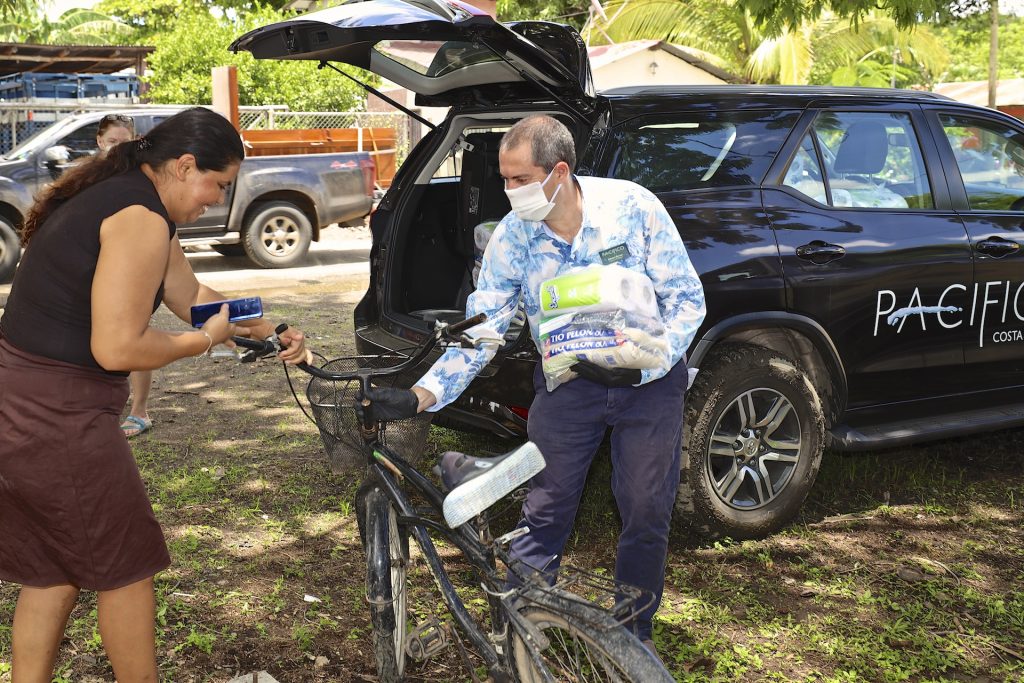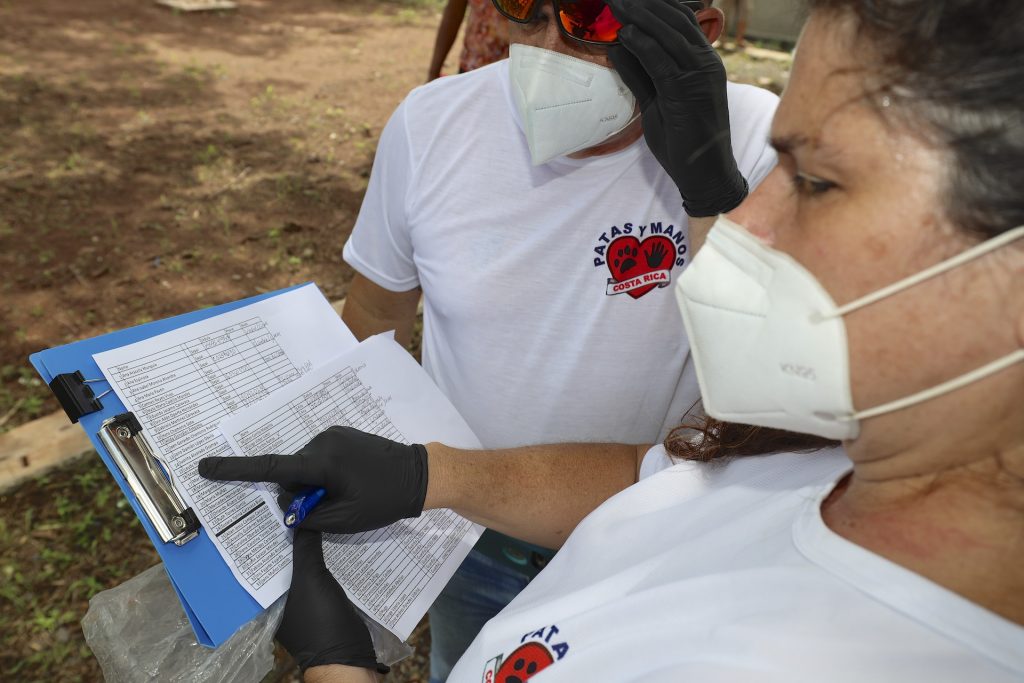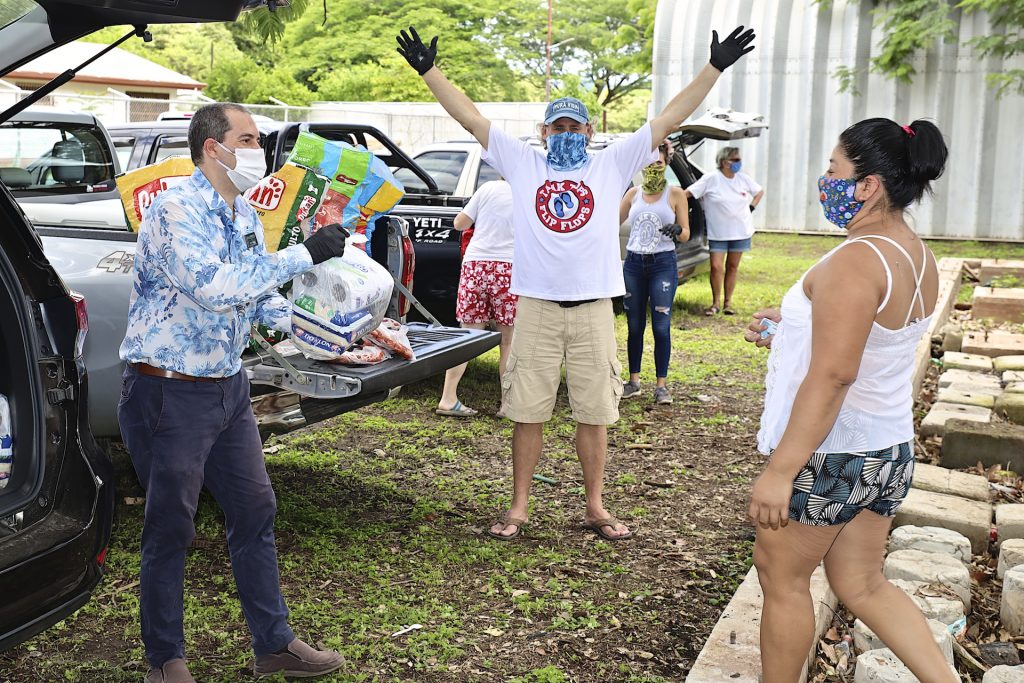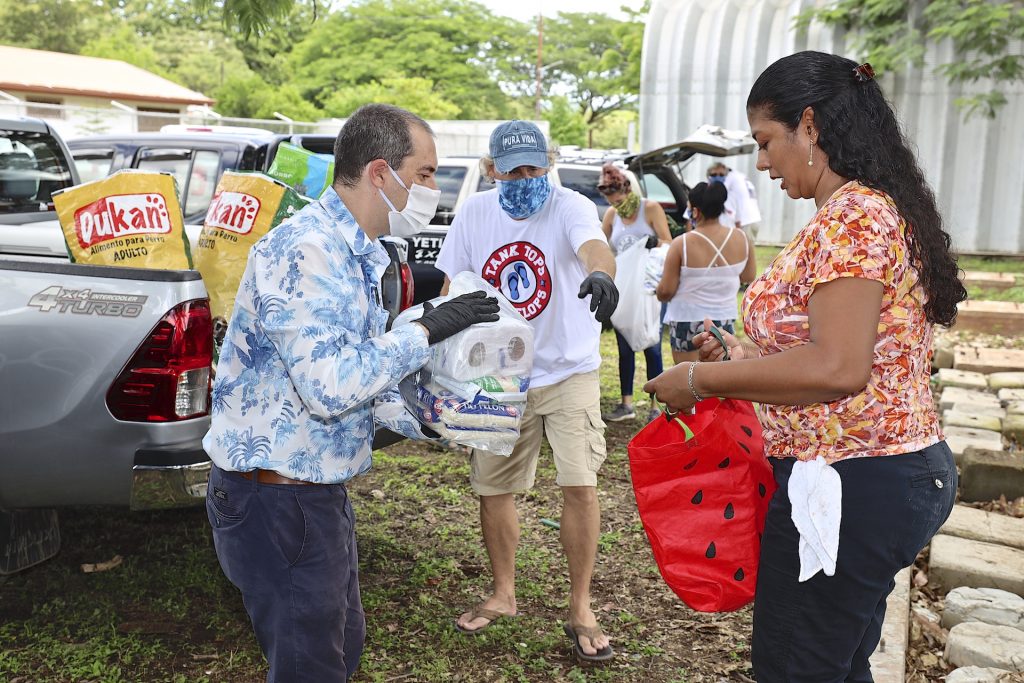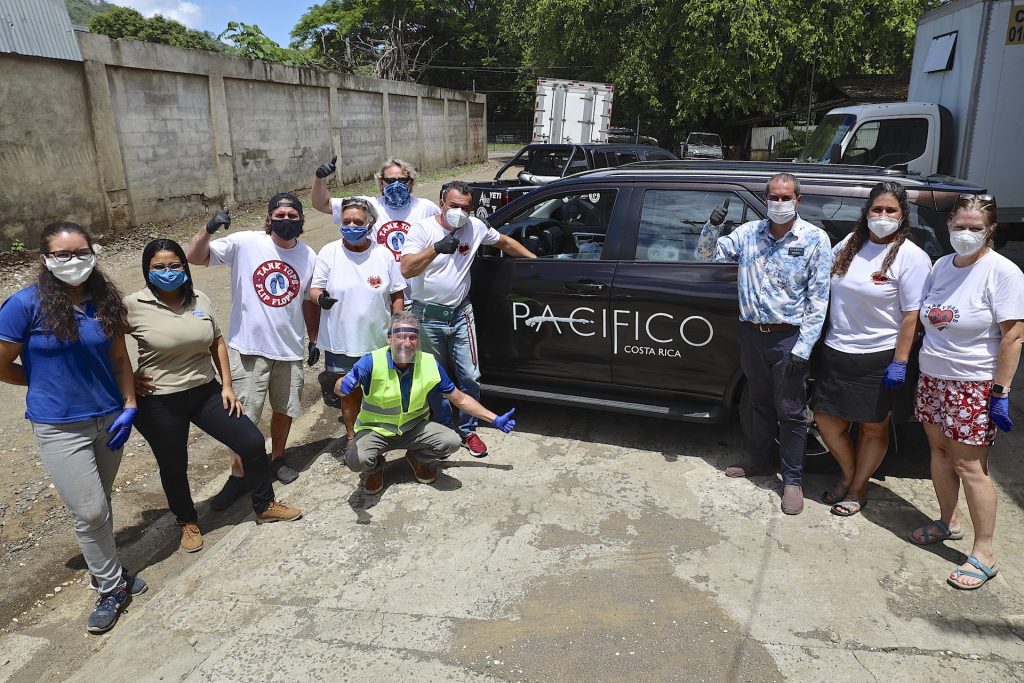 Tags: Charity Costa Rica, Life in Costa Rica, PACIFICO Costa Rica, RE/MAX Ocean Village, Volunteering in Costa Rica