New Hotel in Papagayo Region – El Mangroove
Tank Tops Flip Flops Newsletter edition no. 50
Hotel El Mangroove (now Flagged as Marriot Autograph Collection) is the newest hotel in the Papagayo region having just opened it's doors in February of 2014.  This Beachfront Hotel offers a relaxed luxury atmosphere in a fully sustainable operation.  Featuring a true Guanacaste inside/outside experience all with outstanding dining, spa, activity and accommodation options.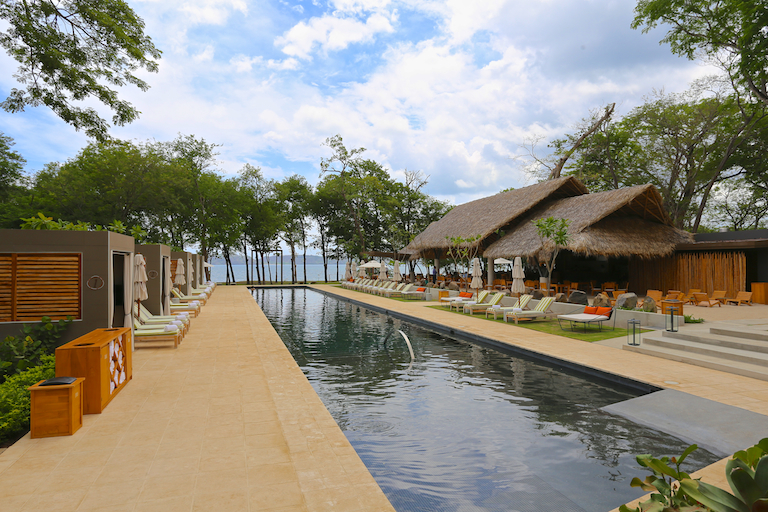 We can attest that the food is excellent, the ambiance is just right and the nightlife is unique and inventive.  The service is extremely attentive but you still feel like you have privacy if you want it.

You can choose from a diverse set of activities such as paddle boarding, cycling, fishing, surfing, yoga, diving, snorkeling, kayaking – you name it – or you can just relax by the pool in your private cabana.
 El Mangroove boasts 85 Guest Rooms, including:  34 King Suites (2 ADA), 30 Double Suites (2 ADA), 8 Deluxe Junior Suites, 10 Superior Junior Suites, 1 Superior Suite, 1 Grand Suite and 1 Presidential Suite.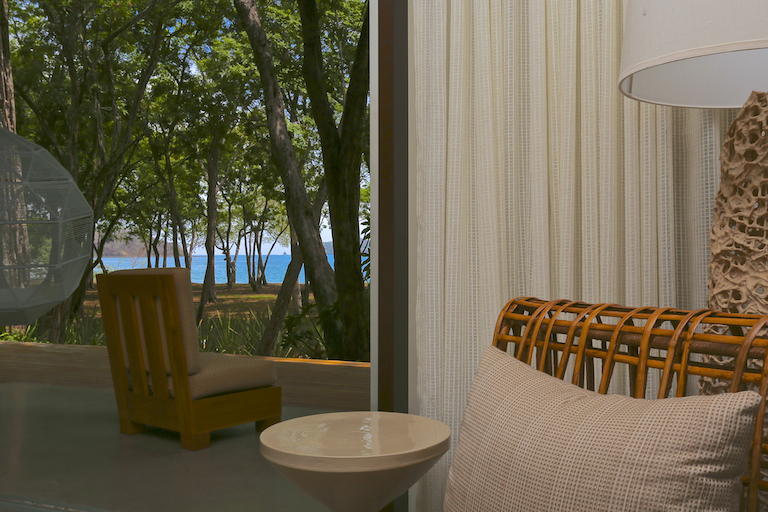 A one of a kind Spa features full treatments for even the most stressed out travelers in a unique inside/outside setting

Featuring full service Meeting facilities and concierge services all within just 20 minutes of the Liberia International Airport (LIR) and just 15 minutes from the local beach town Playas del Coco.
 For more information go to www.elmangroove.net