Costa Rica House Builder Mike Brussock -RELAX YOU ARE IN PARADISE – Part 2
Tank Tops Flip Flops Newsletter edition no. 54
You have decided to build your dream home in paradise but you don't know where to start.  Our good friend Mike Brussock from Adobe Construction has been a Costa Rica house builder since 1999 and is one of the most helpful and straightforward guys in the business and he is completely prepared (like the good German he is) to answer all of your questions and help you comfortably through the building process in Costa Rica.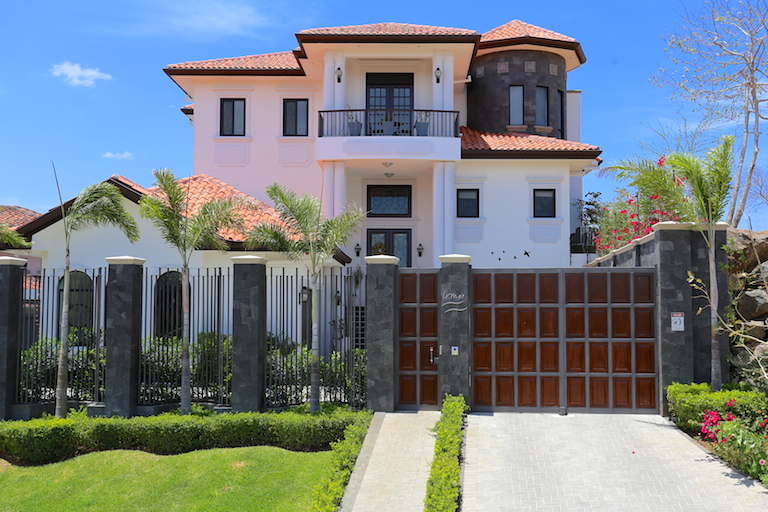 We know that building in a foreign country can seem like a daunting task – that is why we try to involve the potential builder as soon as possible in the process.  We prefer that Mike comes and meets with you on the property that you are considering buying to make sure what you want to build can be built – and that you don't encounter any hidden site preparation costs that might just turn your great priced lot into an expensive lot.  Believe us this is not a common thing that a Costa Rica house builder will do for you.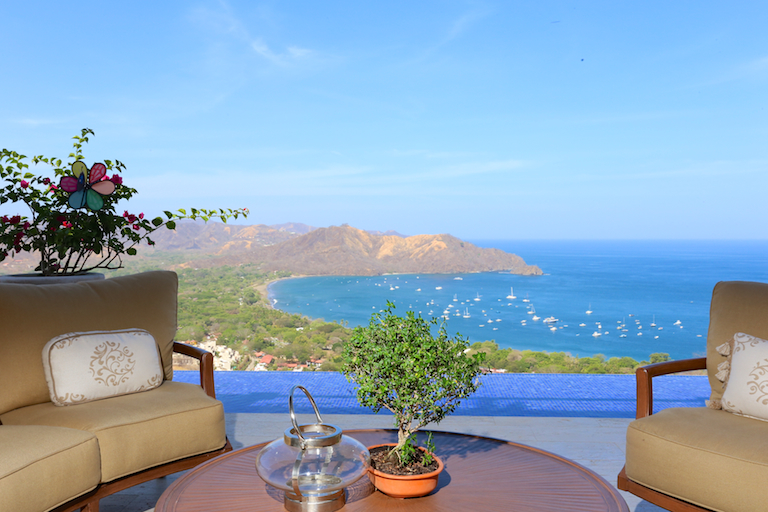 If you want, Mike will give you a rough estimate of what it would cost to build your dream house on the lot you are looking to purchase so you can better analyze the total cost of the investment required and avoid any surprises to your budget later on.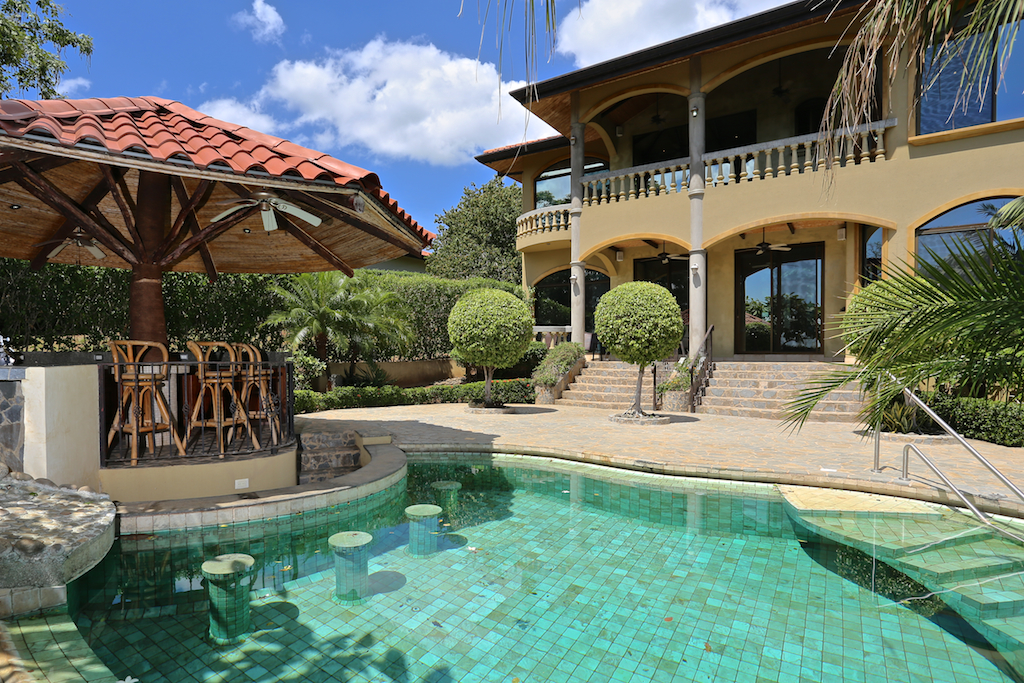 The actual process of designing and building the house is fun because Mike is completely organized and prepared and provides a turnkey service that includes:  Design, Permitting, Building, custom Cabinetry, Fixture and Door manufacture as well as interior design and decorating.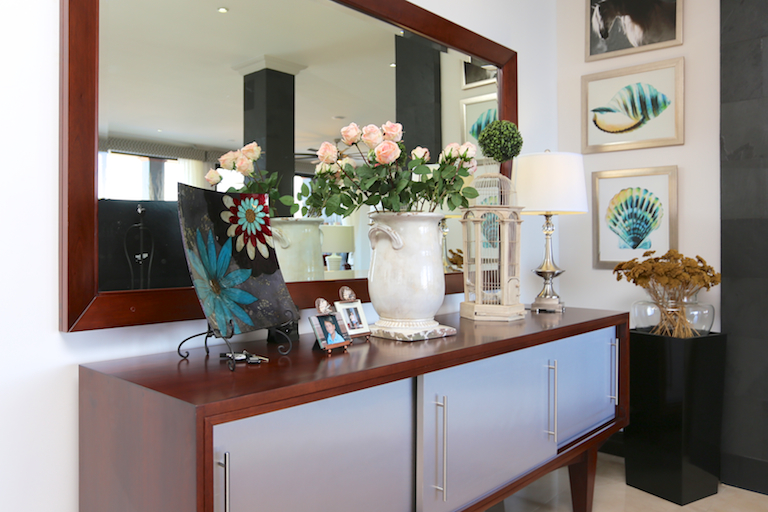 Check out the two videos where Mike tells us about how he came to Costa Rica and why he loves it and explains how the building process works and shows us some of his current projects and tours us in his design and fixture manufacturing facility.
Join us on a Hands on tour of Maderas Divinas SRL, Mike's Manufacturing facility.
You can contact Mike Brussock directly
Adobe Construction
www.costaricahousebuilders.com
mike@costaricahousebuilders.com Office: (506) 2697-1130
Tags: Costa Rica House Builders, Costa Rica Real Estate, Life in Costa Rica, Working In Costa Rica