Costa Rica Cell Phone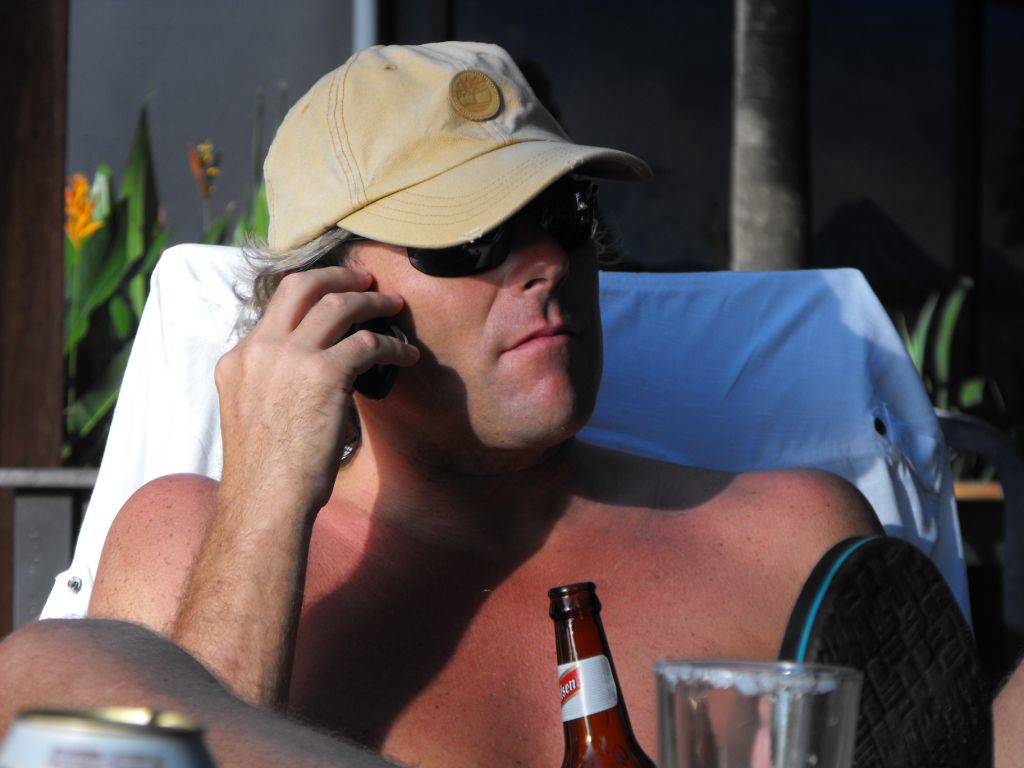 Most USA and CANADA cell phone providers have roaming capabilities here in Costa Rica. So your phone WILL work when you get here. You should check with your carrier to see if they have a special International Roaming plan, so that you don't pay astronomical roaming fees when you are here. Most of them do. Some of them have unlimited phone usage for around $10 per day during your vacation. There is WIFI everywhere you go, so it is also very easy to use your phone without having to use your data plan. You can text and do email through your WIFI on your phone, eliminating any chance of extra roaming fees.
Almost  every Costa Rica cell phone uses WhatsApp. It is an incredible App and I recommend you download it before you come. You can text, send photos, video and voice messages, and even make phone calls on this app and it is completely FREE. You just need a WIFI connection. It is how all the services keep in touch here; property managers, car rental companies etc. so it is very convenient to have on your phone.
Many of my clients want to have a Costa Rican number when they are here, to make it easy for local calling. There is a cell phone store in Coco, right next to the big Auto Mercado Grocery store. You can go in, and for a few dollars, get a prepaid chip. They will insert it into your phone, and BINGO, you have a CR number. You can then deposit $20 into the prepay account and have plenty of minutes for making local calls. Again, always use your WIFI for other things, like email, and Facebook, so you don't eat up your minutes with data usage.
As a foreigner you cannot get a Costa Rica cell phone package, only a Prepay number. Once you have become a resident of Costa Rica you can then apply for the amazing packages and discount phone pricing that we all enjoy. Also, if you own a property or a car or a Costa Rican corporation and the corporation is MORE than 12 months old, you can apply for a phone package through the corporation as the owner instead of your personal name.
You will find that EVERYONE in Costa Rica has the latest model of cell phone, and their monthly bills are a fraction of what you are accustomed to pay in North America.
Tags: Costa Rica Tourism, Life in Costa Rica, Travel to Guanacaste