Costa Rica Budget Home Builder
Tank Tops Flip Flops Newsletter edition no. 72
Costa Rica Budget Home Builder – Relax you are in Paradise Part 5
The next time you see or meet the subject of this newsletter you should shake his hand and give him a BIG Thank You.  

Jean-Pierre LaMarche built the Hotel El Velero over 20 years ago from the ground up – and without him we would never have had this unique Playa Hermosa Institution/Beach Front Bar/Restaurant/Hotel/Locals Hangout.  If Jean-Pierre did not lay his anchor down some 25 years ago in the tranquil waters of Playa Hermosa we would never hear the words "Let's meet at the Velero for drinks".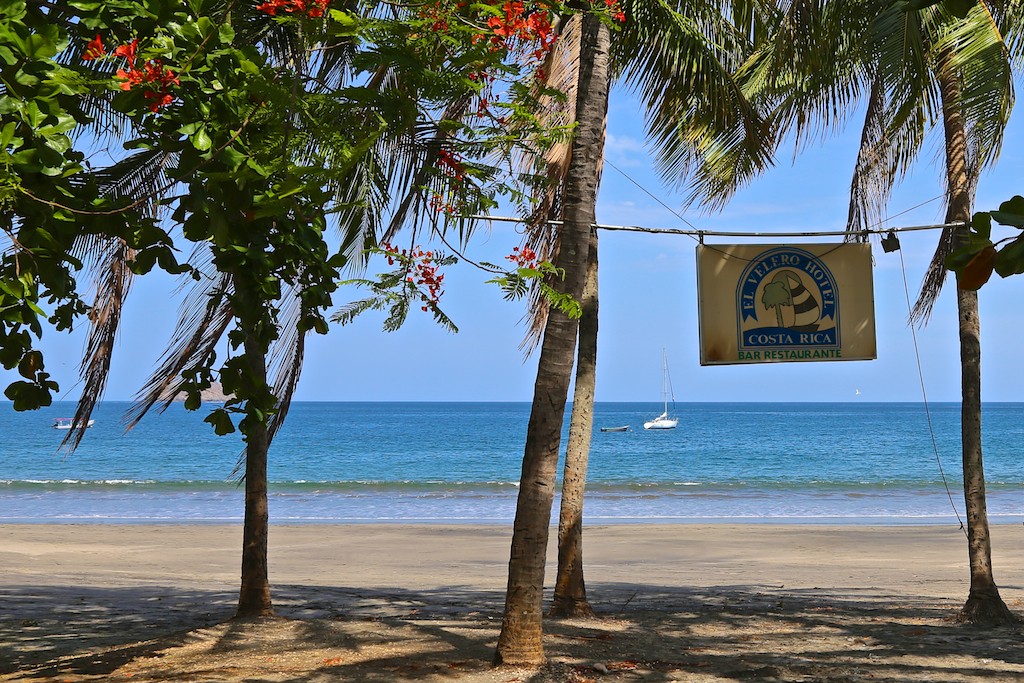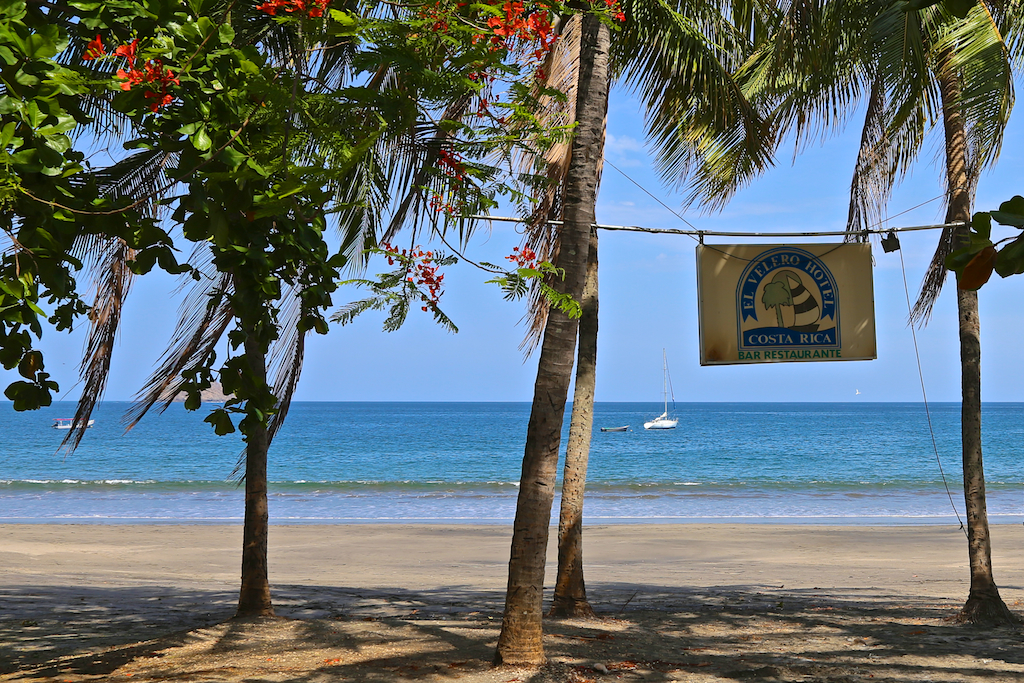 Somewhat of a Playa Hermosa institution himself, Jean-Pierre eventually sold the Hotel and started a construction company.  He is also a founding member of the Hermosa Bad Boys – the local for fun Harley Davidson Motorcycle club.  Don't worry these guys are 'Old Timers' as JP would say so no funny business just a bunch of guys riding their HOGS on the weekend around Guanacaste.  Over the last few years he has seen a need for well built, high quality homes that fit within a certain budget.  He knows the cost of building a house in Costa Rica, and he understands that not everyone can afford a big palace on the hill but they still want to maintain a certain level of quality.
Check out the video below of JP's personal story of how he got to Playa Hermosa, why he chose Costa Rica and Guanacaste in particular and what he does when he is not building you your dream home on a budget.
In this next video Jean-Pierre discusses his philosophy and reason why he has chosen to be a budget builder instead of building mansions (which he can do by the way).  As you will see Budget definitely does not mean low quality.  Check it out…
For more information and to contact Costa Rica Budget Home Builder Jean-Pierre directly:
email:  info@blueseaproperty.com
website:  www.bluesea-construction.com
phone:  011-506-8856-0572

Tags: Canadians in Costa Rica, Costa Rica Budget Home Builder, Costa Rica Real Estate, Life in Costa Rica