Costa Rica Airport Arrivals Exceed pre pandemic levels
Costa Rica Airport Arrivals Exceed pre pandemic levels
Tank Tops Flip Flops Newsletter Edition no. 222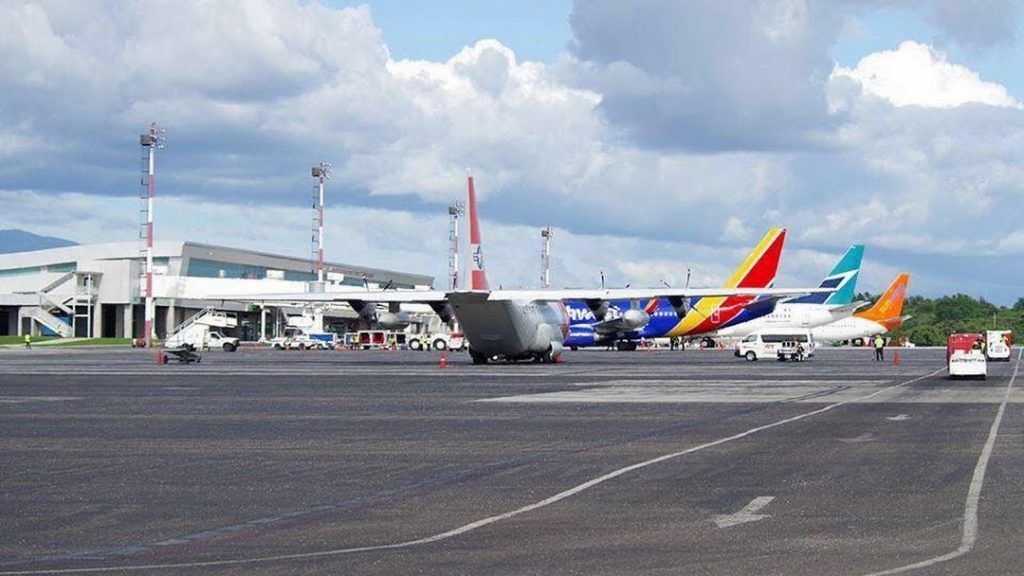 Arrivals into Costa Rica Airports have shown increasing strength post pandemic.  Starting in April of 2022, arrivals into the Guanacaste International Airport (LIR) have eclipsed pre pandemic records from 2019.  From January through April of 2023 arrivals into the Guanacaste Airport have been at all time record levels every month and the trends continue to be positive.  The first two months of 2023 have even eclipsed the then record levels achieved in 2020 before the pandemic hit.  Here is the graph of international tourist arrivals into Guanacaste International Airport from 2019-2023 (in Spanish).  
Arrivals into Juan Santamaria International Airport in San Jose (SJO) have also been very strong.  Although lagging behind the strong arrival numbers put up by the Guanacaste Airport, San Jose has seen Tourist arrivals finally eclipse pre pandemic record levels in April of 2023.  Below is the graph of arrivals into SJO.
The majority of Tourists originate from North America with 55.4% arriving from the United States and 13.6% coming in from Canada.  Another 19.2% come in from various parts of Europe with the balance coming in from Mexico, South and Central America along with tourists from Asia, the Caribbean, Oceanica, Africa and the Middle East.  Costa Rica basically gets visitors from all parts of the globe.

We remain extremely positive for the Real Estate Market as we see tourist arrivals as a leading indicator of interest in Costa Rica as a destination and future home or second home for those who make the trip down to see what Costa Rica and the Papagayo region is all about.
You can go to the official website of the Guanacaste International Airport (LIR) and find out information about airlines that serve the airport and a wealth of information that will help you on your trip into the Papagayo Region
Here are links to some articles that further refer to the increase in tourist activity and investment in Airport infrastructure in Costa Rica:
Juan Santamaría Airport Recovers and Exceeds Passenger Traffic Registered before the Pandemic from The Costa Rica News
Costa Rica will invest US$105 million in expansion works at Guanacaste Airport from Q Costa Rica
COME ON DOWN BABY!